Losing loved ones is really painful, in this digital age our devices are increasingly getting associated with our lives. If you are an iOS user you must have thought about these – how to access deceased person's iPhone, iPad, what will happen to iTunes Account after death? Every iOS user has an Apple ID and iTunes Account associated with that Apple ID, iTunes stores all your music, apps movies. Let us find out what happens to iTunes Account when someone dies, how to pass on iPhone, iPad after death, and how to pass on or inherit iTunes Account of a deceased person.
What Happens To iTunes Account After Death Of A Person?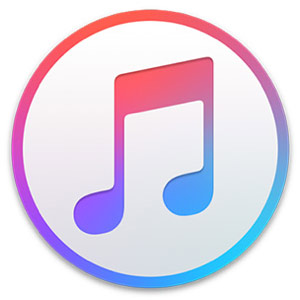 When you sign up for an iTunes Account you are required to the accept terms & conditions laid by the Apple. In terms & conditions, there is no mention of what will happen to the iTunes Account after death. The statement says that you may not transfer, redistribute or sublicense the Licensed Application and, if you sell your iPhone, iPad or Mac to a third party, you must remove the Licensed Application from the Apple Device before doing so.
If a person dies his/her iTunes Account will get locked and it cannot be passed on to others, you will have to contact Apple staff at iTunesStoreSupport@apple.com to discuss the issue. You will be required to provide death certificate of the deceased person and the Apple ID associated with the Account.
How To Pass On iPhone, iPad, Mac After Death
One of the easiest ways which I have also done is to share your Apple ID and Passcode with your family members if you wish them to access your iTunes Account and all the data associated with your device after you are gone. Alternatively, if you have created a will make sure to add your Apple ID and password so that they can have an access to your data and device. These small precautionary measures will help your loved ones to inherit your device and access data when you are not there, else your device will be useless.
Once you have the details to access iTunes Account of deceased, go ahead and change the email-address, name, password, and payment details.
If two-step verification is enabled for Apple ID, Apple will send a verification code to the device of the deceased person or any other associated device with the Apple ID. If the device is locked with a Passcode you will be unable to unlock. It is imperative to mention Apple ID along with the Passcode if you wish that your loved ones have an access to your data.
How To Access Digital Content Of Inherited iOS Devices
If you have Apple ID and Passcode you will not face any issue to recover iTunes content, movies, apps and other data from the inherited iOS device.
If you do not know the Passcode and you have the access to the deceased Mac/PC. Launch iTunes on his/her Mac and go to View Account option to locate Apple ID.
Assuming you have access to the deceased person's Email Account, go to this page to reset the password.
Enter your Apple ID and click on Continue.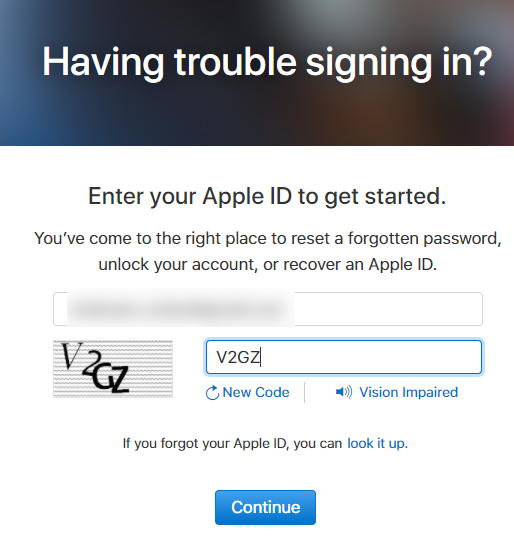 Select the option to Reset Password.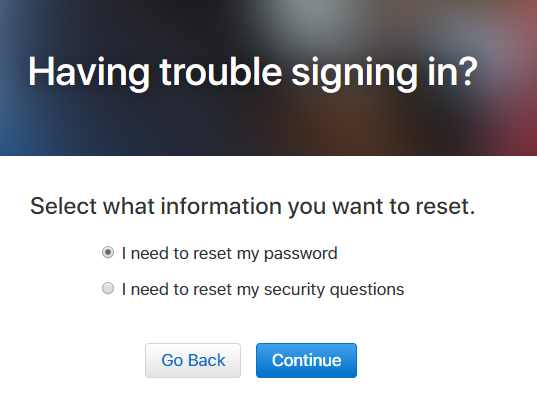 You will get a link to Reset Password via the Email.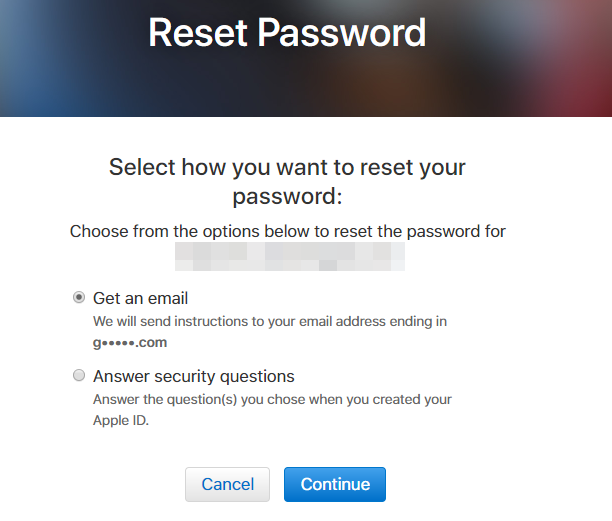 Enter the verification code which you have received via Email to reset the password.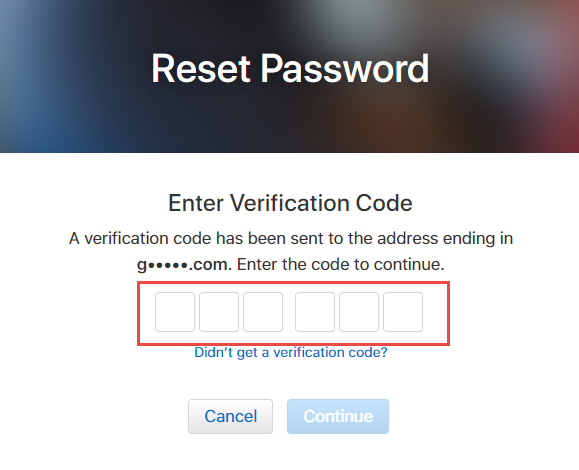 How To Delete Apple ID Of The Deceased
If you wish to delete Apple ID from iTunes of the deceased person follow these steps. Remember you will lose all apps, movies, and music associated with that Account.
Launch iTunes on Mac/PC.
Go to View Account to find the Apple ID associated with the Account.
Under View Account click on Deauthorize This Computer option.

Under iTunes in the iCloud, click on Manage Devices and remove the devices associated with the Account.
How To Remove Apple ID From iPhone, iPad
To remove Apple ID associated with your dead loved ones from iPhone, iPad follow these steps-
Disable Find My iPhone
Launch the Settings App on your iPhone, iPad.
Tap on the Apple ID on the top of the Settings App.
Tap on iCloud.
Scroll down to locate Find My iPhone and turn it OFF.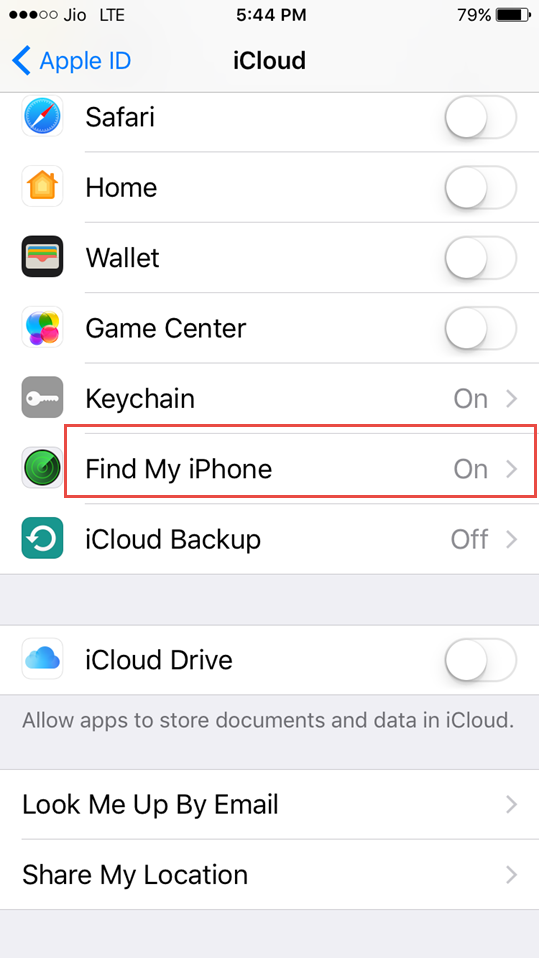 Sign Out Of Apple ID on iPhone, iPad
Launch the Settings App on your iPhone, iPad.
Tap on the Apple ID on the top of the Settings App.
Scroll down and tap on Sign Out.
Enter Apple ID Password when prompted.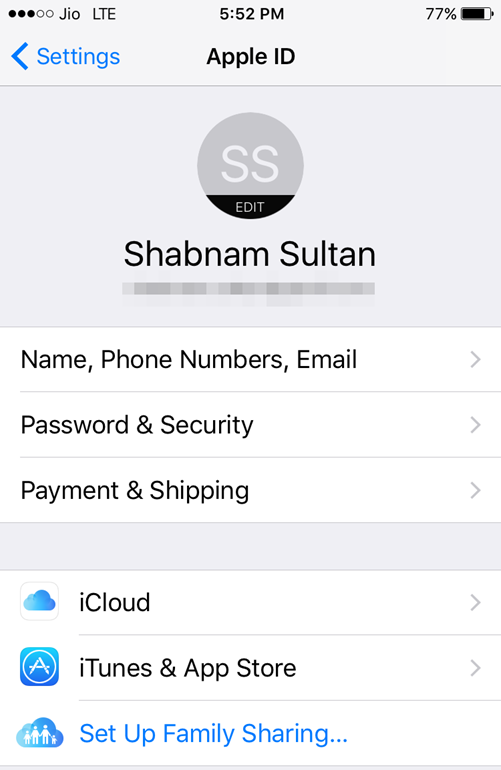 Reset iPhone
Reset iPhone, iPad of the deceased person to remove all data and Settings.
Tap on Settings on your iPhone.
Select General.
Tap on Reset.
Tap on Erase All Content And Settings.
Enter Passcode if prompted and tap on Erase iPhone.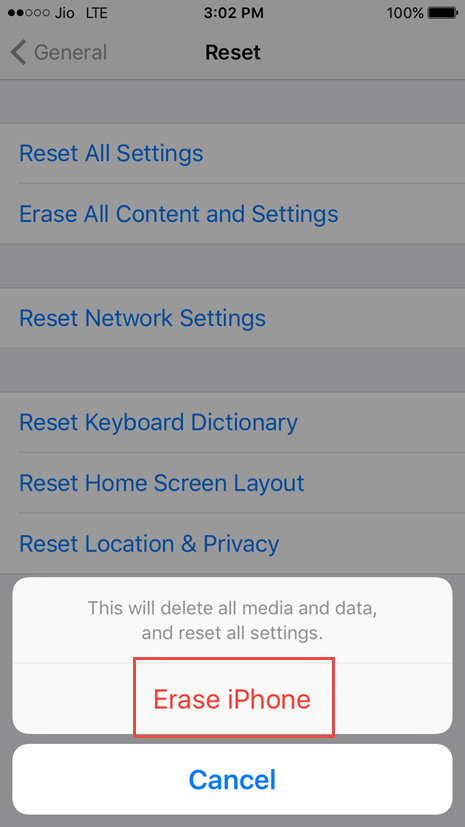 Have you ever been in such a situation where you had to access deceased person's iPhone/iPad and iTunes Account? How did you deal with such a situation?