Managing finance is a tough task! Thanks to the mobile technology managing finance has become easier now. There is a list of apps from Google Play Store which can let you check your bank accounts, home equity loan rates, control your finances and budget your expenses so that you spend within your budget and save some money by the end of the month.
Check out the list of some useful and best Android apps to manage finances so that you are able to keep track of your expenses and payments. Do check Office Apps of Android!
Check: Note Taking Apps For Android
Funny Android Apps to Make You Laugh
How Do You Manage Finances On Your Android?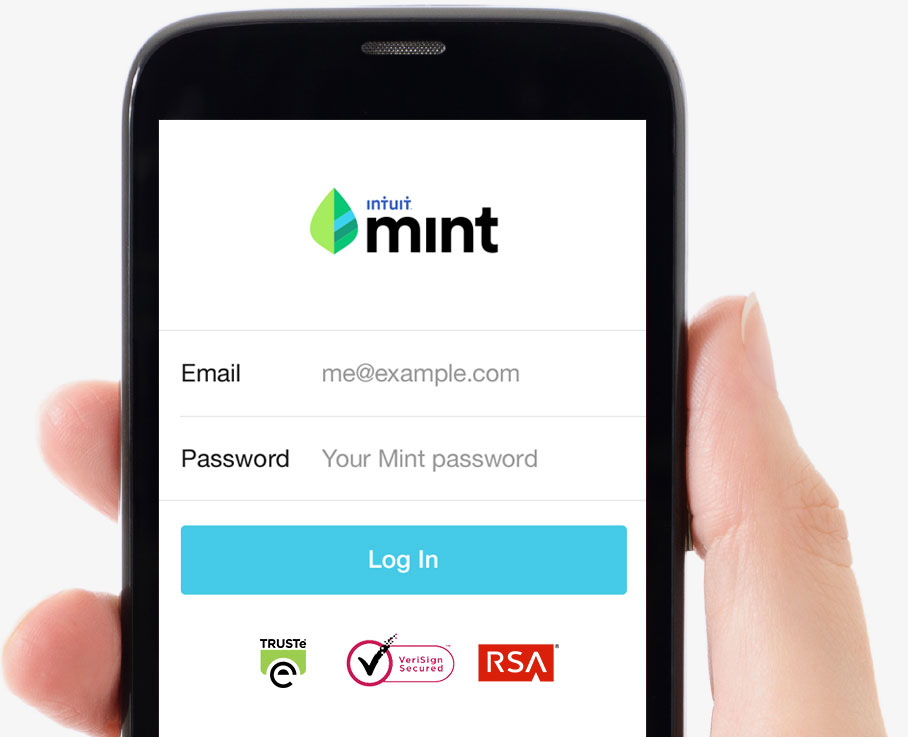 1. Mint: Mint is a free personal finance app which helps you keep track of all your personal finance needs and can track cash, credit cards, and checking accounts. The app lets you find your Credit Score via Phone.
2. Financisto – Expense Manager: Expense Manager is your Open-source personal finance manager. One of the best app to manage expenses, it lets you manage Multiple accounts, multiple currencies, Home currency and exchange rates, Transfers with downloadable rates and much more.
3. Google Finance: Google Finance is one of the best sources of tracking your investments in real-time. It is one of the best aappsfor Stock Markets and investors. Google Finance is available for a free download from Google Play Store.
4. Cash Droid: Cash Droid provides you with detailed reports related to your accounts by category, project, payees, items, accounts, currency and much more. You can easily backup your data to your Dropbox Account.
5. CoinKeeper: expense tracker: CoinKeeper Expense tracker is perhaps one of the best money tracking app for Android. The app lets you drag an icon to the account you want to charge into an expense category. It also comes with a feature of automatic budget planner which gets adjusted automatically.
6.Toshl Finance Budget & Expense: Toshl Finance app has an easy intuitive user interface which makes managing finances fun and easy to do. The app lets you find easily where your money is going and keep on top of your spending and bills.
7. Money control: Money control is another cool Android app which lets you control your finances. The app helps in managing your expenses and incomes from salary in a simple way.
8. Goodbudget: Expense Manager: Goodbudget was formerly EEBA, the Easy Envelope Budget Aid, is the leading online envelope budget tool for Android. The app lets you stay on budget with virtual envelopes.
9. Colorful Budget: Colorful Budget is a simple budget planner. The app allows you to find your spending through colorful categories.
10. Check – Bills & Money: Formerly Pageonce, the app organizes and tracks your cash, credit cards and pays your bills so that you never miss a bill.
Which is your favorite app to manage finances?