Mobile Monitoring Software is getting quite popular these days. Whether you want to track your kids, spouse or employees, Cellphone Spy Apps or Mobile Monitoring Software are very useful.
In this post, we will be going through some best Spy Apps for Android. These Android apps provide you with information like chat history, call history, photos and videos, Location via GPS and more. Have you gone through Best iPhone Spy Apps?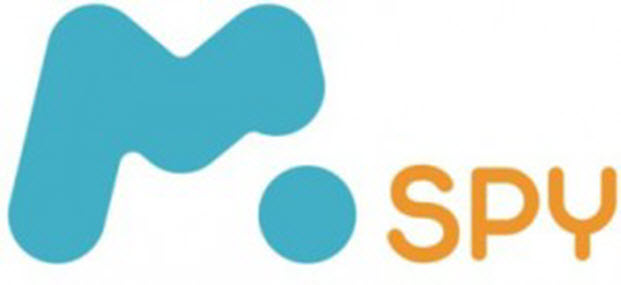 Track Your Kids, Spouse Or Employees With These Android Spy Apps
1. mSpy
mSpy is one of the best and popular mobile monitoring software for Android. mSpy, when installed on the device, lets you track activities of the target device such as call log history, GPS location, text messages, emails, web history, keylogger, WhatsApp chat and more. With GPS tracking you can easily find out whereabouts of your kids, spouse, and employees.
mSpy is available for a download for all mobile platforms.
Also Check: Turn Your Old Android Phone Into Remote Spy Camera
4 Best Antivirus Apps For Android
2. Mobistealth
Mobistealth is another great Spy App available which lets you track activities of your kids and employees efficiently. Mobistealth Cell Phone Tracking Software can be used within few after installation on the target device.
It lets you view details of sent and received SMS, monitor chat messages, track web browsing, location tracking even if GPS is turned off, remotely monitor pictures and videos, keystroke logging and much more. You don't require a rooted Android device to use Mobistealth.
The Pro Package of Mobistealth is priced at $ 139.99 for 12 months.
3. Spyera
Spyera is one of the most powerful Android Spy App which allows the user to listen to live calls as it happens on the target phone along with the feature of recording a live call as a file.
This Android Spy App provides features including location and calender tracking, track instant messages, SMS and emails.
One of the best features that it notifies you when the target phone changes SIM.
The pricing of Spyera starts from $189.
4. FlexiSPY
FlexiSPY is another Android Spy App which runs as a visible program on the target device when installed, however, it can also be hidden.
FlexiSPY monitors calls, instant messages, SMS, passwords, tracks location, Listen to and Record phone calls, control microphone, and camera. Get alerted when the target device changes SIM.
FlexiSPY Cell Phone Spy App for Android comes in two versions – Premium and Extreme. Extreme is the most powerful with more features.
The Premium version starts at $68 whereas for Extreme version starts at $199.
Are you aware of any other best Android Spy Apps?