Shopping for gaming laptops? A good gaming laptop should have a faster processor, powerful graphics cards, a high-resolution display with ease of carrying while traveling. Go through the list below to find the best gaming laptops of all sizes to suit your budget in 2014. Have you tried Wearable Gadgets 2014?
Recommended Reading: Best Smartphones to Buy in 2014
Best Gaming Laptops For Gamers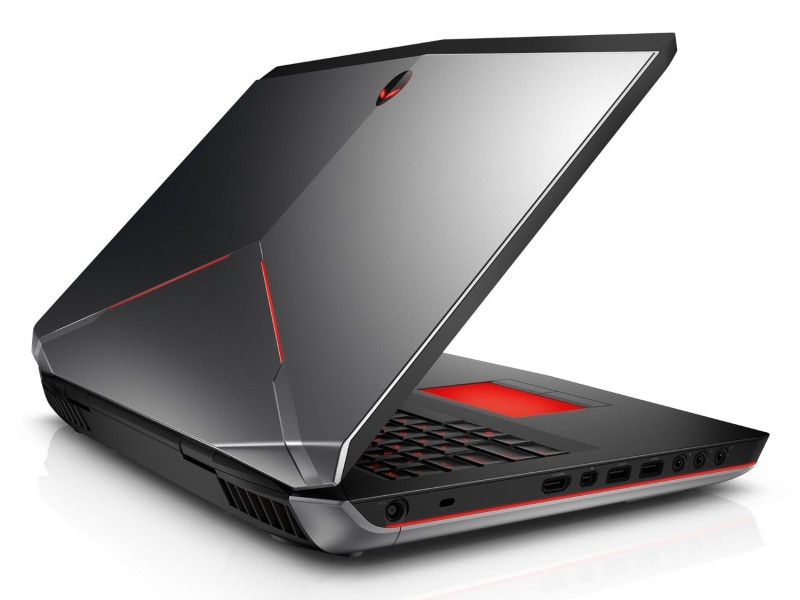 1. Alienware 18: Alienware 18 is one of the best gaming laptop of 18 inches, powered by fourth-generation Core i7 processor, having amazing sound quality, lighting effects and better display. The only drawback I find of Alienware 18 is the price, $2,099.
Key features:

MS Windows 7 Home Premium (64-bit)
Dual Nvidia GTX 780M GPU in SLI
Intel core i7-4700MQ processor
8GB Dual Channel DDR3L at 1600MHz
Screen Resolution of 1920×1080
Size: 18 x 12.9 x 2.3 inches
Weight: 12.2 pounds
2. Lenovo IdeaPad Y510p: Lenovo IdeaPad Y510p is ideal gaming laptop for the budget conscious buyer. The gaming laptop runs on Windows 8 platform, powered by a quad-core Intel Core i7 processor, 1080p display and 1TB for about $1,049.99. The laptop provides good sound quality along with good graphics for you to enjoy PC Racing Games.
Key features:
Windows 8
2.2-GHz Intel Core i7-4702MQ
16GB RAM
Resolution: 1920×1080
Dual Nvidia GeForce GT 750M
Size: 15.2 x 10.2 x 0.6-1.4 inches
Weight: 6.4 pounds
Also Read: 5 Ways to Speed Up Your Netbook
3. Origin EON 17-S: The Origin EON 17-S is fully customizable 17-inch screen laptop is built with a NVIDIA GeForce GTX 765M graphics card for amazing graphics experience. The gaming laptop is light in weight with long battery life to take your gaming to next level.
Key features:
Windows 8.1
3.0-GHz Intel Extreme Core i7-4930M
16GB RAM
Nvidia GeForce 780M
Size: 16.3 x 11.25 x 1.8 inches
Weight: 8.6 pounds
Price: Starts $1,666
4. MSI GS70: MSI GS70 is a 17.3-inch easy to carry gaming laptop, has an excellent battery life, slim chassis with good graphics for the ultimate gaming experience priced under $2000.
Key features:
Windows 8
2.4-GHz Intel Core i7-4700HQ
16GB RAM
Intel HD Graphics 4600/Nvidia GeForce GTX 765M
Size: 16.47 x 11.29 x 0.85 inches
Weight: 6 pounds
Also Read: 10 Most Anticipated Games of 2014
Above are the few best gaming laptops to provide you the ultimate gaming experience.