Everyone loves to listen to music, with online music streaming websites you will be able to enjoy music while working on your computer. In this article, we will be going through some top best online music streaming sites.
Online Music Streaming Sites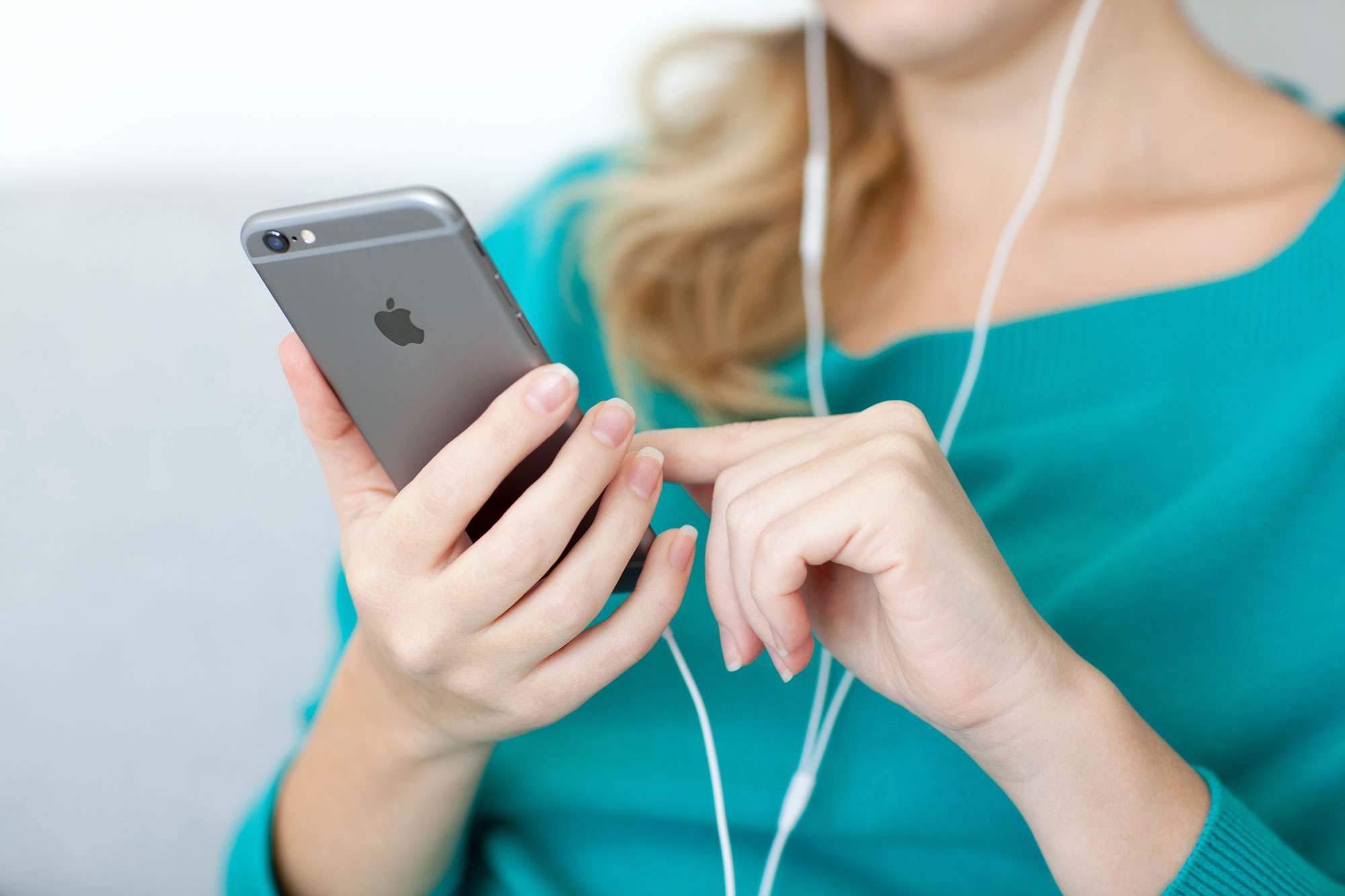 1. Grooveshark: Grooveshark is one of the popular online music streaming sites which lets you log in easily using your Twitter or Google Account. Choose music which you want to hear on demand from their huge database. Create playlists to share with others and share links to songs which you are listening via Facebook, Twitter.
2. Spotify: Spotify is a standalone app which lets you listen music on your desktop, mobile or Tab. Create or find your playlist, it has good music for all moods and occasion, share your music with your Facebook and Twitter friends easily. The only drawback is that you will have to download the app to listen free music, premium version of Spotify comes without ads.
3. Blip.fm: Listen to millions of free music and share them on Twitter and Facebook. You can blip your song by attaching a short message in 150 characters. Listen to songs by other DJs or spin them to make to make your own song.
Also Read: Rdio for iPad – A Music Streaming App
4. Pandora: Pandora is one of the most popular music streaming sites but unfortunately is restricted to US, Australia and New Zealand. Enter the name of the artists, songs to hear. Pandora has a feature of "thumbs up" or "thumbs down" to play a song.
5. AOL Radio: Sign up for free instantly using your Facebook, Twitter or Google Account, search and listen to music. You can download free music, read music news and search for your favorite music artists.
6. The Sixty One: The Sixty One lets you stream music. Each page is a particular artist and includes a full-screen picture of the artist and automatically plays one of his/her songs. You can easily navigate between the songs. I personally enjoyed the interface of the site. Easily explore about the artist by clicking on the box right-hand side.
7. Rhapsody: Rhapsody is a paid music streaming site where you can listen to any song for $9.99 per month without any restriction without any ads. You can create your own Music Profile and share your favorite songs with your friends on Facebook friends and find new songs/artists from others. It has a huge database of about 16 million songs to choose from.
8. 8 Tracks: 8 Tracks lets you create a track my mixing 8 or more tracks and share them with other users. It also lets you to stream playlists as per your mood any mood or occasion from any genre or country.
9. Shoutcast: Shoutcast is a free Internet Radio Station where you can listen to free music by searching by the name of station, artist or genre with the help of Winamp.
10. Last.fm: Last.fm lets you listen to music and also provides you with recommendations.
11. Turntable.fm: Turntable.fm lets users share music where users create "rooms," for others to join and there is a "DJ" who chooses songs to play for all who are present in the room. Turntable.fm is only for US users.
12. Deezer: Deezer is a music streaming site where you can listen to music online or offline on various devices, it has a huge database of 20 million tracks.
13. My Space Music: My Space Music is good to listen to music online where you can listen to songs by log in via your Facebook Account. Create your playlist and share with others.
Which is your favorite online music streaming site?