Racing Games are a popular choice when you think about PC Gaming. Here is the list of best PC Racing Games which for sure you will enjoy playing.
Enjoy These Racing Games On Your PC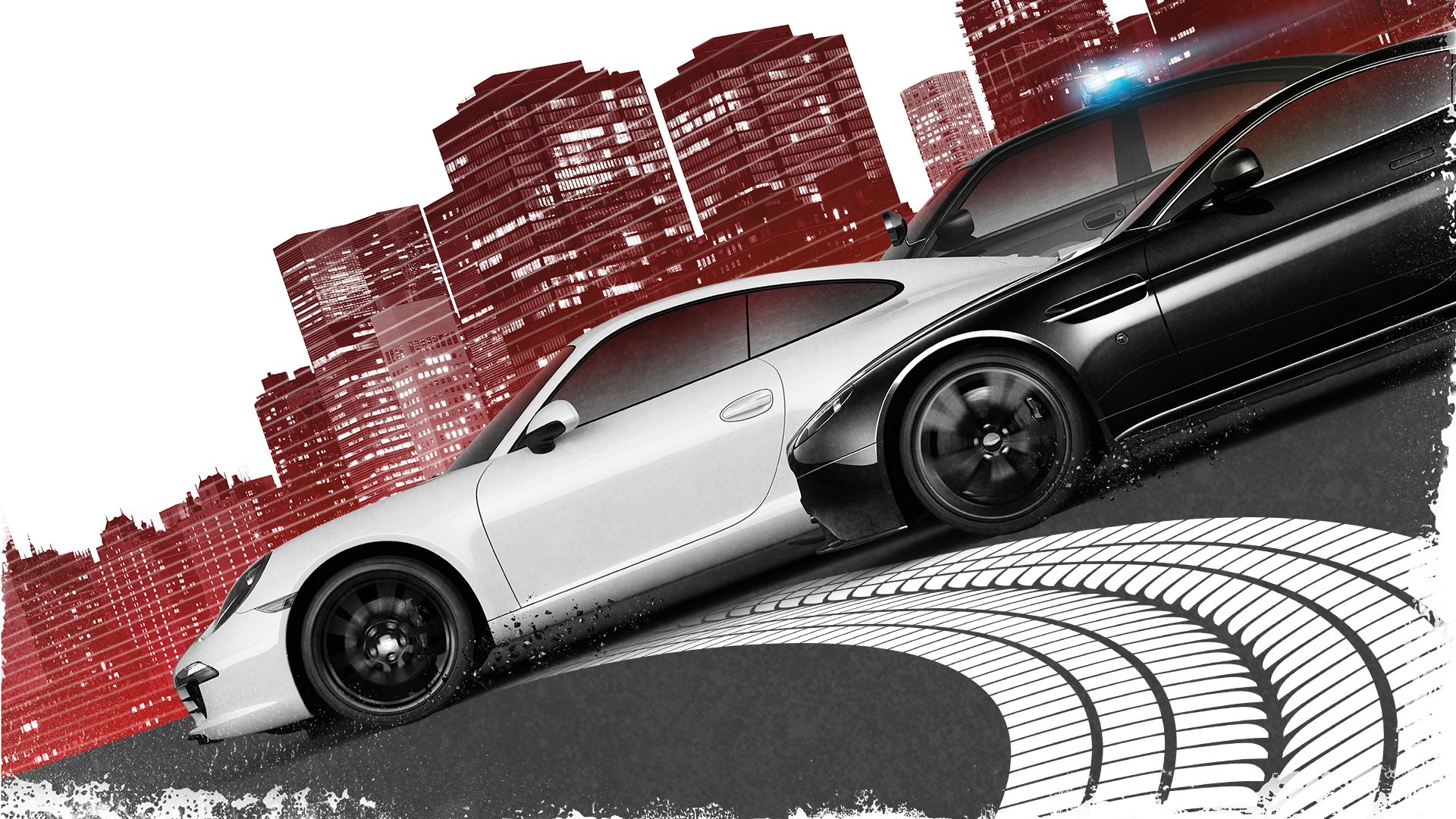 1. Need for Speed Most Wanted: Need for Speed Most Wanted is one of the most popular and addicted racing game on PC. The game has incredible graphics, race and chase cars along with your friends, become Most Wanted and earn Speed Points and rank up. By scoring more points you get the right to be on 10 of the hottest cars in the game. Break the racing speed, outsmart the cops chasing you and put your friends on track.
2. GTR2: GTR2 is the sequel to popular GTR racing game. The game is multiplayer, offers different game modes with latest game series driving school. Driving School series teaches user racing techniques, allowing them to practice and unlock rewards. The game includes 15 real-world tracks along with 27 models of car to choose from. The game has an excellent community work.
3. Need For Speed Underground 2: Need For Speed Underground 2 is the sequel of popular racing game Need For Speed Underground. The game has new features new SUVs, better graphics and customization, new methods to select a race, "free roam" mode to explore the city and more. A game which you will like to play again and again with your friends.
Also Read: 6 Best Action Games To Play On Facebook
Download Angry Birds For Chrome Free
4. Dirt 3: Dirt 3 published by Codemasters is the third in the series of Dirt, has 50 cars in the rally with dirt and rain, more locations and routes being added to make racing more exciting.
5. Shift 2 Unleashed: Shift 2 Unleashed features 145 cars and more than 36 tracks for players to compete in different types of races. The game has three new attractions in-helmet camera, night-time racing, and Autolog. The camera of in-helmet camera moves along with the head of the driver. A game worth playing on your PC.
6. GTR Evolution: GTR Evolution for PC features 22 GT cars, more difficult tracks for players to race, tracks of Nurburgring Nordschleife is also included. There is also the inclusion of famous "Green Hell" track. The game has some great graphics.
7. TrackMania 2 Canyon: TrackMania 2 Canyon is a complete racing game to pump your adrenaline where you can easily customize your tracks, you can play with up to 200 players on the same track. The track is filled with challenges and you will be racing in a Canyon setting.
8. Burnout Paradise The Ultimate Box: Burnout Paradise The Ultimate Box is another great thrilling racing game for PC users with fantastic graphics. The game includes the award-winning Burnout Paradise game. The game revolves around gameplay "Paradise City" in which players can compete in different races.
Have you tried any of the above PC racing games?