Most of us enjoy playing games on our smartphones to kill boredom. There are thousands of games for iPhone/iPad which you can play. Hoping that you have appreciated earlier posts on best iPad Games and best additive free games for iPhone. Puzzle Games are brain-teasers and are perfect to kill your boredom. Here is the list of some of the best Puzzle Games for iPhone.
Kill Your Boredom With These Best Puzzle Games For iPhone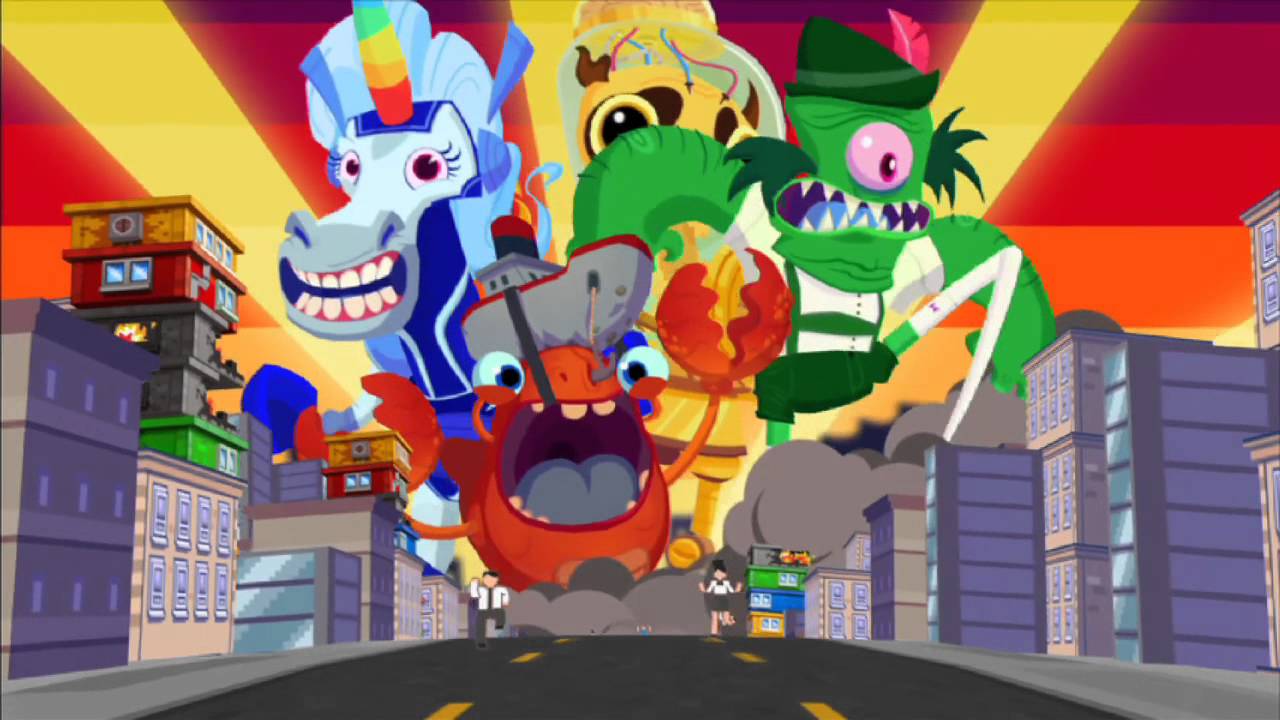 1. Sudoku: Sudoku is one of the popular free Puzzle games for iPhone. The game has thousands of games with better graphics and animations to be played. Sudoku is played in various levels, the game becomes difficult in higher level.
2. Bejeweled Blitz: Bejeweled Blitz is an exciting free Puzzle games by PopCap where you compete and enjoy with your Facebook friends with detonators, scramblers and multipliers. The game comes with better retina graphics, sound effects and is optimized for iPhone 5. There is an easy tutorial for newbies in game which will make you understand the basics.
3. Cut the Rope: Experiments: Cut the Rope: Experiments is an interesting game by ZeptoLab where you have to feed candy to the character Om Nom by adopting various ways. The game is played in 6 level packs where players unlock gold stars, get prizes and unlock new levels. Enjoy the game with some amazing graphics, animations with free updates by downloading it just for $0.99 from iTunes Stores.
Also Read: Download Angry Birds For Chrome Free
4. Monsters Ate My Condo: Monsters Ate My Condo is monster puzzle game, there are four monsters who are all set on destruction and you will have to feed them to destroy the destruction of mankind. Make condos and stop toppling of the condos by feeding them to the monsters. The game has animated monsters and is available for a download at $0.99.
5. Angry Birds Free: Fun loving Zombies will invade your house and you will have to use 49 zombie-zapping plants to defend against 26 types of zombies. Game features 50 levels of Adventure mode which you can play all day and night, 9 levels where you will have to fight against zombies hiding in vases and earn 44 achievements. Zombies will do anything to enter your house, hence play the game carefully. Award winner Plants vs. Zombies is priced at $2.99.
6. Angry Birds Free: Angry Birds is one of the most popular game by Rovio. The free version of game lets you to play 24 levels. You will have to take revenge on green pigs and protect survival of Angry birds.
7. Puzzlejuice: Puzzlejuice comprises of colored blocks which you will have to arrange in rows to turn them into letters by matching colors and spelling words. The game is a real brain teaser and requires your multi tasking skills. The game can be downloaded for $1.99 from iTunes Strore.
8. Labyrinth 2: Labyrinth 2 by Illusion Labs is one of the best Puzzle game for iPhone comprising of game elements such as cannons, bumpers, multiple balls, doors, magnets and more which can be played up to 4 player multiplayer. Create your game levels and share them with your friends. Priced at $4.99 the game is worth a download on your iPhone.
9. Helsing's Fire: Award winner Helsing's Fire game is about Professor Helsing and his assistant Raffton travel who have to travel to The Shadow Blight to defeat Dracula's vampire horde and save the world. This is an amazing puzzle game which you can play in different levels. The game can be downloaded by paying $0.99 from iTunes Store.
10. Bubble Mania: Bubble Mania is a free Puzzle game for iPhone played in more than 100 levels puzzles. You will have to throw bubbles in swamps, airships, and chocolate covered islands and protect yourself from Lightning Bubble. Game is filled with animations and music.
Which is your favorite Puzzle Games for iPhone ? Do share!