Apple opened its doors for third-party Keyboard apps with the release of iOS 8 in 2014 and since then many developers have released various third-party apps for iOS devices. If you are someone who has recently switched from Android to iOS, here is a list of best third-party keyboard apps for iPhone, iPad which are compatible with iOS 10.
The Apple's built-in keyboard for iPhone works fine but if you are looking for more features like swipe to type, more emojis, animated GIFs then the third-party keyboards comes to your rescue. Most of these keyboard apps are free while others are paid apps. You can go through the step-by-step guide to install third-party keyboard apps on iPhone in iOS 10.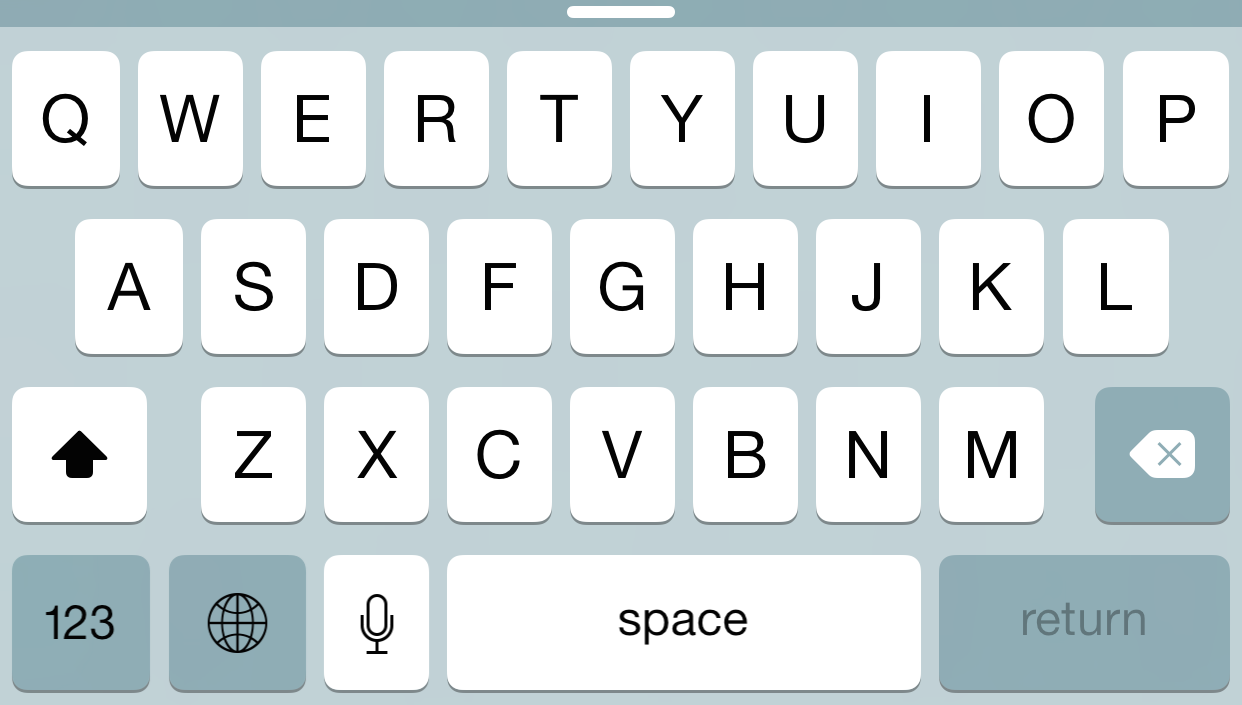 8 Best Keyboard Apps In iOS 10 For iPhone, iPad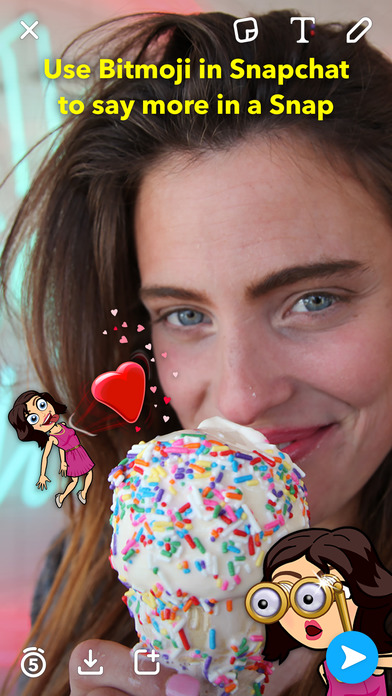 1.  SwiftKey Keyboard (Free)
SwiftKey Keyboard is probably one of the best third-party keyboard apps for iPhone which predicts what you are going to type. SwiftKey Keyboard is by SwiftKey which was acquired by Microsoft last year which lets you type in two languages simultaneously without changing any settings. The app has support for various languages, 800 emojis and swipe typing using SwiftKey Flow feature.
SwiftKey Keyboard is available for a free download from the App Store with in-app purchases for more themes.
2. Gboard (Free)
Gboard keyboard app for iPhone, iPad users is being created by Google and has support for  GIFs, emojis search, and Glide Typing.he app comes with built-in Google Search which lets you search for GIFs, emojis, nearby restaurants or weather forecast right from your keyboard and share with your contacts.
Gboard is available for a free download from the App Store.
3. Word Flow
Word Flow by Microsoft comes with Arc Mode which makes typing by one hand hassle free. The Predictive feature of the app automatically corrects your mistakes while typing or swiping and makes suggestions based on your typing pattern.
You also have the option to customize the background using the images as per your choice. It also has a huge collection of emojis, GIFs and images to search from.
Work Flow is available for free in the App Store.
4. GIF Keyboard (Free)
GIF Keyboard app works along with iMessage on iPhone, iPad. If you enjoy sending GIFs while messaging then you are going to love this app. This Keyboard app categorizes GIFs which makes it easy for you to search and send GIFs. If you like any GIF, save it directly to your GIF Keyboard.
Go ahead and try the GIF Keyboard app for free.
5. Bitmoji (Free)
Bitmoji Keyboard app lets you create your personal emoji. The app creates your cartoon avatar- you can dress your avatar, change hair styles and send to your friends when you chat. You can also use emojis created by you in iMessage and Snapchat when you chat.
Bitmoji is fun to use, send your friends Bitmoji to make them smile or irritate. Bitmoji is a free app.
6. Fleksy + GIF Keyboard (Free)
Fleksy is touted as the fastest keyboard app which can be easily customized using colorful themes and extensions. Fleksy has built-in extensions for  GIFs, Hotkeys, One-Handed Typing, Cursor Control and others.
You have the option to choose from 800 Emoji, 35 themes, and Rainbow Key Pops.  Add punctuation, space, delete words while you type in a jiffy. Fleksy lets you type easily in multiple languages hassle free.
You can try Fleksy + GIF Keyboard for free in the App Store.
7. Blink Keyboard (Free)
Blink Keyboard by CoolApp comes with some awesome features which includes a resizable keyboard for one hand typing,  auto-correct, quick text, and much more.
The keyboard app has support for English, Spanish, German and Portuguese languages and comes with themes having different fonts.
Blink Keyboard app is available for a free download from the App Store.
8. Minuum ($3.99)
Minuum is a smart keyboard app which allows you to type fast and correctly using the Predictive feature. The Smart Emoji feature predicts which emoji to your messages.
You can easily type with one hand, choose from a number of beautiful themes, use quick gestures feature to swipe up and down.
What are your views on these Keyboard apps for iPhone, iPad? Do you use third-party Keyboard apps on your iPhone? Which is your favorite Keyboard apps?