Music is loved by all and today you can download any song which you want to listen from Internet easily. Listed below are few best websites where you can download music legally for free. Perhaps, you would like to go through best online music streaming sites.
Download Music For Free From These Websites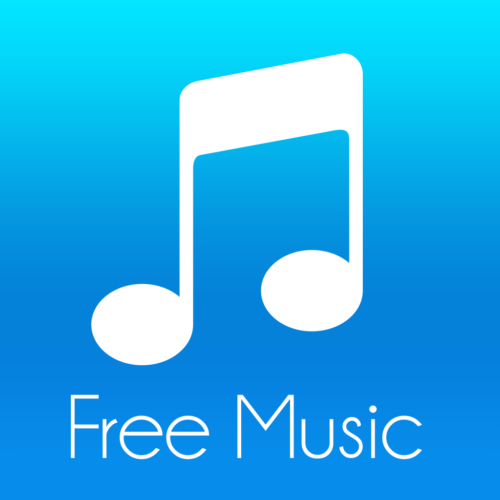 1. Amazon: Did you know that you can download free music from Amazon ? Many of us have purchased music from Amazon, but Amazon offers hundreds of music to download for free. To download free MP3 from Amazon you will have to navigate to MP3 music and search for free MP3 music download.
2. Jamendo: Jamendo offers free and legal download of music via Creative Commons licenses which can be used for commercial purpose also. Log in to Jamendo via Facebook or Twitter and download or share 370,000 tracks for free. Donate money to artists, artists can keep 50% of the revenue generated from donations. Once your Account reaches 100€ money is transferred to your PayPal Account.
4. Last.fm: Last.fm is one of the popular website where you can listen and download songs for free, filter and search songs by genre. You can also search and download old songs from 60s and 70s. Last.fm also recommends you songs as per your taste. To download free music scroll down to bottom of the page and click on the option "Free music downloads".
5. SoundCloud: Log in instantly using your Facebook Account, search and explore music while you listen to favorite tracks. Post your tracks and share it on Facebook, Twitter, Tumblr and Pinterest, you can also embed music by using widgets on your site.
Check out: 12 Top Best Sites To Watch Movies Online For Free
6. Purevolume: PureVolume was launched in 2003 and has received recognition as a premier social music site. The site promotes tracks emerging artists. Artists have the option to let listeners download songs for free. The site has a clean and simple interface where you can easily navigate to top songs, top downloads, albums and so on. Songs can be searched by location and genre.
7. Megazip: Megazip is another site which is powered by iTunes and YouTube where you can search and download songs for free of all genres. The site does not have a huge database of songs.
8. MTV: Download songs from MTV without paying a buck. There is no limit on the number of songs which you can download, from pop to songs of upcoming artists- you get all. You get to download song as per your mood from your favorite artist.
9. BearShare: BearShare lets you to download about 20 million of songs and videos legally for free. the site is basically peer-to-peer file sharing program which lets you to allows you to download the latest music and video and also to connect with friends. Download and listen to Pop, Rock, Rap as per your choice. It also supports iPod and MP3 players.
10. MusicDumper: Search and download songs by typing the name or title of the song. Browse through the lists of the name of artists to download the song in MP3 format, chat and find out what others are listening.
Go ahead, download your favorite music for free! Which is your favorite site to download music for free ?