Samsung released Galaxy Note 5 featuring 5.7-inch super AMOLED QHD display , 3000 mAh battery with advanced battery charging options and more. The Galaxy S6 Edge+ which was also released along with the Galaxy Note 5 features 5.7-inch super AMOLED curved dual edge display which brings the functionality of Edge notifications, Edge contacts and Edge apps to the Galaxy S6 Edge+. Download Samsung Galaxy Note 5 and S6 Edge+ Stock Wallpapers in Quad HD. Learn how to take screenshot on the Samsung Galaxy Note 5.
If you are missing the edge features on your Galaxy Note 5, Senior XDA developer Androidwizzard has created a mod which lets you have the Edge apps and Edge contacts functionality on the Note 5.
Best Music Apps for Samsung Galaxy S6 Edge+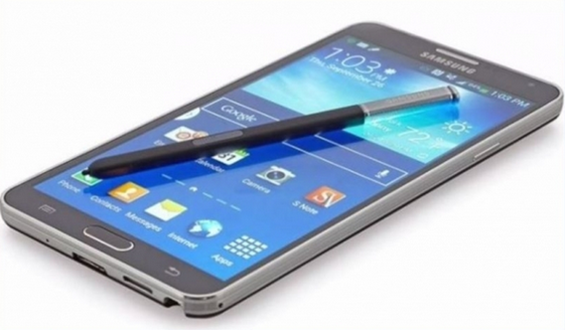 Enable Edge Screen Features on the Samsung Galaxy Note 5:
Prerequisites
 Galaxy Note 5 must be rooted and Custom Recovery installed.
You should be using deodexed Stock ROM
Procedure:
Firstly, download the zip file from the link mentioned above
Now, copy the downloaded zip file to your Galaxy Note 5.
Boot your device into recovery by holding Power +Volume Up+ Home key few seconds.
When in the recovery mode perform a backup of current ROM.
After taking a backup go back to the main menu screen of the custom recovery and select "Install Zip".
Browse the downloaded zip file and confirm to "install".
Reboot your device.
Go into Settings, you will find the Edge Screen options.
This is how you can enable edge screen features on the Samsung Galaxy Note 5.