Tethering on Android gives the freedom to share your internet connection with other devices. However, carriers like Verizon, AT&T, and Sprint restrict users from sharing internet connection with others. With Android 6.0 Marshmallow update the carriers can block tethering by default.
If you are having Android 6.0 Marshmallow powered device, read on how to enable tethering.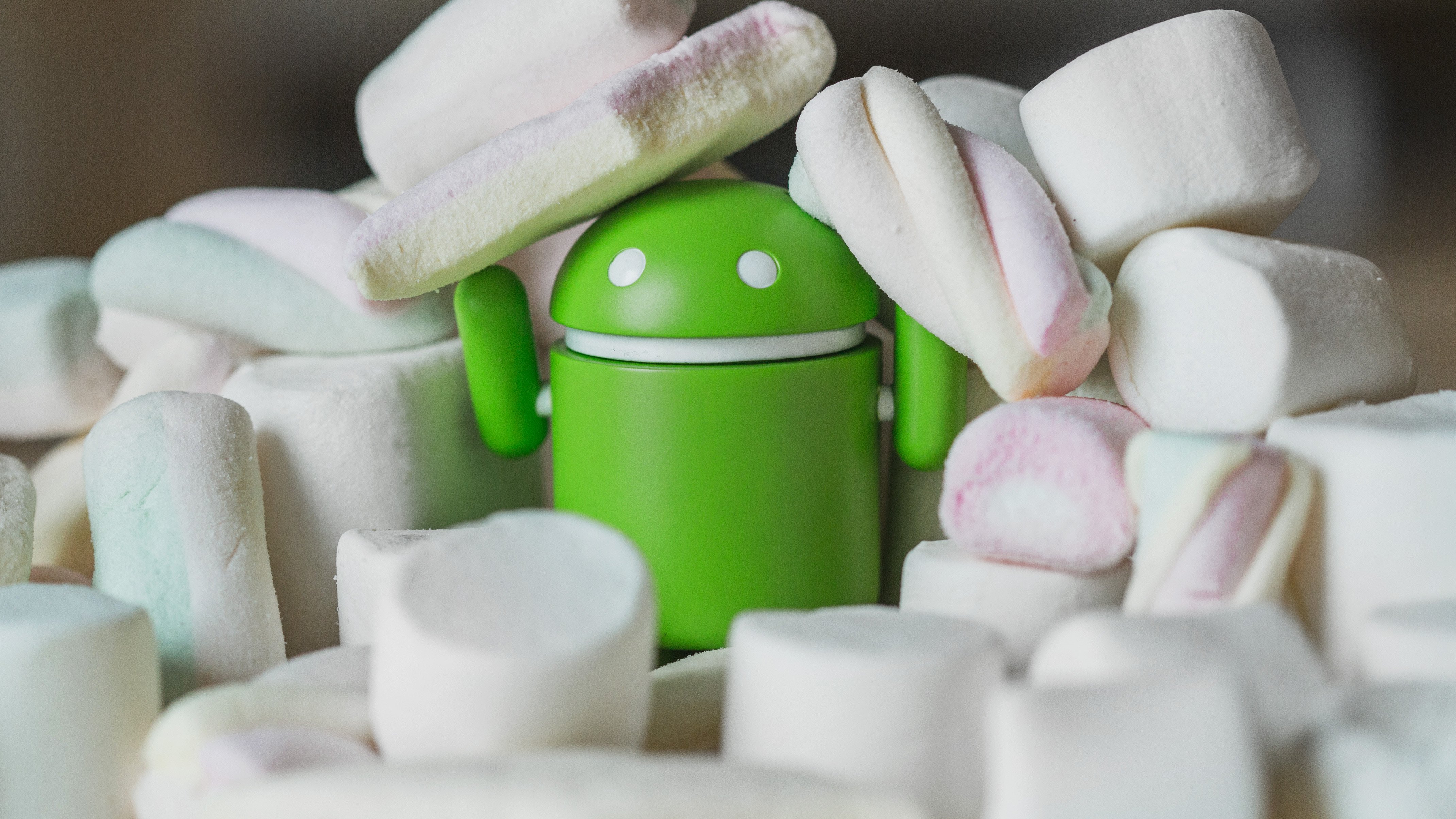 Tethering in Android is of three types – USB Tethering, Bluetooth Tethering, and WiFi Tethering. WiFi Tethering is the most common form of tethering where you can easily share the internet connection of your device with a laptop or with any other device by turning it into a WiFi Hotspot.
How to Use USB Tethering and Bluetooth Tethering on Android
Free Tethering Apps For Android
How To Enable Tethering On Android 6.0 Marshmallow
1. Make sure that appropriate OEM drivers are installed for your Android device.
2. Download and install ADB drivers.
3. Enable developer mode (Go to Settings >> About phone, and click on the build number 7 times until the developer mode is enabled).
4. Now, Enable USB debugging under Settings >> Developer options.
5. Connect your device with a USB cable to a computer.
6. Open a command window on your computer.
7. Start an adb shell and run the command: adb shell.
8. In the adb shell, run the following command-
settings put global tether_dun_required 0
Tethering is enabled on Android 6.0 Marshmallow.