Losing iPhone can be really worrisome. God forbid, if you somehow lose your shiny iPhone or if it gets stolen the only way you can track your device is through Find My iPhone. However, you can track your iPhone remotely using Find My iPhone feature only if the feature is not disabled on your device.
When your iPhone, iPad gets stolen the first thing the thief will do is that he will disable Find My iPhone so that you are unable to track the location of your device. However, by making few changes in your device settings you can prevent thieves from disabling location tracking of your iPhone.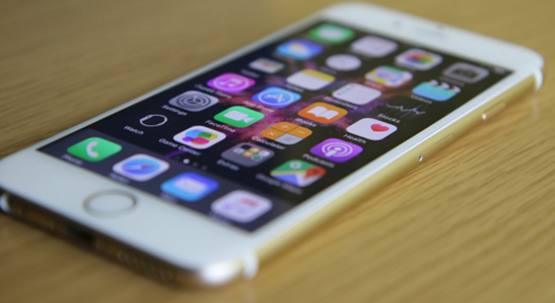 iPhone Privacy and Security Settings in 2016
Assuming you have enabled Find My iPhone on your device before you have lost your device or before it has got stolen.
Secure Your iPhone By Stop Thieves From Turning Off Find My iPhone
Tap on the "Settings" app on your iPhone.
Tap on "General" and then tap "Restrictions" setting.
Choose the "Enable Restrictions" option and create your Restriction Passcode.
Navigate to "Privacy' section" by scrolling down and tap on "Location Services".
In "Location Services" section select "Don't Allow Changes."
Once you have made the changes, nobody will be able to turn off Find My iPhone on your device as to make changes to the Location Services Restriction Passcode is required.  Have you tried to use "Find My iPhone" security feature on your iPhone?