Mobile Phone for bad credit history – Mobile Phone is a must have to stay connected with family and friends.If you are having a bad credit history then getting a mobile phone for yourself is not going to be easy.
Mobile service providers or operators usually run a credit Check for new customers to find out if they can pay their mobile bills and if the credit score is low Mobile service is denied to them.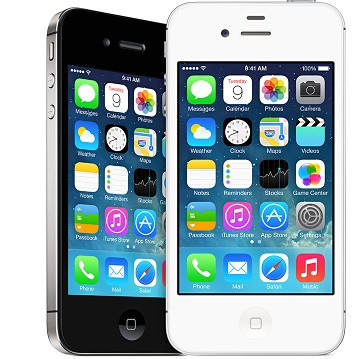 In the UK not many Mobile service providers are offering Mobile Phones to bad credit history but that does not mean that you can't get one for yourself.Vodafone,3, Virgin, T-Mobile, Orange and O2 are the leading Mobile service providers in the UK.
Consumers having bad credit history should check the authenticity of the websites which claim to provide bad credit mobile phone contract.
Tips to be followed to get Mobile phone with Bad Credit
SIM Card Only Contract is one of the easy ways which is ideal for those who already have a mobile phone.The concept is based on a short term monthly contract where the subscriber retains existing phone and phone number and get a cheap monthly mobile phone plan.Subscribers also get more talk time and more text messages with this plan.It is advisable that you go through the plans of various Service providers before choosing the right SIM Card Only Contract for yourself.
College goers and others having bad credit rating who crave for the latest mobile phone like iPhone 4S and other smartphones can also avail the option of SIM Card Only Contract and then get their favorite smartphone by improving their Credit Rating after few months.
Activation of iPhone 4s is done via iTunes from your PC or Mac by using a Credit Card and if their Credit Rating is low you will have to make a deposit for your iPhone 4S which is usually high.
Bad credit people are considered as a risk by Mobile service providers however you can find few websites which are specialized in providing expensive smartphones for such users.
Getting latest Mobile Phones for bad credit history is not that tough as you can for sure find a Plan for yourself.