Are you facing hard drive failure and desperately searching for options to recover data from hard drive? Most of us save important files on the computer and at times forget to keep a back up of those important files.
Hard drives failures are not new and can happen to anyone, it is imperative that you keep a backup of your important files, photos and videos at a safe place.
Easily Recover Data From Hard Drive
Data loss might happen because you have accidentally deleted files on your computer, hard drive has crashed or infected by virus. There are many data recovery software available which can help you to retrieve precious data. One of the best software which can help you to recover data free from hard drive is EaseUS Data Recovery Software. With EaseUS Data Recovery Wizard  you can recover data in easy three steps.
To recover the data using EaseUS Data Recovery Wizard, head over to the EaseUS website and download the application on your PC/Mac. Once you have downloaded the software, launch the data recovery wizard and specify the type of files you want to recover. The wizard lets you to recover Graphic, Audio, Document, Video, Email and Other files. Now, you will have to specify the location to scan to recover your lost data.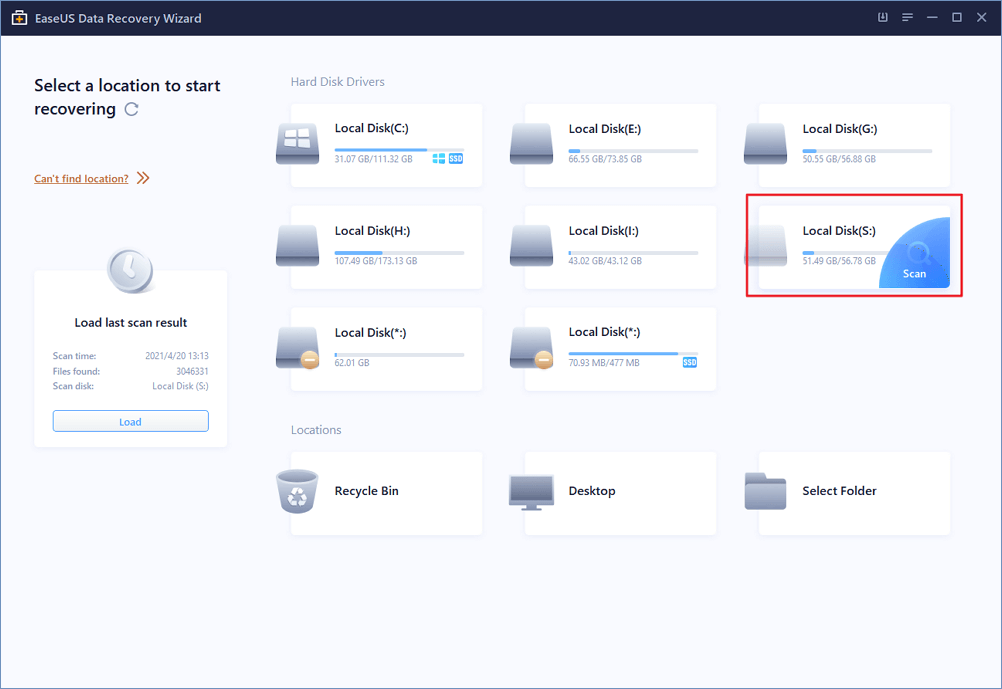 The software wizard will scan the location specified by you to recover the lost data, scanning is done in two ways- quick scan and deep scan. If you are unable to recover data in quick scan then go for deep scan to recover the lost data. The result of the scanning will be displayed in percentage and you can also find the time left for the scan to get complete. The scanning process can be paused and resumed at any time.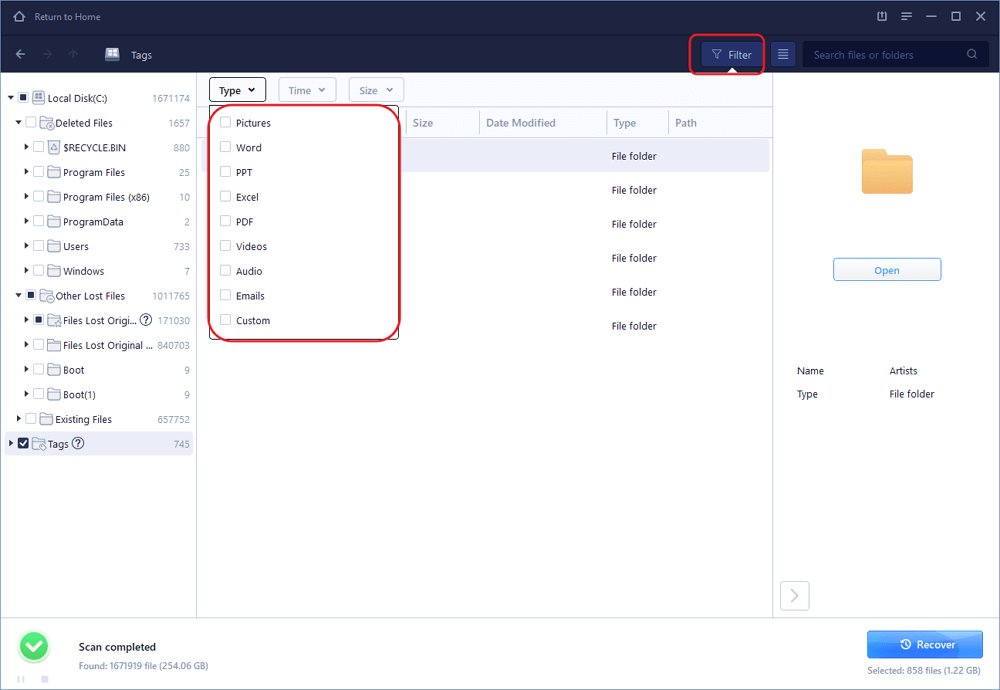 Once the scanning process is over you will be able to preview the recoverable files, you can click on the "Recover" option finally to recover the files which you have lost.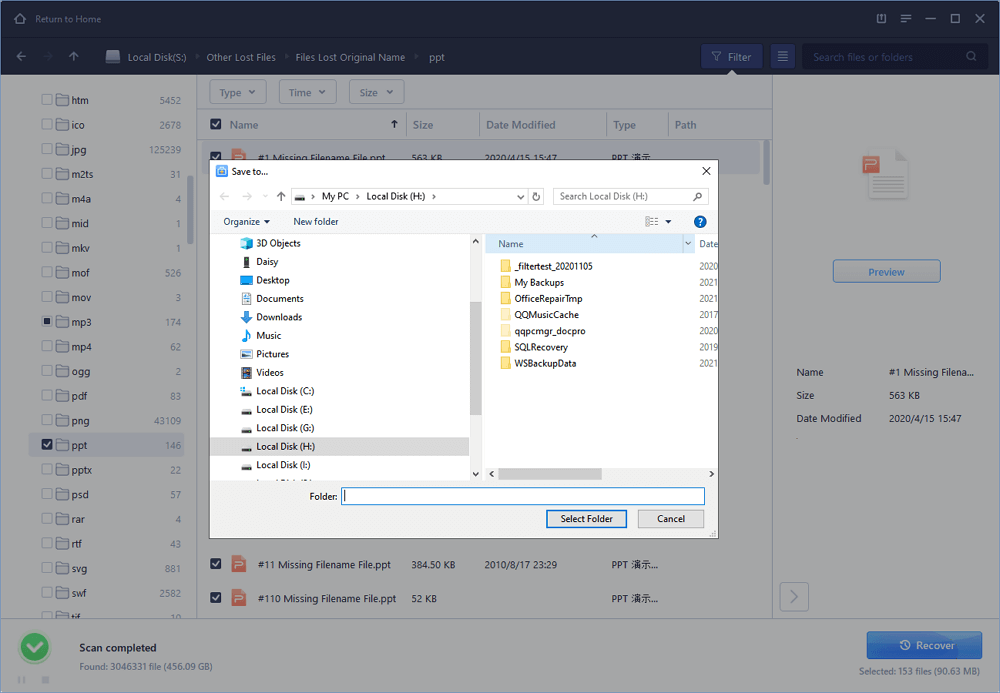 Recovering Data In Case Of Drive Problems 
What if you are unable to recover data from your hard drive? In case you are unable to recover data from hard drive then most probably you are facing drive failure. To begin there are two type of  hard drive problems- physical problem and logical problem.
In logical problem the components of the hard drives are not physically damaged and is a software issue. The logical problem includes partition loss, corrupt file system or accidental formatting and can be rectified using a hard drive repair software.
The physical problem is a hardware failure and you will have to change the damaged part of the drive. Remember, you may be unable to recover lost data in case of physical damage of hard drive.