No need to panic, you can easily recover the lost data from your PC, laptop, mobile using a free data recovery software. The EaseUS Data Recovery Software also lets you recover accidentally lost data from formatted hard drives and lost or deleted partitions.
EaseUS Data Recovery Software has support for all types of files including zipped files, doc files, pictures, audio, video so no need to worry about recovering your accidentally deleted old family or college pictures.
If you are anxiously searching for recovering lost data, let us find how EaseUS Data Recovery Wizard works.
How does EaseUS Data Recovery Wizard work to Recover Lost Data?
Go to the official website and download the program on your PC/Mac. Once you have downloaded the program launch the data recovery wizard.
Next, you will have to select a location to start finding the lost data. You can choose the options which include Desktop, Windows Libraries, Existing partitions, Lost partitions.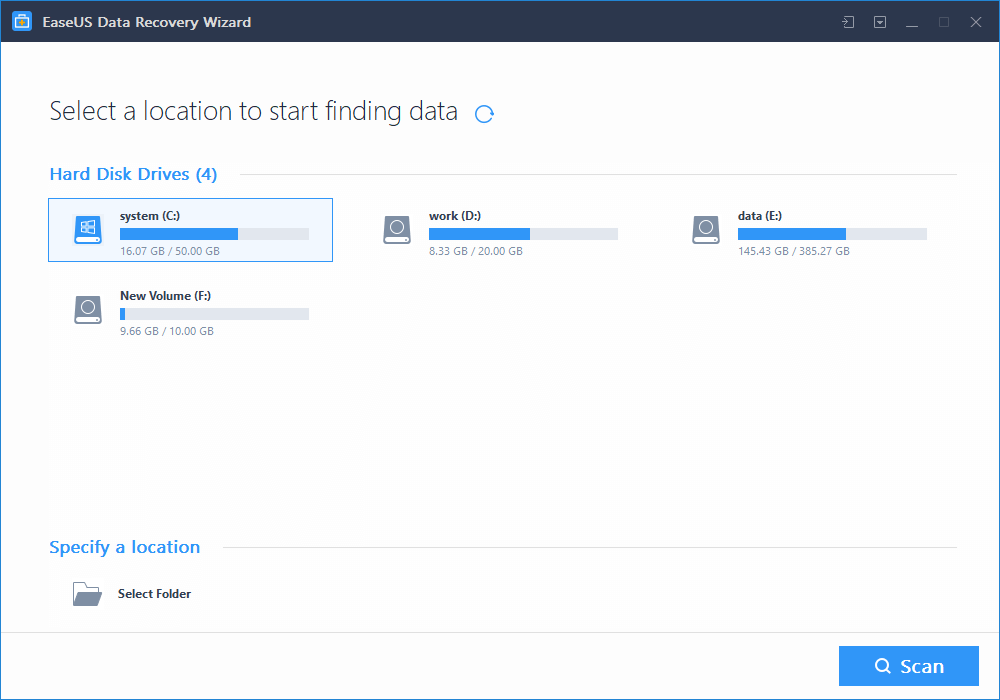 Click on the "Scan" button to start scanning the lost and deleted files from your computer or drive. The scanning process might take some time, the status of files scanned will be displayed on the status bar with estimated time left. The scan can be paused at any moment to be resumed later.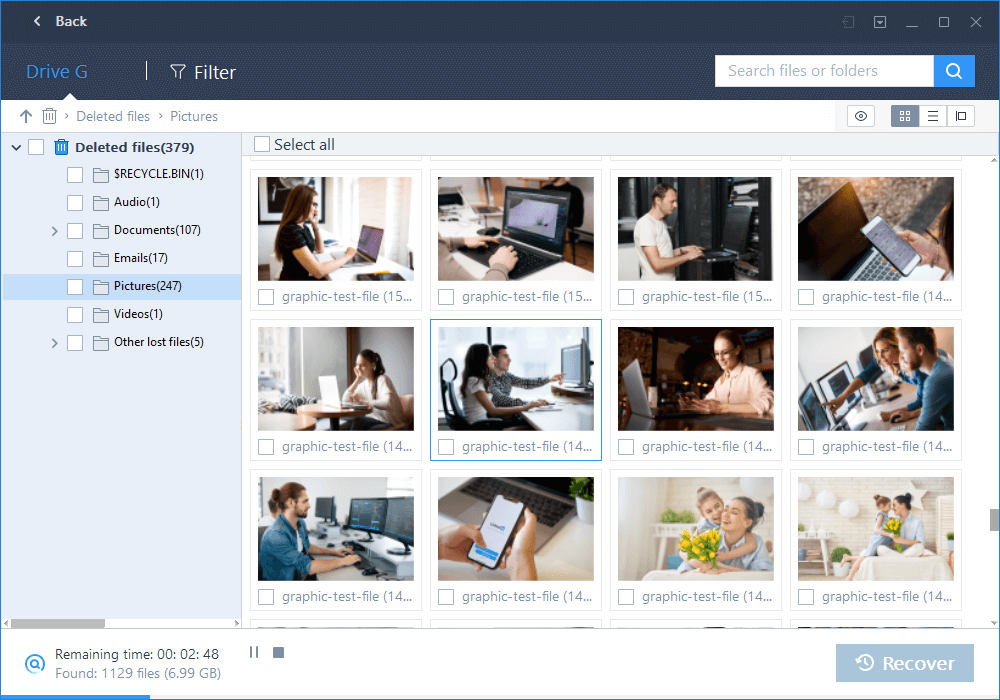 When the scanning process is completed, a preview of the recoverable files is available, click on the "Recover" option to recover the lost and deleted files.
The scan is of two types- the Quick Scan can be done in a jiffy and if you are unable to locate the lost files then you should opt for the Deep Scan.
EaseUS Data Recovery Wizard works starting from Windows Server 2003 to the latest Windows 10 and has support for file system FAT12, FAT16, FAT32, NTFS, ext2, ext3, and HFS+.
If you are searching for a data recovery software then EaseUS Data Recovery Software lets you easily recover lost photos, videos, and other files. The free version of the software lets you recover 2 GB of lost data if you have to recover a huge amount of data then better opt for the Pro version. EaseUS Data Recovery Pro version is priced at $69.95 with a free upgrade and lifetime support.