Samsung released the Galaxy S7 and Galaxy S7 Edge with a beautiful design which is powered by Quad-Core Snapdragon 820 or Exynos 8 Octa 8890 processor and a non-removable battery.
At times you may face a situation where your Galaxy S7 or Galaxy S7 Edge becomes frozen, unresponsive or not restarting by itself.  Since both the smartphones have a non-removable battery so can't pull out the battery to fix the issue. Read on, the steps to reset a frozen Galaxy S7.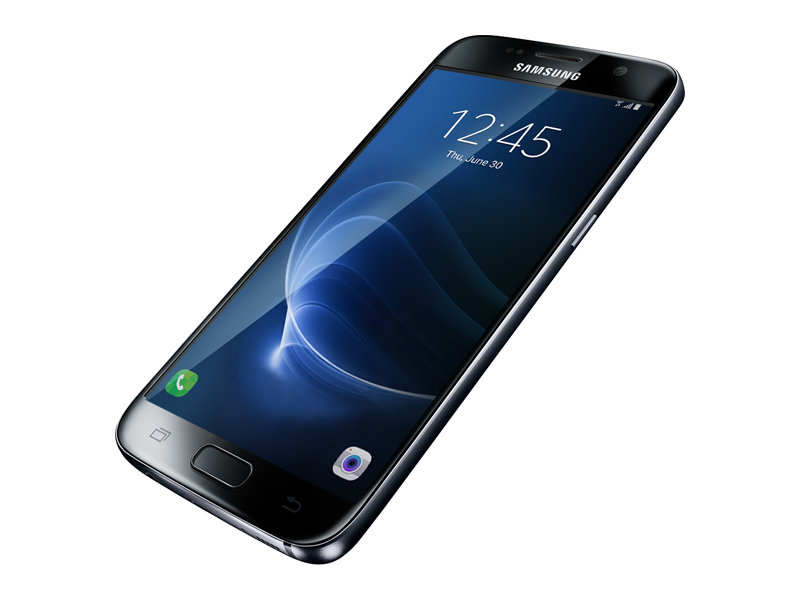 Reset A Frozen Galaxy S7 and Galaxy S7 Edge
If your Galaxy S7 freezes does not start by itself you will have to simple restart or reboot Galaxy S7.
Press and hold down the power key and volume down key simultaneously.
Wait for few seconds (more than 7 seconds) to restart your Galaxy S7.
Samsung Galaxy S7 / S7 Edge Announced
Samsung Galaxy S7 Tips and Tricks You Must Try
Hard Reset Galaxy S7 
Method I
Hard Reset Galaxy S7 will remove everything on your phone and will reset phone to factory settings. Make sure to take a backup of everything on your device before you go ahead with hard reset.
Go to the "Settings"
Tap "Backup and reset"
Tap "Factory data reset".
Method II
Turn off the Galaxy S7.
Press and hold Volume Up + Home button + Power button simultaneously until you see a warning message.
Select from Recovery Mode menu "wipe data / factory reset" using Volume buttons to navigate and Power button to confirm.
Select "Yes" to delete all data.
Select "reboot system now".
By following the above methods you will be able to reset frozen Galaxy S7.