Android smartphones come with more power packed features which lead to drainage of battery fast. Battery drainage is most annoying for a user. You can get more out of Android device by making some changes in basic settings manually and installing some battery saving apps.
How to make the battery of your Android to long full day? What are the tips which you should follow to increase or save battery life?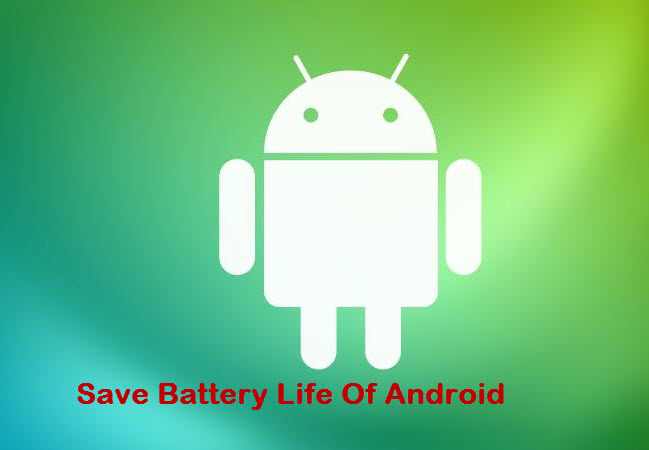 Tips to follow to save battery life of Android
Reduce the brightness of your display.
Switch off WiFi when not required.
Turn off Bluetooth when not needed.
Turn off GPS.
Disable unwanted notifications.
Switch off vibration mode of your smartphone.
Reduce your screen timeout to the shortest length.
Close apps which are running in the background.
Must Read: 6 Best Apps To Speed Up Your Android
5 Free Tethering Apps For Android
Apps which are useful to save battery life of your device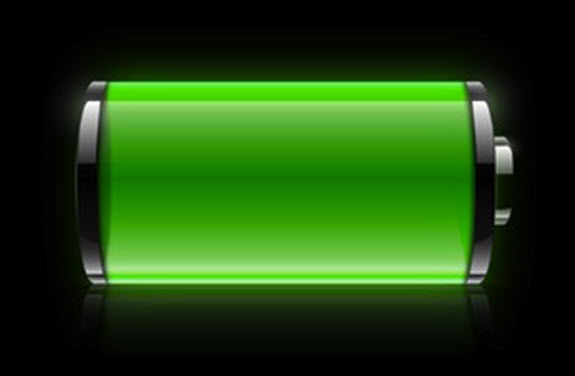 The above mentioned are the basic tips which will for sure help to improve/increase the battery life of your smartphone. However, you can also install some free apps from Google Play which will do the desired job for you.
1. Battery Doctor: Battery Doctor is one of the most popular apps which will help you in improving battery life. The app speeds up your device and has a built-in task killer which stops unwanted background apps using power.
The app is free and easy to use, after installation it provides you with suggestions to turn off apps or adjust them to be used effectively. Get estimates on how long your battery will survive under various circumstances.
2. JuiceDefender: Juice Defender is another immensely popular and powerful app designed to provide a better battery life to your Android.
The app has an easy user interface, you will have to configure the app and it will do the rest of the job automatically and extend battery life.
3. 2x Battery: If the battery of your device is running out fast then you must install this app. The app extends extra hours to the battery life of your device by managing Internet connection, reduces consumption of battery and data. It shows battery level on the status bar of your mobile so that you can keep a track.
Also Read: Download USB Drivers For Android Smartphones
The above-mentioned tips and apps will for sure save battery life of your Android!