iPhone has changed the use of Mobile technology, thanks to the availability of millions of apps in the iTunes Store for gamers, photographers, developers and more. If you are a Web designer on go, you can make notes, create color schemes, edit files and upload to the server using your iPhone.
Check out iPhone apps for Web designers.
Try These Top iPhone Apps For Web Designers
1. Doodle Buddy: Doodle Buddy is a free doodling app which lets you finger paint with various colors and stamps. The app has 44,000 colors for the users to choose from, which can be used the form of glitter, text, and paintbrush. You can also draw doodle along with others sharing the same WiFi network.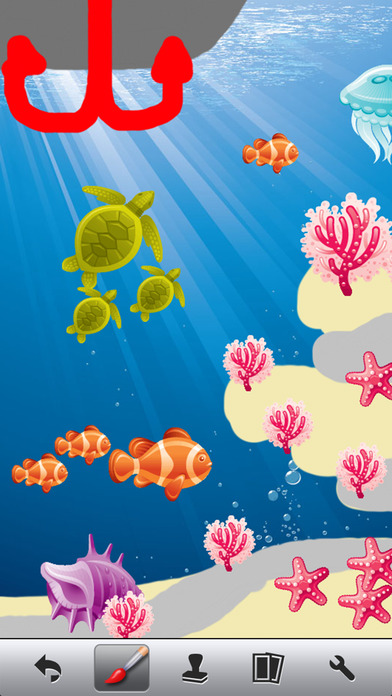 2. Layers: Want to get creative while on go? Layers are the natural media painting app for the iPhone and iPod Touch. Layers come with features such as smudge tool, eraser tool and ability to add up to five layers to each of your drawings. Layers app is priced at $4.99.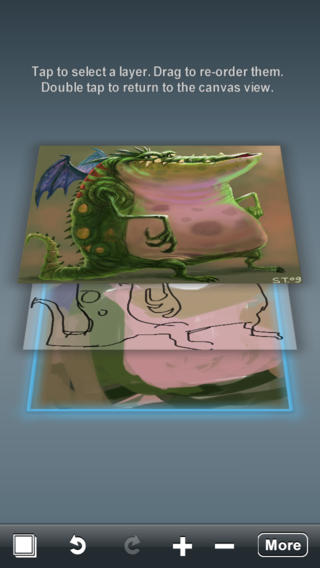 3. Photochop : Photochop as the name suggests, Chop up and distort your pictures. You can make faces in the photos look weird, tile photos, scale or rotate the snaps. Photochop is a sort of Photo editing app for iPhone.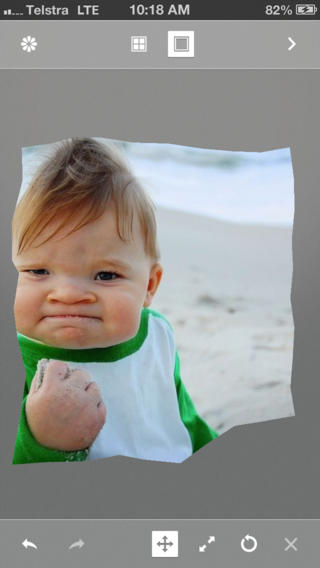 4. Evernote: Evernote lets you organize and save your ideas while on go across different devices and lets you access your ideas from anywhere. Go ahead and download Evernote for free for iPhone.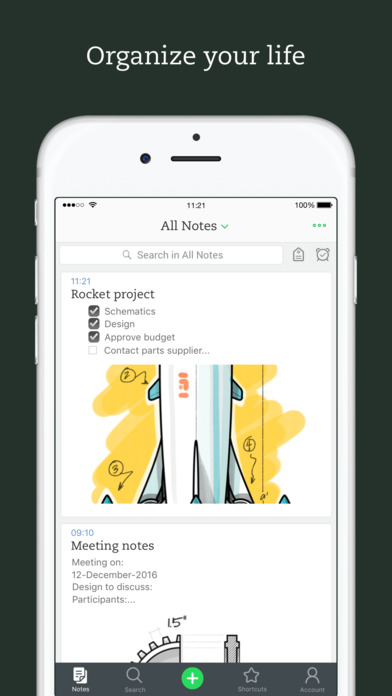 5. The Typography Manual The Typography Manual is perhaps one of the best apps to learn Typography. This app has 60+ pages on the history of type, type basics and the latest information on typography. The app is available at a price of $3.99.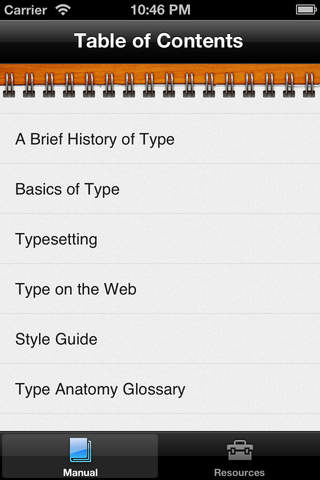 6. Adobe Kuler: Adobe Kuller lets you capture color combinations which inspire you by simply pointing the camera of your iPhone. Choose and edit your color scheme using RGB color sliders and save your color themes for later use in your work.
7. Adobe Ideas: Adobe Ideas is available for a free download lets you draw and customize draw freeform vector illustrations anywhere. Web designers having Creative Cloud membership can sync Adobe Ideas with Creative Cloud on their iPhone.
8. Adobe Photoshop Express: Adobe Photoshop Express is a free photo-editing app for iPhone. Make your pictures look awesome and share them with your Facebook and Twitter friends easily.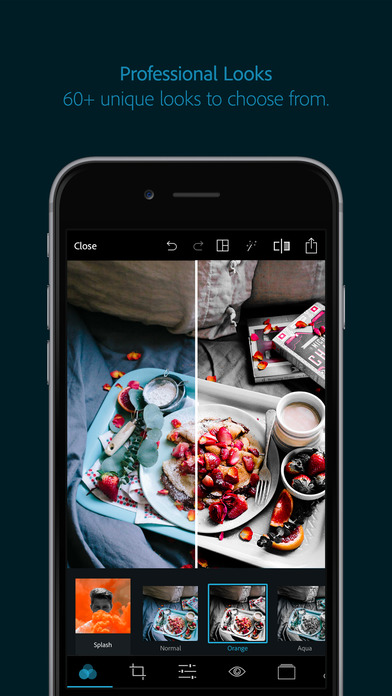 9. ColorSchemer: ColorSchemer lets you browse through 1 million palettes created and shared by others. It is available for a free download, a must have app for Web designers.
10. Webr: Webr lets you create publish and edit websites from your iPhone. If you are a Web designer, you must not miss this app.
11. WhatTheFont: A free app lets you find fonts in a photo or a graphic easily using iPhone.
12. Behance: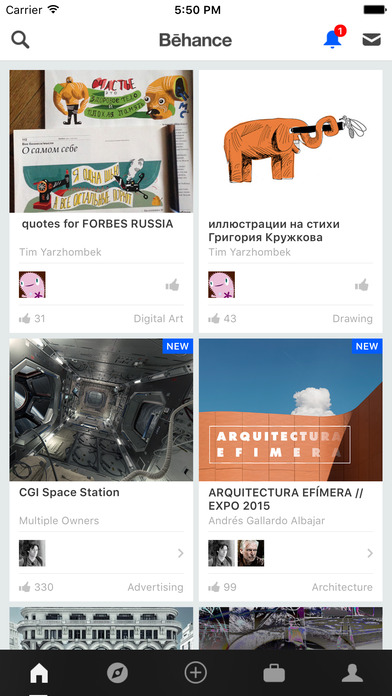 13. Palettes Pro: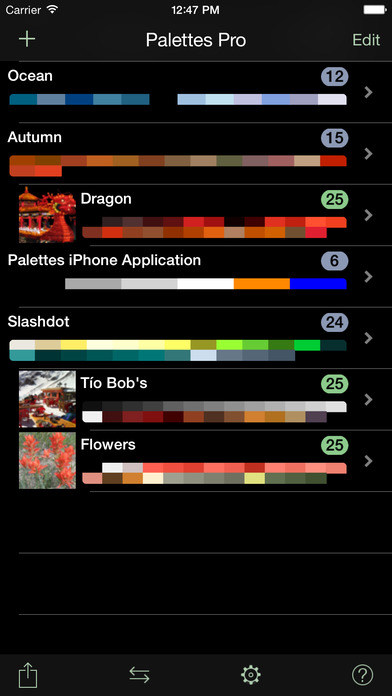 14. Caliper:
15. Fontli: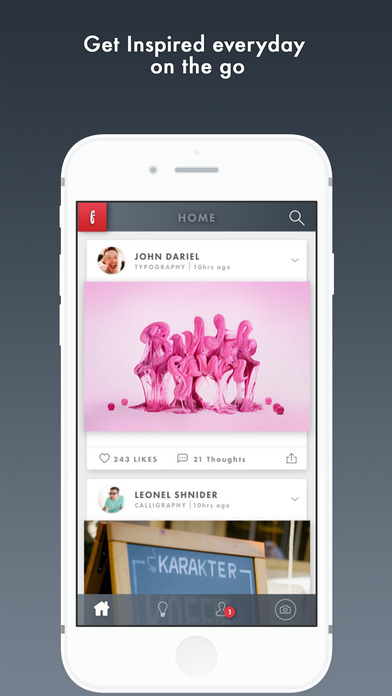 16. MyPrice:
17. FTP On The Go:
18. Reminder Pro: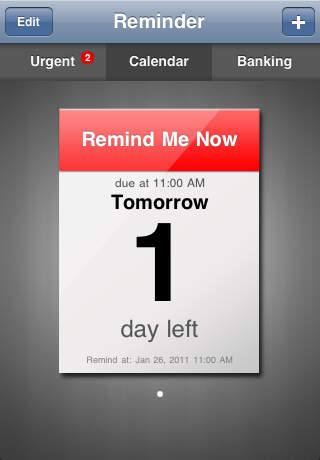 19. Todo: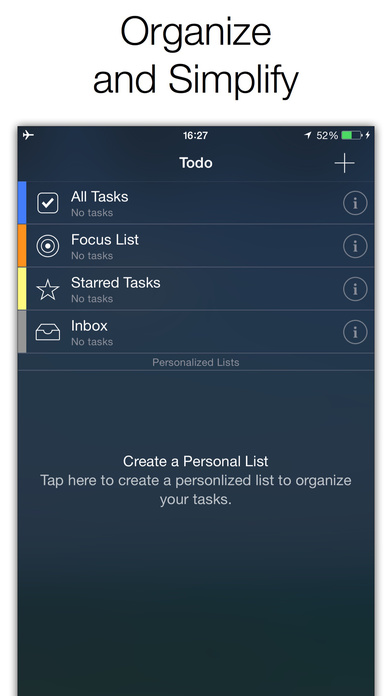 20. Zeptopad:
Also Read: 7 iPhone Scanning Apps
Which are your favorite iPhone apps for Web Designers?