There is a bug in iOS 11.1, Autocorrect feature is not working properly for many users. When you type "i",  the autocorrect feature replaces it with an uppercase letter A [?)]. Apple has confirmed that it will likely fix the autocorrect question mark bug with an upcoming iOS update soon. If you are facing Autocorrect issue in iOS 11.1 read on.
How To Fix A [?] Question Mark Box Autocorrect iOS 11.1 Bug On iPhone, iPad
Launch Settings App on your iPhone, iPad.
Tap on General.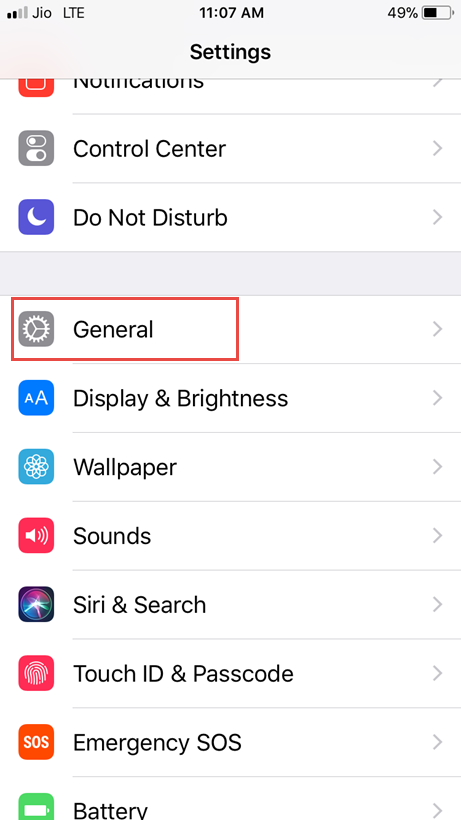 Tap on Keyboard.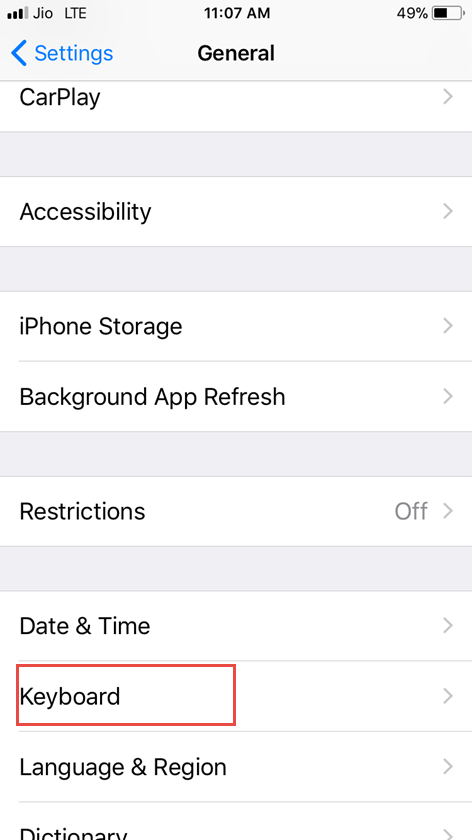 Next, tap on Text Replacement.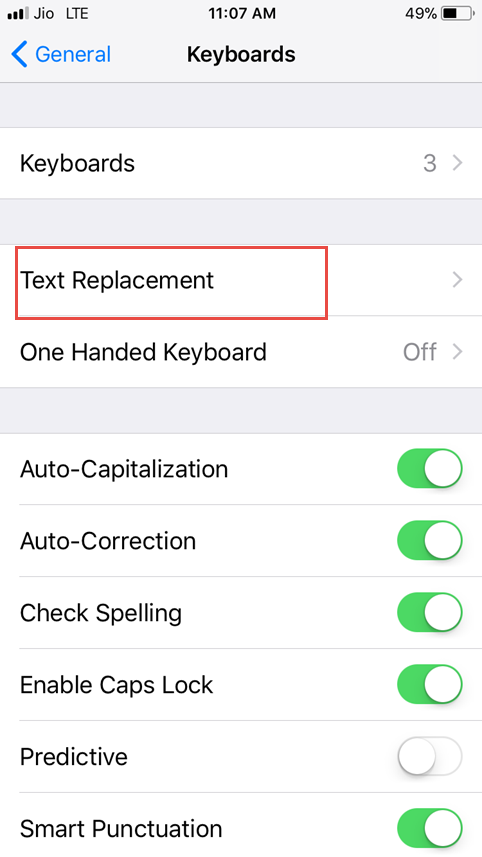 Tap on "+" on the top right corner.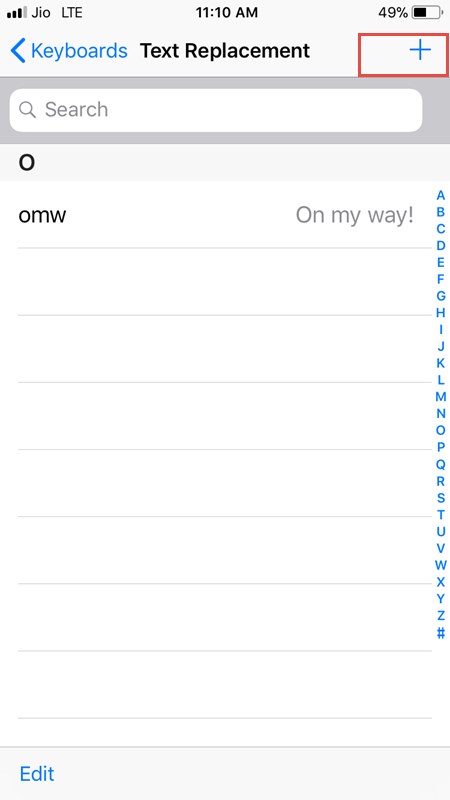 Type "I" next to phrase and type "i" next to Shortcut.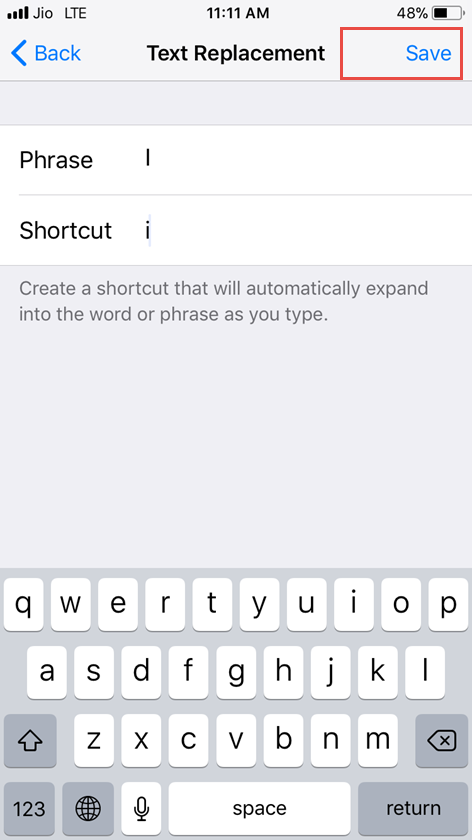 Tap on Save to confirm the changes.
Downgrade iOS 11.1 On iPhone, iPad 
This will fix the Autocorrect iOS 11.1 bug on your iPhone, iPad. When you type "i" the autocorrect feature will automatically replace it with "I".  You can also try to install third-party keyboards to resolve the issue. Check out the list of best third-party keyboards for iPhone, iPad and how to install a third-party keyboard on iPhone, iPad.