Most of us access a public WiFi hotspot at coffee shops, hotels, airports for surfing the web. Do you know, accessing public WiFi networks you are making yourself vulnerable to cyber criminals who can easily steal your personal information, hack your Credit Card Account or Bank Account if you use public WiFi for online shopping or mobile banking.
Public WiFi is an unsafe network with a Login ID and a password or without due to the fact that many people are using the same network to transfer data.
However, by following simple steps can avoid data theft and stay safe while using the public Wi-Fi network.
Stay Safe on Public Wi-Fi Using These Simple Tips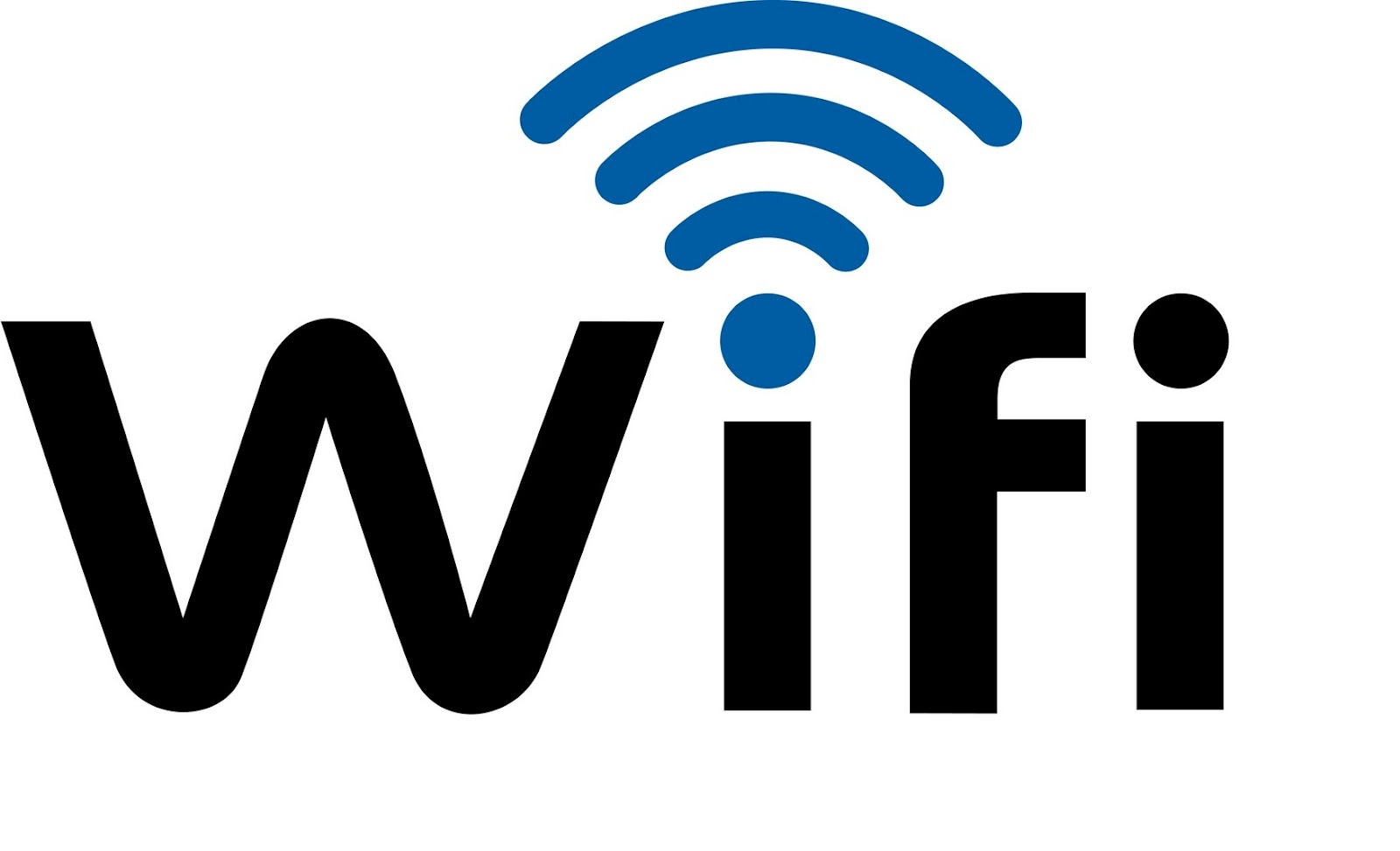 Also Check: 10 Best Free VPN Clients
1. Turn off sharing
Make sure while accessing public WiFi network you have turned off sharing. When we use a laptop at home, we normally set to share files and folders with other computers at home.
Turn off sharing while using public WiFi:
On Windows 8, go to Control Panel >> Network and  Internet >> View network status and Tasks >> Change advanced sharing settings >> Turn off file and printer sharing.
On Windows 7, go to Control Panel >>Network and Sharing Center > Change advanced sharing settings >>Home or Work >>Turn off file and printer sharing
On OS X, go to System Preferences >>Sharing and make sure that "File Sharing" boxes are unchecked.
2. Use HTTPS while using public WiFi Network
While you log in to your personal accounts, make sure that you use 'https' over "http"- Gmail and Hotmail offer https encryption. While using your Facebook Account also use "https". If you have logged in into non-encrypted page log out immediately. Don't use public WiFi for online money transactions.
3. Don't automatically connect to Wi-Fi Network
Most of us set our laptops, smartphone, tablet to be automatically connected to home WiFi Network, however, this can be a threat to your privacy while on public WiFi hotspot. Make sure that your device does not automatically connect to nearby Wi-Fi.
4. Use Virtual Private Network(VPN)
If you want to browse on public network securely, use a virtual private network. A Virtual Private Network offers you anonymity and protects your personal information. A VPN has both free and paid services to offer, you can choose as per your requirement.
5. Protect Your Passwords
Use different passwords for different Accounts. It is difficult to remember different password for multiple Accounts, but it will be helpful if one of your Account is hacked. Use password manager to secure your multiple passwords.
6. Sign Out of your Accounts when done
Sign Out of your Accounts when done. If you stay signed in to accounts permanently, while not using an Account cyber criminals can still access data.
7. Use Antivirus software
Run Antivirus Software on your laptop, smartphone or tablet while using public network so that you get alerts if your system is compromised.