Android arguably has the best operating system you can get for mobile devices. Most people will get everything they need from native features that are easy to find and use. If you want to turbocharge your phone so you can enhance your experience, though, follow these four tips. They'll make your mobile device even more sophisticated.
Remove Unneeded Files That Slow Down Your Smartphone
Deleting apps from your phone doesn't always remove every file. Some get left behind on your smartphone, which will eventually slow down your device and take up space you need for other apps. The standard version of Android doesn't give you an easy way to hunt down unwanted files and eliminate them permanently, so you'll need help from an app like SD Maid.
SD Maid's free version has a System Cleaner that will scan your SD card for files your phone doesn't need. In Corpse Finder mode, it will seek out widowed files that were left behind by old apps you uninstalled.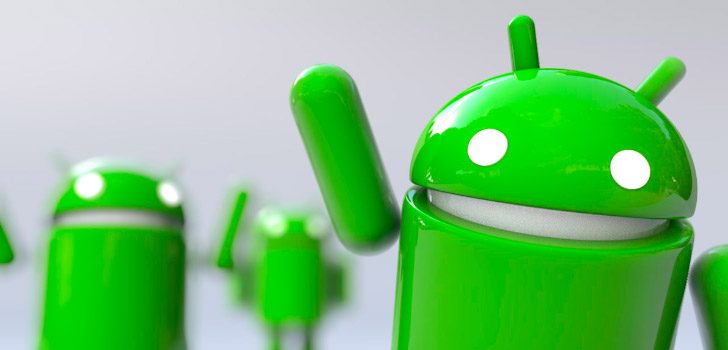 The Pro version, which costs about $2.00, has an App Cleaner that will clear app caches. The Pro version will also let you schedule regular system maintenance and delete duplicate files.
Even if you have a smartphone that comes with plenty of storage space, it's a good idea to use a system cleaner periodically to keep it in top condition.
Customize Your Home Screen
Android lets you alter some settings so you can personalize your device. If you want a fully customized home screen, though, you'll need to use a third-party app like Nova Launcher or EverythingMe.
Nova Launcher stands out as one of the best options. It will let you customize a lot of your home screen's features, including its:
Color
App drawer
Subgrid positioning
App icons
The basic version of the app, which gives you access to all of the above features, is free. Nova Launcher Prime, which costs $4.99, offers even more scroll effects and custom drawer group options. You can even create gesture-controlled shortcuts that will make it easier to open your favorite apps.
Make Common Actions Automatic
If you find yourself performing the same tasks often, you might as well automate them with an app like Tasker. Tasker gives you more than 200 pre-built actions. The actions can take care of repetitive tasks for you, such as:
Turning off audio during work hours
Turning on Bluetooth when you get in your car
Disabling your lock screen while you're at home
Tasker takes some time to learn, but tech-savvy smartphone owners won't have a problem picking up the required skills after minimal use. If you have some coding experience, you can even build your own tasks. You can then use Tasker to turn it into a separate app that you can put on your home screen or distribute to other Android users.
Tasker costs $2.99, but it's worth it for people who want to automate common actions and tasks. It just makes life easier.
Enable Zoom on Every Website
Even though most web developers optimize their sites for mobile devices, there are some websites that resist this trend. A handful even prevent you from zooming in on specific parts of their pages. It's hard to understand why a developer would do that, but it happens. What happens if you need to zoom in on a checklist that's too small for your fingertip? Apparently, some developers don't even think about it.
Chrome will let you get around this pesky restriction. Just open the browser, go to Accessibility, and select Force Enable Zoom. As long as you have this feature enabled, you can zoom on any website. Suddenly, the internet becomes a friendlier place for anyone who's near-sighted or has fat fingers that make mistakes on small screens.
Android's flexibility is one of the things users like about it. By following these tips, you can make your device even more useful. In most cases, you don't even have to spend any money to turbocharge your Android experience.