Sony's PlayStation 3 is an amazing gaming console, however, using the PS3 controller to input data or type words is difficult. However, if you have an Android device you can easily control your PS3. No need to buy expensive PS3 remote controllers from the market. Learn how to play games On Android using PS3 controller.
Easily use your Android device as a remote controller for PS3. BlueputDroid is available as a free app in Google Play store to download. With BblueputDroid you will be able to pair your Android with your PlayStation 3/PS3 and use your Android as an input device. Use your Android keyboard to type text and more.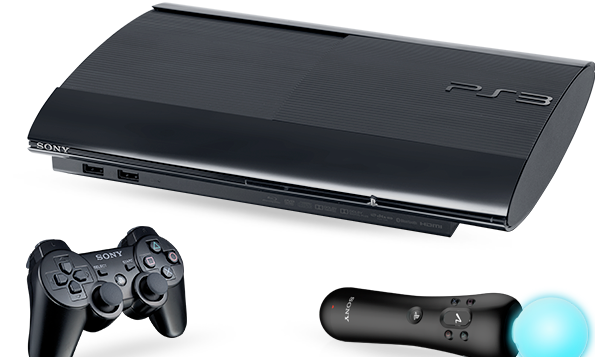 Install PS4 Remote Play On Any Android Device
Best PlayStation 4 (PS4) Games Worth Buying on Black Friday
The app works only with the rooted Android device. As per the developer, BlueputDroid does not work with every Android device, if it is not working try CyanogenMod ROM.
Control PlayStation 3 from your Android Device
First, make sure that you have a rooted device.
Enable Bluetooth on your Android device. To do this go to the Settings >> Wireless controls >> Bluetooth.
Turn on your PS3.
Install BlueputDroid from Play Store on your device.
Launch the BlueputDroid app and click on the start button.
Once, the app is installed it will show the list of devices that can be connected.
Connect your PS3 from the list devices that can be connected.
This is how you can control PlayStation 3 from your Android.