Facebook is perhaps one of the most popular social networking site used by millions of users every day to connect with family and friends. Are you aware that Facebook has keyboard shortcuts which will enable to browse through your favorite social networking site easily?
Also Check: Useful Keyboard Shortcuts You Should Know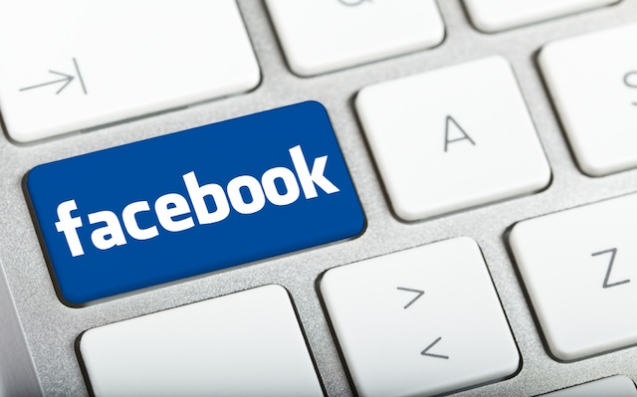 Facebook Keyboard Shortcuts
Shortcuts for different Web browsers
Internet Explorer for PC: Alt + #, then Enter
Firefox for PC: Shift + Alt + #
Safari for Mac: Ctrl + Opt + #
Firefox for Mac: Ctrl + Opt + #
Chrome for Mac: Ctrl + Opt + #
Chrome for PC: Ctrl + #
Check Out: 60+ Best Coolest Facebook Status Updates
How To Update Facebook Status via Anything
Shortcut Keys to navigate to following in Facebook
1 – Facebook Homepage
2 – Timeline
3 – Friend's List
4 – Inbox
5 – Notifications
6 – Privacy Settings
7 – Activity Log
8 – About Page
9 – Facebook Terms and Conditions
J- Go to next story on News Feed
K – Go to previous story on News Feed
C – Comment on a story
Q – Search Chat contacts
L – like or unlike a story
M – Compose new message
Have you tried these Facebook Keyboard Shortcuts?