Facebook is one of the most popular social networking sites and recently Facebook has introduced all kinds of obnoxious sounds as notification. If you are someone who doesn't find these sounds as notification amusing. Here is how you can Turn off Facebook Sounds on Android.
While using Facebook you must have noticed new sounds which are unpleasant coming from Android every time you get a notification.
How To Turn Off Facebook Sounds on Android
1. Launch Facebook from your app drawer on your Android.
2. Now, Tap the three lines icon near the top right in Facebook App.
3. You will now find lot of options to choose. Scroll down , tap on "App Settings".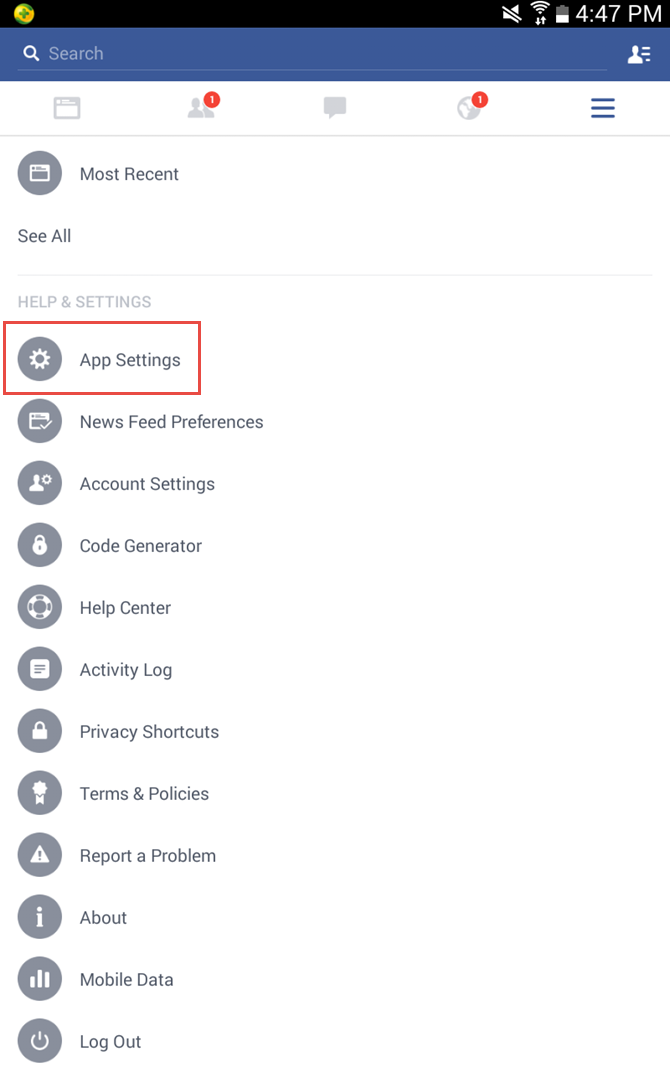 4. Tap on "sounds" to uncheck it.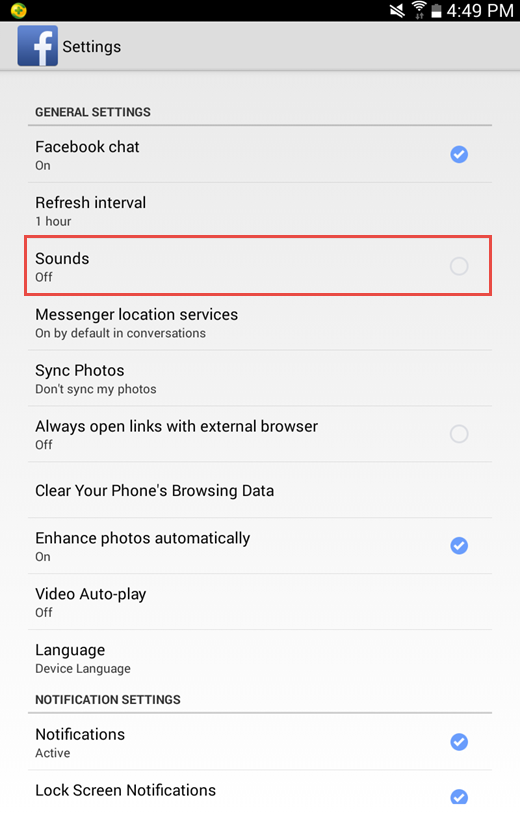 Done. You have now Turn Off Facebook Sounds on Android.