Apple's voice-Assistant Siri can be of great use for visually impaired people. Siri can read anything displayed on the iPhone which includes web pages, text messages, emails aloud to you. You also have the option to either slow down the speech, speed up on iOS.
You can also go through how to disable Siri from Lock Screen in iPhone, send message using Siri on Apple Watch and update Facebook status using Siri.

To make Siri read the screen on iPhone, iPad you will be required to enable "Speak Screen" feature under "Accessibility".
 Siri Read Screen On iPhone, iPad Aloud 
Launch Settings App on iPhone.
Now, tap on General.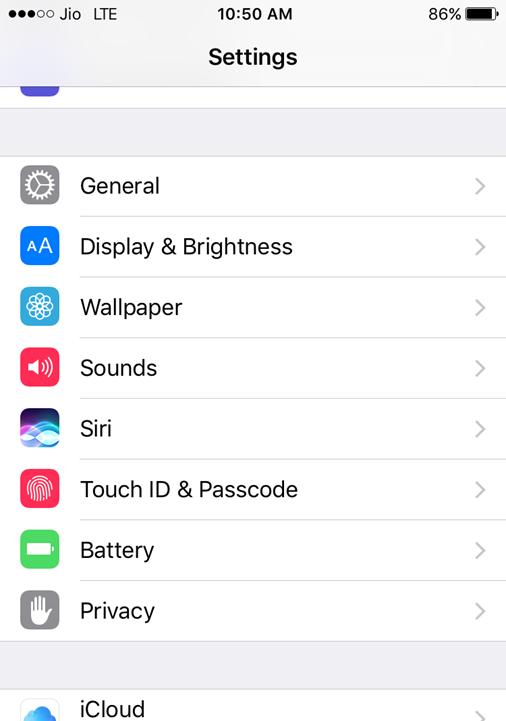 Tap on Accessibility.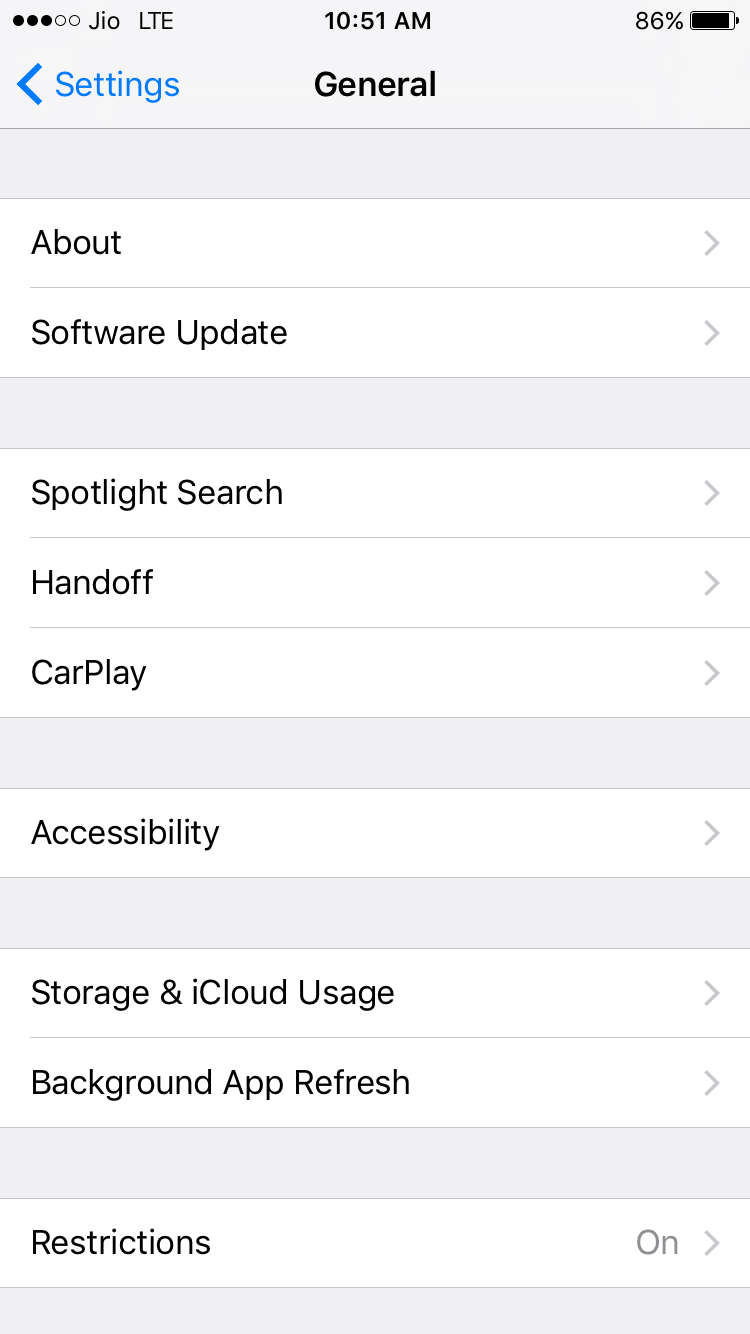 Tap Speech.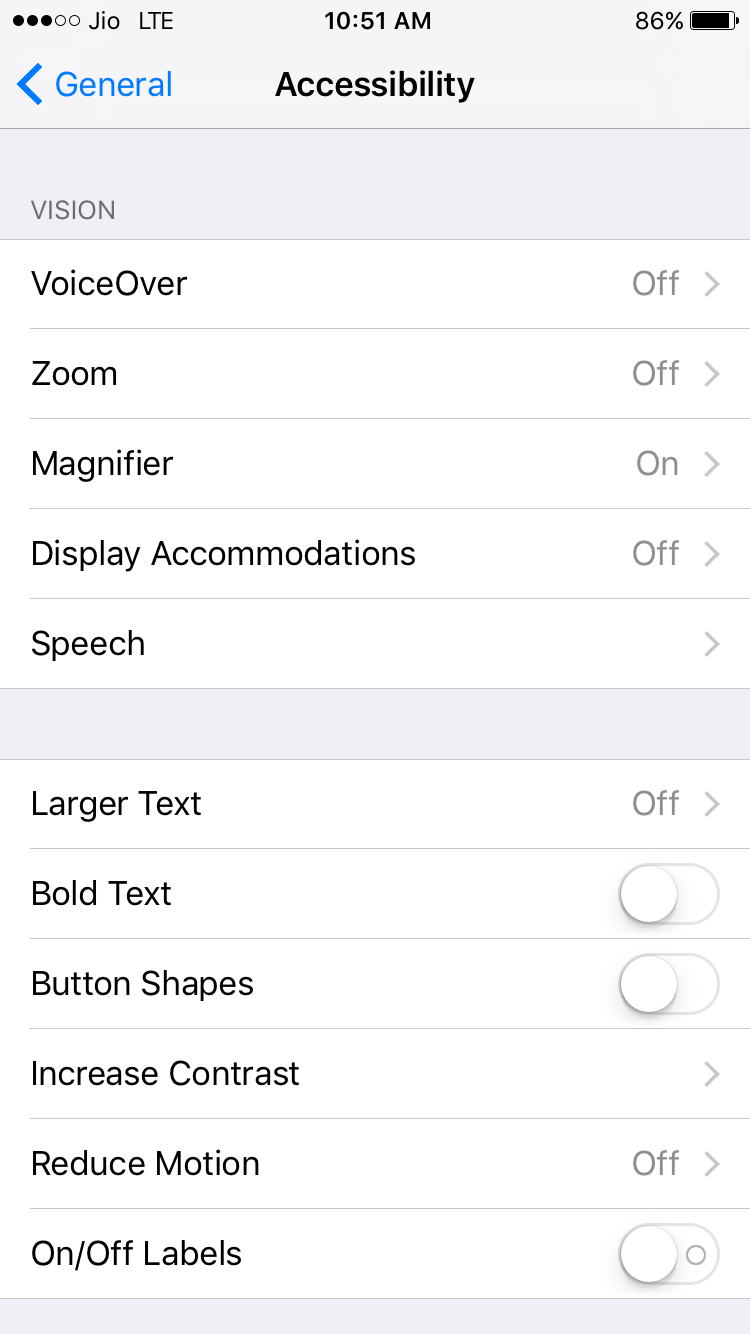 Toggle to "Speak Screen" to ON.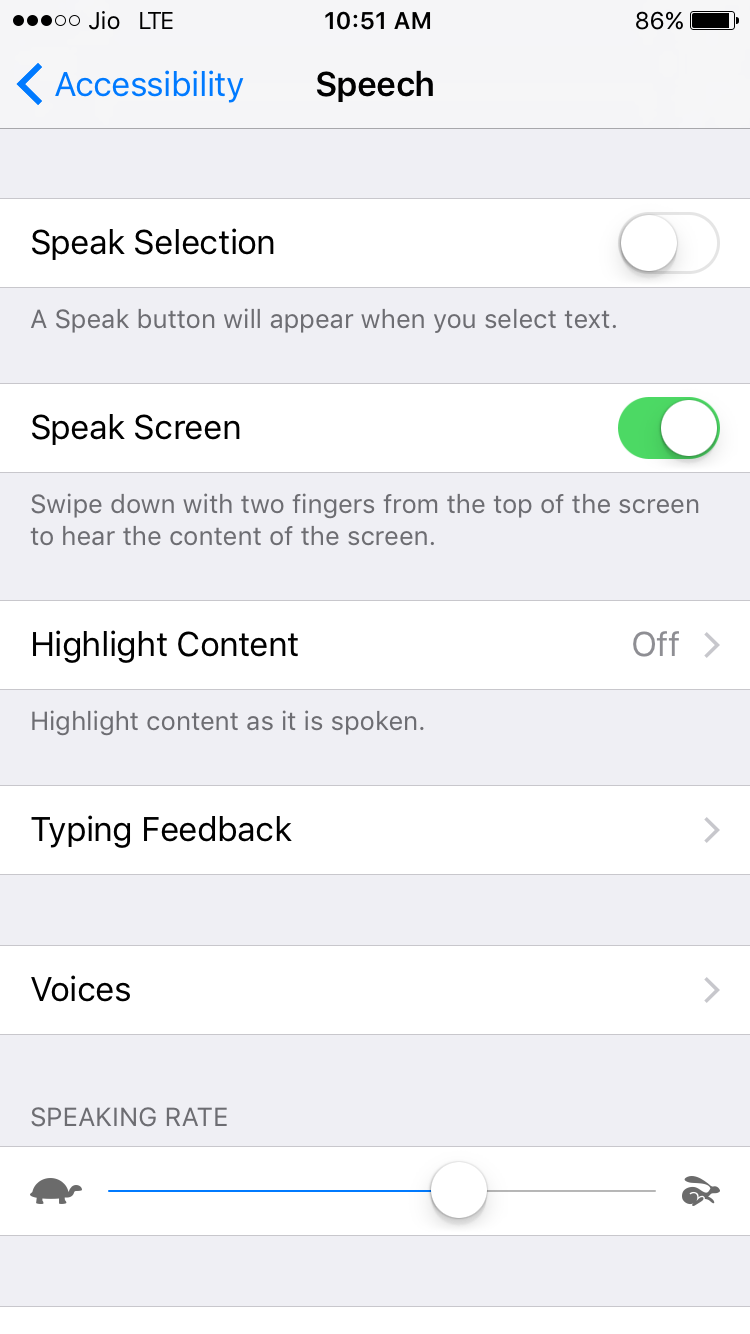 Launch Safari browser on iPhone, iPad and open any web page.
Place your two fingers on search bar and swipe down.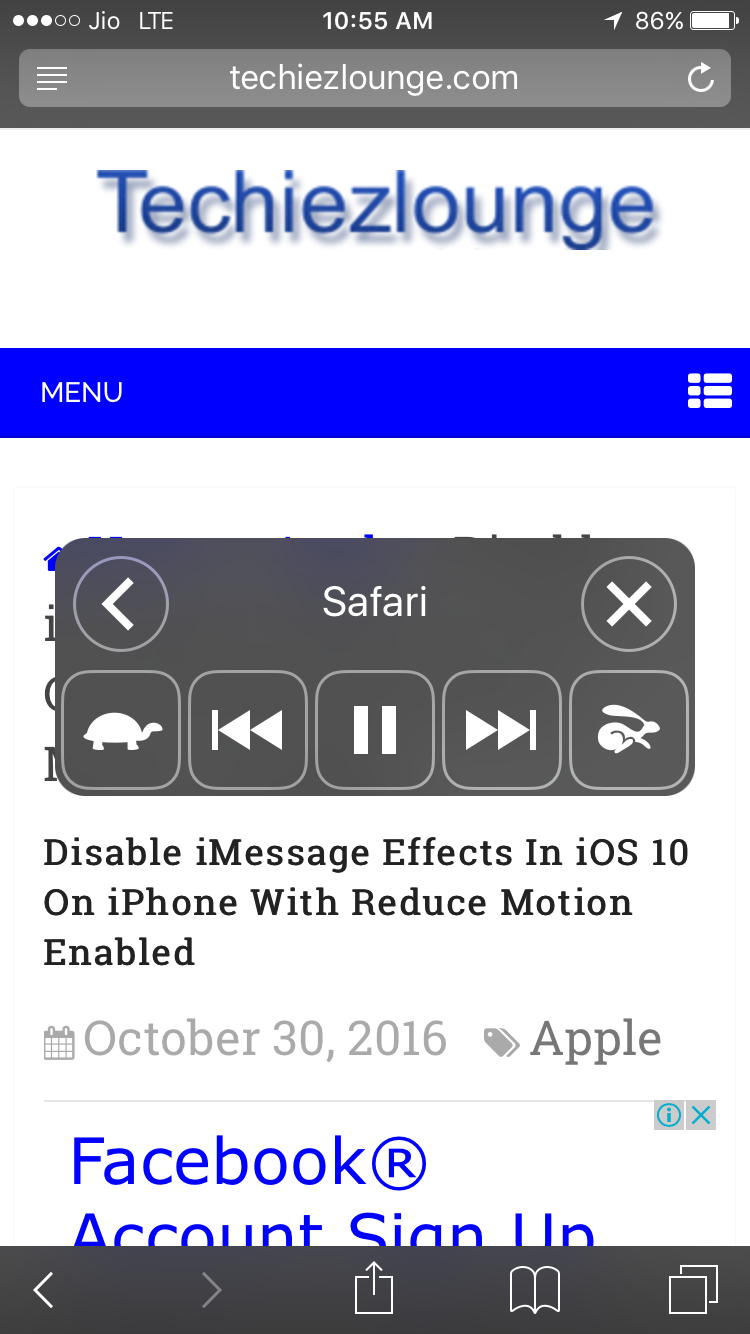 Siri will automatically read displayed text aloud on iPhone, iPad. You can also make Siri read screen fast or slow using hare and turtle symbol respectively on "Speak Screen".