The Internet has changed the way we do job search. LinkedIn is a popular networking site for professionals. One of the best parts about LinkedIn is that it lets employers find job seekers, rather than job seekers hunting for jobs. LinkedIn users who have a high social profile are more likely to get a better job opportunity. Hence, If you happen to be a LinkedIn user and looking forward to finding your dream job, join LinkedIn groups and enhance your social profile by taking part in those group discussions.
LinkedIn has thousands of groups for Job seekers and is free to join. Listed below are best the LinkedIn Groups for the Job seekers.
Top LinkedIn Job Seekers Groups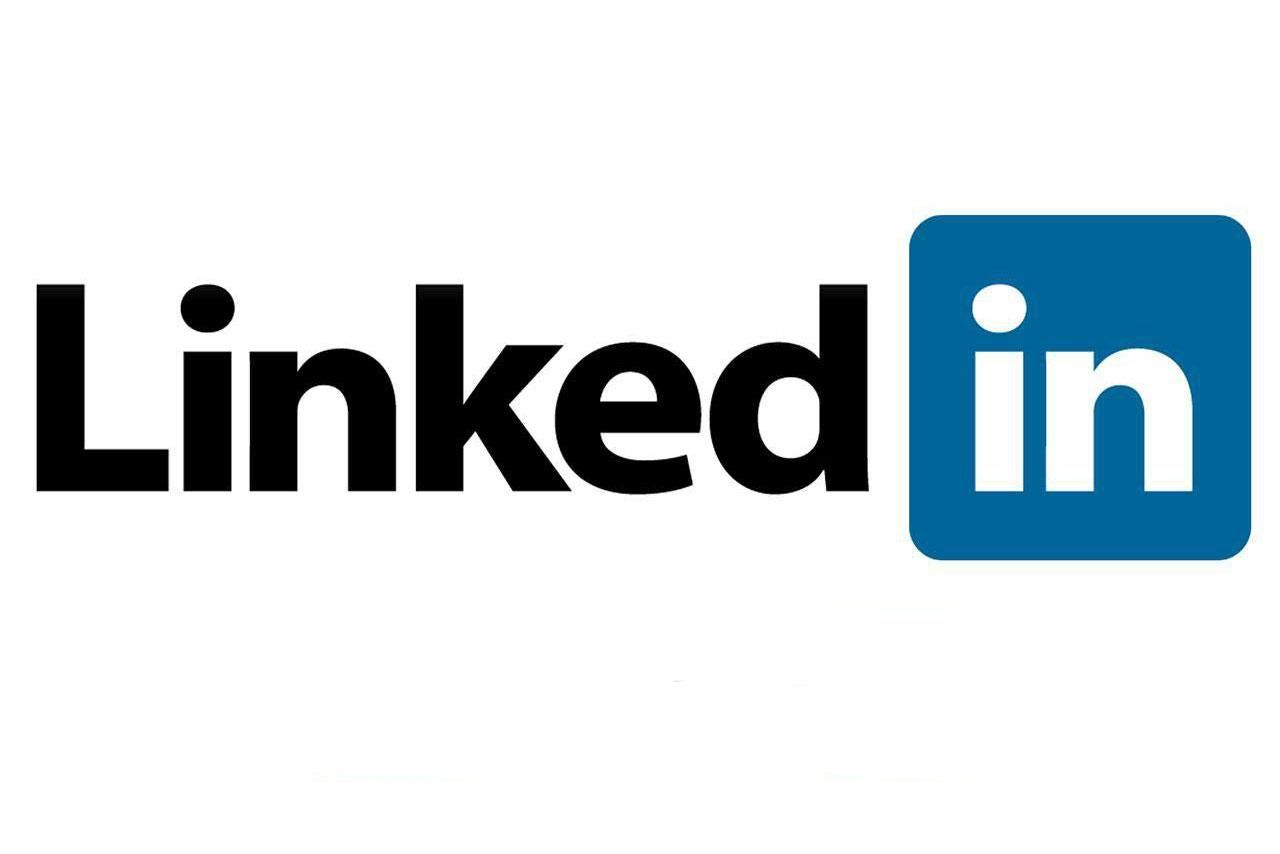 1. JOBS: Job Openings, Job Leads and Job Connections
It is one of the largest and important group in LinkedIn for job seekers. Join the group and take part in discussion. The group has 20 subgroups which you can join based on your interest.
2. A Job Needed – A Job Posted
Find LinkedIn members searching for employment, posting employment, or recruiters helping members find employment. The group has strict policy against spam/junk.
3. JOBS 2.0
This group helps you find a job online using the latest in social and professional networks. You can discuss latest news, techniques and online trends with other group members to help you the job of your dream. After joining the group you will be able to know the use of social media in finding job for you from various professionals in online recruiting and hiring.
4. Linked:HR
Linked:HR is managed by Next D Media LLC, it is one of the largest group which is strictly for managers, headhunters and HR consultants. You can participate in internal group discussions and solve issues related to HR with recruiters.
5. Indeed
Indeed is the official job search group on LinkedIn for Indeed.com.
Career Explorer is a group of about 50,000 members having 50 sub-groups comprising of entry level graduate professionals. The sub-groups are based on colleges and Universities.
7. Engineering Jobs, Construction Jobs, Oil and Gas Jobs around the World
This group is relatively new, founded in 2012 having 111,860 members with one goal "Connect Candidates and Recruiters". Job seekers in Technical field can participate in free discussion by joining the group.
8. Jobs Alert
Jobs Alert is a LinkedIn group which provides career opportunities for job seekers at middle and senior level of management in companies across the globe with focus on India, the UK and the US. If you are looking forward to a career change, join the group.
9. JobAngels
JobAngels Program is a non-profit job search network of professionals for helping other job seekers to find job opportunities. The group has near about 20,000 members.
This group is for providing motivational support for job hunters where professionals share tips and strategies in job search and how to stay motivated.
11. Executive Suite
The Executive Suite has 276,861 members and is being operated by ExecuNet which connects executives, business coaches and recruiters mainly in the US.
12. Talent HQ

Talent HQ group, formerly The Talent Buzz is ideal for all Job Seekers, Candidates, Recruiting, HR, and Marketing professionals interested in networking, and being kept up to date with the latest trends in Human Resources, Diversity, Talent Management, Recruitment, Social Media, and Social Networking.
13. Job-Hunt Help
This is a discussion group for job seekers having more than 9,000 members who share their experience and opportunities to help each other.
14. JobsDirectUSA
This is the official job search group on LinkedIn for JobsDirectUSA.com, America's #1 Source for Jobs.
15. IT Recruiters
This group has 173,555 members and it deals with All technical / IT recruiters and aims at bringing them together at one platform to discuss latest happenings, share experiences and learning and assist each other to find jobs in IT, Software and Hardware Domains.