PayPal is one of the best online payment transfer websites which lets you send, receive and even request for money with others. PayPal is being used by many for their successful ecommerce business. However, PayPal also has disadvantages and hence you need to know about PayPal alternatives in case you might need one.
Disadvantages of PayPal
1. PayPal fees are high.
2. Few countries like Pakistan, Bangladesh, Iraq are not supported by PayPal.
3. Country based restrictions like you cannot send or receive money in India from an Indian PayPal Account.
4. PayPal can hold your payment or close your Account without giving any valid reason.
Looking for PayPal Alternatives? Try These
1. Google Wallet: Google Wallet is safe and an easy way to send, shop, receive or pay money online by just tapping mainly in the US. You can easily send or receive money online from your friends and family in the US via Gmail or Google Wallet App. Tap to pay in the Stores using NFC Enabled Android device.
Google Wallet is free to use, however, you will be required to pay standard transfer charges while you transfer money into your Google Wallet Account through debit card or credit card.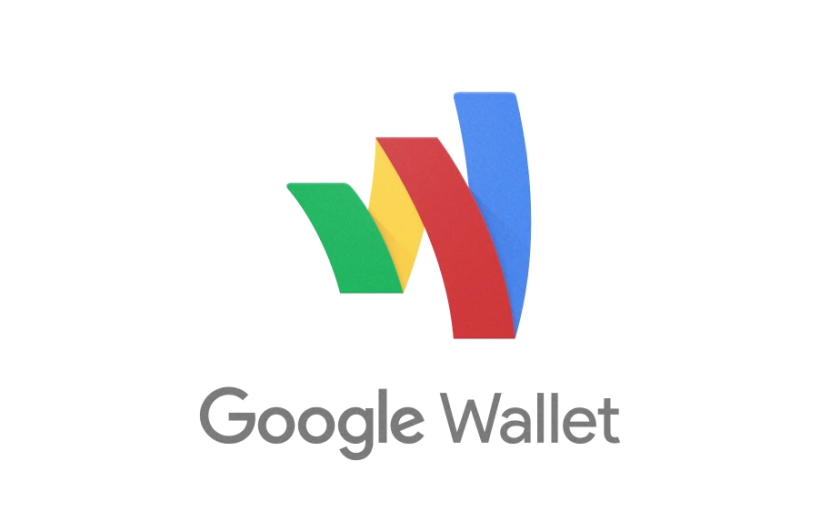 2. Payoneer: Payoneer is a great way for affiliate marketers and freelancers to receive money from 200 countries. You can easily transfer or receive funds using Prepaid MasterCard. Users can receive funds in through Global transfer, local bank transfer or Payoneer reloaded credit card. With the Payoneer card, you can buy items or withdraw money from a MasterCard ATM. However, to maintain the card you will be required to pay an annual fee.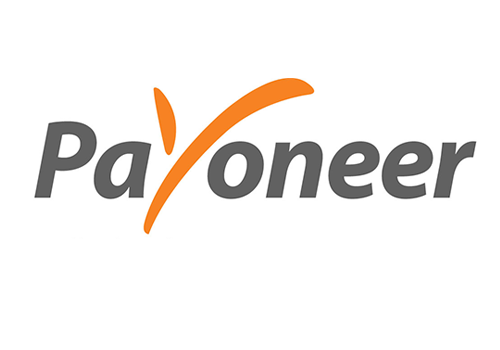 3. Dwolla: Dwolla is quite similar to PayPal and one of the top alternatives to PayPal where you can easily send or receive payments through their name, email address, Facebook ID, Twitter handle or LinkedIn profile provided both the parties have Dwolla Account.
Users have the option of sending thousands of payments at a time using Dwolla MassPay. Dwolla charges you $0.25 per transaction and is free if your transaction is $10 or less. One of the main drawbacks of Dwolla is that it does not accepts Debit or Credit Card and is available only in the US.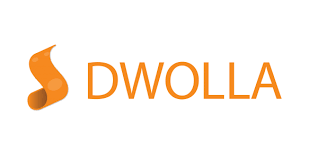 4. Amazon Payments: Amazon Payments is another interesting alternative to PayPal by Amazon. Amazon Payments lets individuals or business owners to use money from their Amazon account to pay for goods or services which accept Amazon Payments. You can withdraw funds from your Amazon Payments account either directly into your Bank account or receive an Amazon.com gift card and it takes about 5 days for the money to be transferred to your Bank Account.
Fees which you will be required to pay is 2.9-percent plus $0.30 per transaction.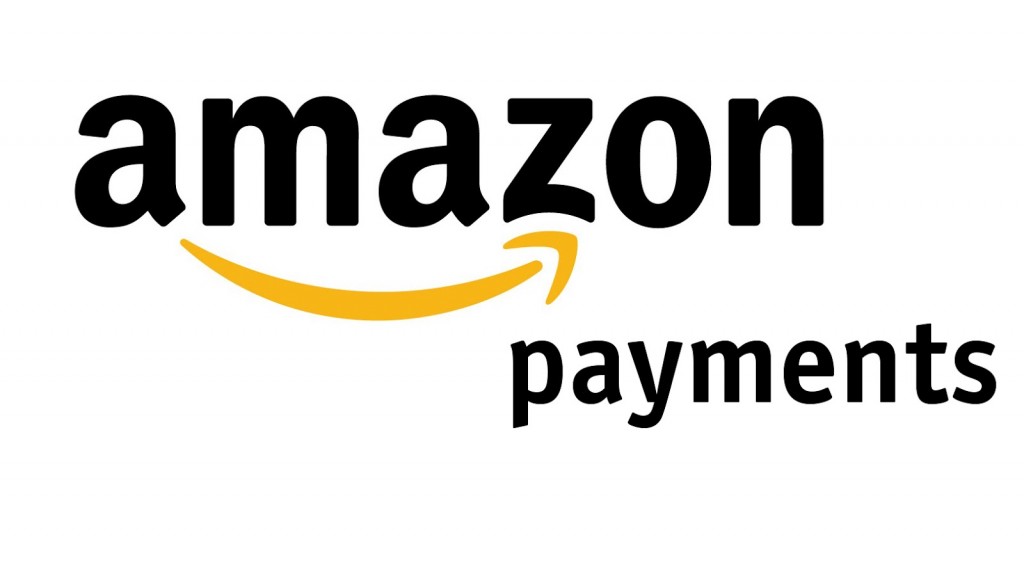 5. Skrill: Skrill, formerly Moneybookers, is a popular alternative to PayPal which allows you to send and receive money to other users. Skrill works well for international users as it offers credit and debit card payments, multiple local payment methods, different currencies and check out the language. With krill Prepaid MasterCard you use money in Skrill account to make a purchase.

6. WePay: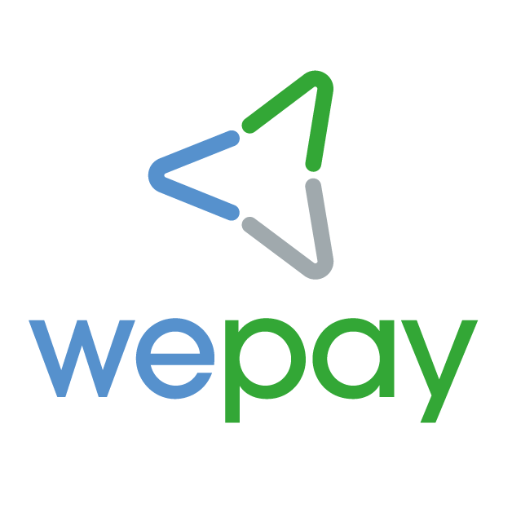 7. Escrow.com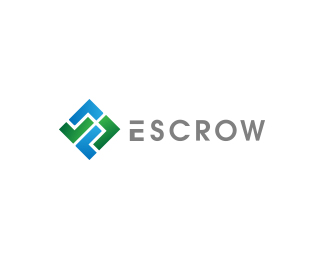 8. 2Checkout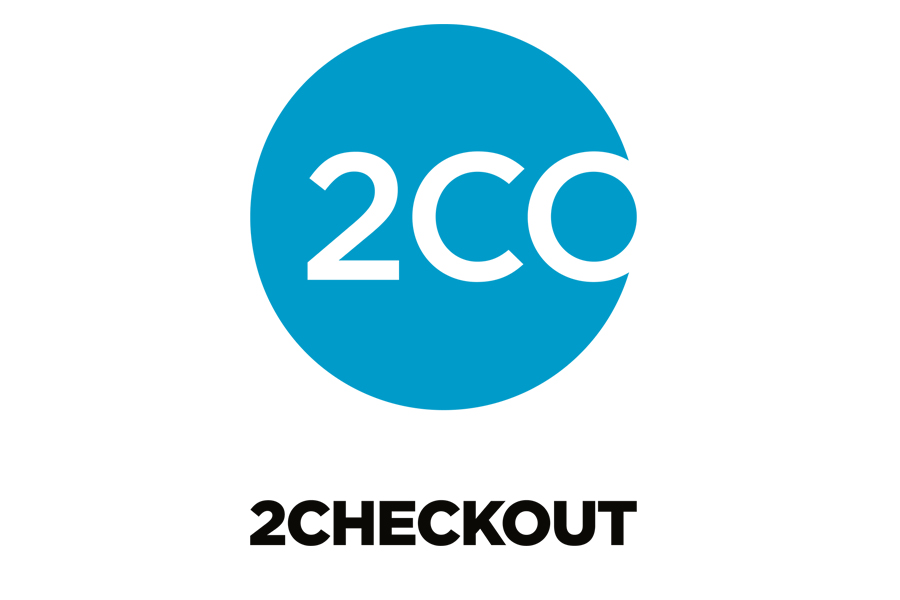 9. Square: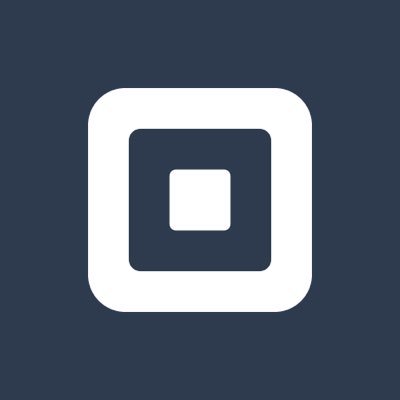 10. ProPay: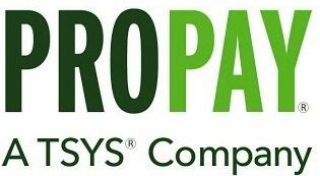 If you know about other PayPal alternatives, feel free to share!