Google Play Store is great having more than a million of apps which you can download. However, if your device does not support Google Play Store, you can try out best Google Play Store alternatives.
Also Check: How To Fix Google play Store No Connection Error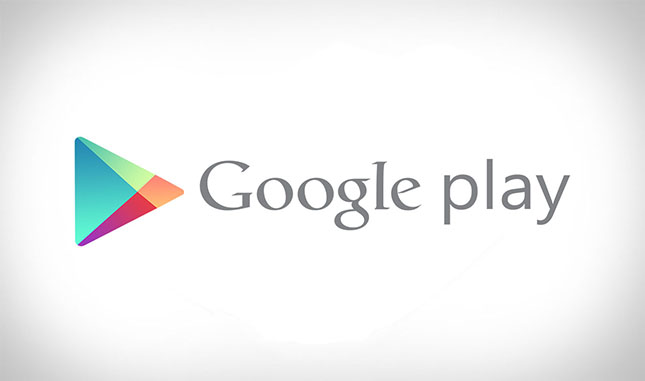 Don't Like Google Play Store? Try These Alternatives!
1. GetJar
GetJar is one of the best alternatives to Google Play Store and one of the premium app store market which supports Android, BlackBerry, Java, Symbian, Windows Mobile. It has over 3 million downloads per day. GetJar has the option of user likes, dislikes, and comments on each app. It also has Facebook support. The feature Getjar Gold system and rewards app lets you earn reward and get premium apps for free.
Amazon Appstore is the default App Store Kindle Fire and the Fire Phone and one of the alternatives to Google Play Store. It lets you download games and mobile apps to your device at an instant. Amazon Appstore offers "Free App of the Day" which lets you try premium apps before purchasing.
3. SlideMe
SlideMe is a great alternative to Google Play Store which offers free and paid Android apps which go through the quality check, hence, apps are safe to download. The SlideMe app is currently available in various languages and has support for multiple payment options including PayPal. You can download and install the SlideMe app for free.
Mobogenie is another alternative of Google Play Store aka Android App Store having an easy user interface, it is free and safe to download apps. One of the best features of Mobogenie is "Intelligent Recommendation Engine", it provides you suggestions to pick the best app after analyzing your personal preferences. It also has a Download Manager which lets you download games, music and YouTube videos free.
5. AppBrain
AppBrain has an easy user interface which lets you discover, manage Android apps and share with your friends on Facebook. It analyzes the kinds of apps which you download and provides you with a recommendation based on the same. Developers can easily promote and monetize their apps using AppBrain.
6. F-Droid
F-Droid offers only free and open source apps which can be downloaded from the official website or through the official F-Droid app. F-Droid depends on donations to pay the bills. It offers no tracks and no ads. The apps have no user ratings or reviews.
Opera Mobile Store offers more than 300,000 apps with 2 000, 000 apps being downloaded every day. You can easily access Opera Mobile Store from Android browser. It also offers promotional platforms to developers for promoting their apps.
Also Check: 8 Top Android App Development Tutorials
If you have Samsung Galaxy Android device then you can use Samsung's own Galaxy App Store. It comes installed with the Galaxy devices. One of the drawbacks of the Samsung Galaxy App Store is that it has only limited number of apps.
9. AppsLib

AppsLib boasts itself as the Application Market for Android Tablets. It has 38 771 apps which can be installed on your tablet depending upon its compatibility. To create an account with AppsLib you are required to choose a device from the list, however, there are not many devices in the list. Users can make payment through Paypal and can also rate an app or add comments.
10. Mobango
Mobango lets developers publish, distribute and promote apps easily. It has many users and top apps generate million of downloads every day.
With Mobango you can browse games and apps by category. Like Best Racing Games For Android
There are many alternatives to Google Play Store which you can use to download apps or publish your apps to get more exposure. Have you tried these best Google Play Store alternatives. ?