Want to download an app from Google Play store but getting a warning message that this item is not available in your country? The Google Play Store automatically selects your location and displays apps which are available for your region. If you are not satisfied, Best Google Play Store Alternatives.
If you want to download an app from Google Play which is restricted in your country you will have to change country in Google Play.
How To Change Country In Google Play Store
How To Fix Google play Store No Connection Error
The following method is recommended by the Google Play support.
Sign into your Google Wallet account on your PC to manage your payment methods (https://wallet.google.com/manage/paymentMethods).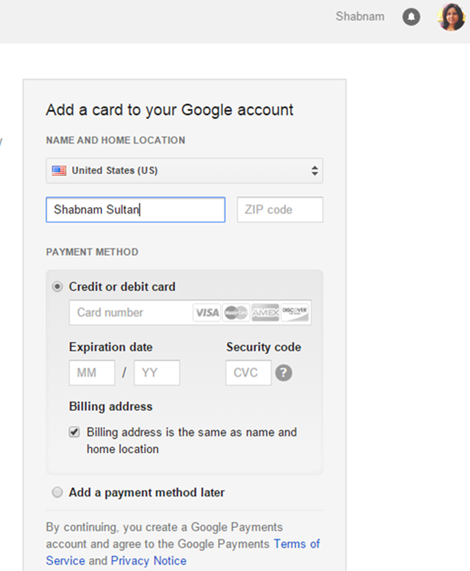 2. Delete all of your existing payment methods details from Google Wallet.
3. Now, go to Settings, and change "Home address" to your new address. Make changes to the "Billing address" also.
4. Clear data for the Google Play Store application.
5. Go Settings >> Apps >> Play Store >> Clear Data >> Clean cache.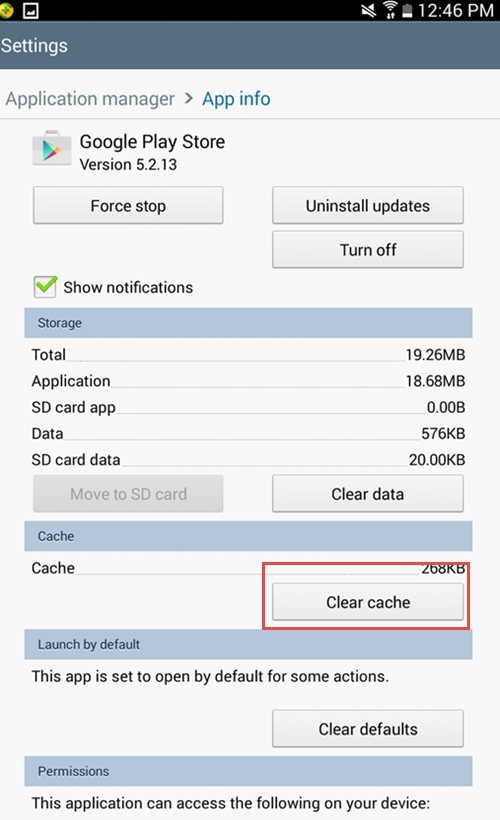 6. Re-open the Google Play Store, and sign out of the Google Play Account.
7. Sign back to Google Play Store. You will see the Google Play Store that matches your default payment instrument's billing country. You should be now able to download apps which are restricted in your area.
This is how you can change country in Google Play.