The open-source nature of Android makes it most of the favored mobile operating system by users. With the help of Custom ROMs users can customize the interface of their device as they want and can also install the latest Android software version.Choosing a Custom ROM for your Android can be a daunting task. While installing a Custom ROM you can face device compatibility and other issues. Here's  a list of best Custom ROMs for Android. Remember, installing a Custom ROM requires you to root the device and it also voids the warranty of your device. Check out Best Root Apps For Android.
Best Custom ROMs For Android Worth Installing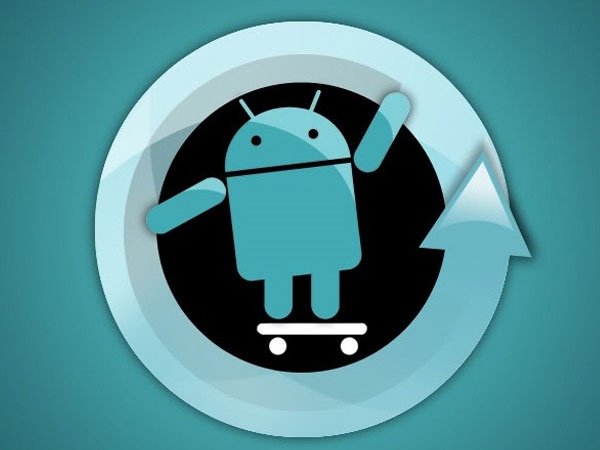 1.  CyanogenMod 
CyanogenMod is perhaps one of the best and popular Custom ROM on Android. CyanogenMod offers various features which is not included in Stock ROM like support for themes,  FLAC support,  an enhanced reboot menu and more. One of the best thing about the ROM is not it is being updated regularly and has support for a wide number of devices. CyanogenMod 13 is offering the nightly build of various devices running on Marshmallow.
2.  Euphoria OS
Euphoria OS is formerly known as  Mahdi-ROM based on CyanogenMod sources. Euphoria OS offers a lot of customization options which includes an LED manager, Privacy guard, Profiles, Hardware keys customization and more. The ROM is also available for OnePlus One, LG G2, YU Yureka and others. Euphoria OS is available for devices running on Android 6.0 Marshmallow.
Paranoid Android offers a great user interface with lots of customization options for your rooted Android device.  It offers features which include hover notifications, immersive mode (hides the system bar), peek notifications from the lock screen, theme engine, dynamic system bars.
Paranoid Android ROM officially supports Nexus, Oppo, and OnePlus devices.
Resurrection Remix is one of the most stable Android ROM which takes features from other popular ROM like Paranoid Android, Omni, Slim, and AOKP. The ROM offers a plethora of customization options which lets you personalize everything on your device. Notable features are Pitch Black theme, Head-Up notification customization.
You don't have to worry as the ROM has support for a wide range of devices. Resurrection Remix for the Marshmallow devices is also available.
5.  OmniROM 
OmniROM is another popular ROM being developed by former CyanogenMod developers. OmniROM is also being released for Marshmallow which has features such as Enhanced Do Not Disturb mode, OmniJAWS (Just Another Weather Service), Dark UI toggle along with some other features.
One of the most important features of the ROM is OmniSwitch which lets users switch between apps fast. The ROM is available for Nexus Devices, Oppo, Samsung, HTC, Asus, LG, and Sony.
Dirty Unicorns for Android Marshmallow is out for select devices with some devices being left behind. The ROM offers features which include Dirty Tweaks section having tweaks such as double tap to sleep, immersive mode, quick settings and clock changes, OmniSwitch floating toolbar to name some.
The ROM offers huge customization options and it supports Marshmallow for Samsung Galaxy Note 4, Galaxy Note 3, Galaxy S5, Galaxy S4 along with some Motorola and HTC devices.
7.  Cataclysm 
Cataclysm is one of the best Custom ROM available for Nexus devices. Cataclysm ROM is stable and is based on  AOSP and stock firmware. The ROM saves battery life of your device with Smart Radio option. The ROM offers features like quick toggles, lock screen customization, customization for status bar and navigation bar.
Cataclysm is available for Nexus 4, Nexus 5, Nexus 6, Nexus 5X and Nexus 6P.
There are various Custom ROMs available for Android devices, above mentioned are some of the best Custom ROMs which are stable and offers lots of customization options.