Instagram is one of the most popular social networking platforms having more than 700 million active users. The huge success of Instagram has led various companies and individuals to use Instagram for branding purpose. Companies are creating brand awareness among users by promoting their products on this hottest social media platform. If you are someone who is looking forward to using Instagram to build a brand, the first thing you need is a Username which defines your brand to achieve a huge Instagram following. If you think your current username of Instagram does not suit your brand you can change that. Find easy steps to change your username on Instagram.
How To Change Your Username On Instagram
You can change your username on Instagram from the app on your mobile device and from the web on your computer.
Monitor Your Kid's Activity On Instagram Account
Change your Instagram Username From iPhone
Launch the Instagram app on Home screen of your iPhone.
Tap on Profile tab.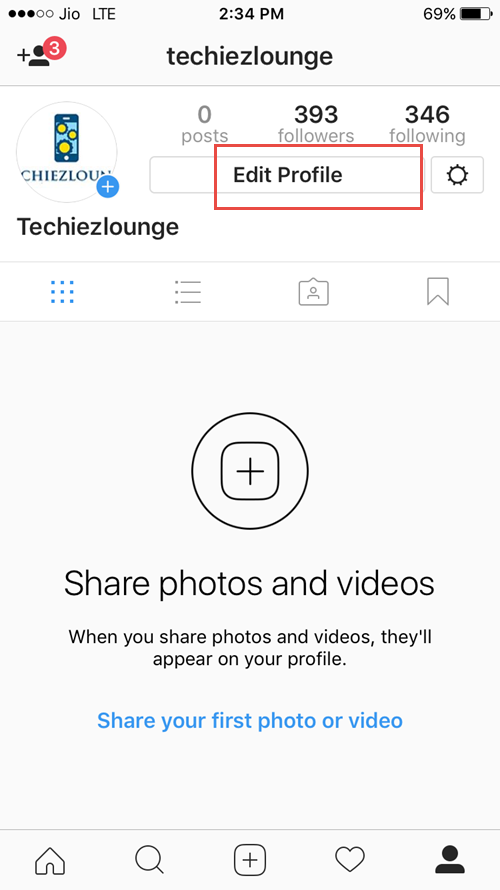 Tap on Edit Profile.
Tap on the Username, delete your current username and type the new user name.
Click on Done at the top right to save.
Change your Instagram Username From The Web
Launch a web browser on your computer.
Go to the Instagram web page.
Now, go to your profile.
Click on Edit Profile.
Click on Username field.
Remove your Instagram current username and add a New one.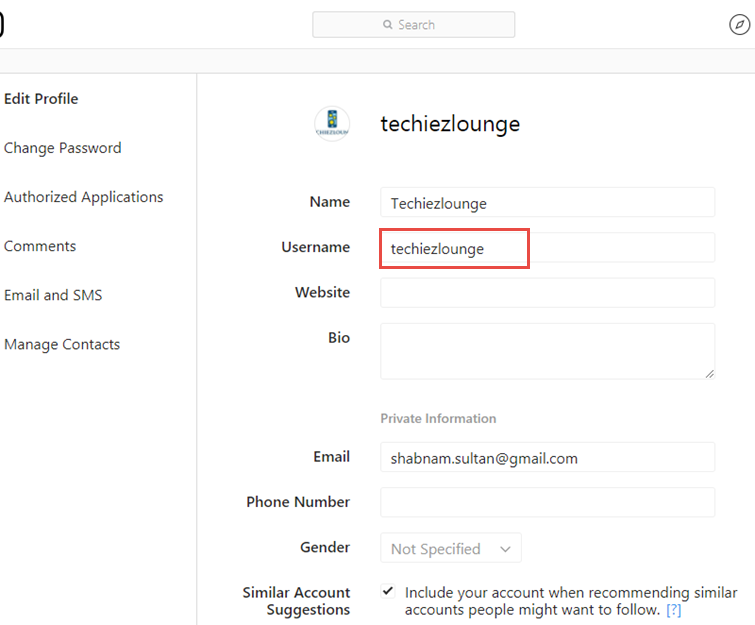 Once you are done, click on submit.
Changing username on Instagram is easy and can be done in just a few steps. Remember, when you change Instagram username you will not lose your followers or media which you have shared. Changing Instagram user becomes important especially if you are trying to build a brand. Have you tried to change username on Instagram?