Facebook acquired Instagram , one of the most popular Photo Sharing app having 500 million users with 300 million active users daily. To your surprise, 80% of Instagram users are from outside the U.S. Snapchat follows Instagram with more than 100 million active users daily. Instagram is hugely popular among youngsters where they share their photos and videos with their friends and other Instagrammers. Instagram is all about sharing photos and videos with other users, at times kids may share or can come across inappropriate photos and videos which can be harmful to them. If you are a parent and want to monitor Instagram Account of kids, read on.
There is an app for everything, you can easily monitor your kids Instagram Account using an app. Instagram tracker app by msSpy lets you monitor the Instagram activity of your kids. Did you know you can turn your old Android smartphone into remote spy camera?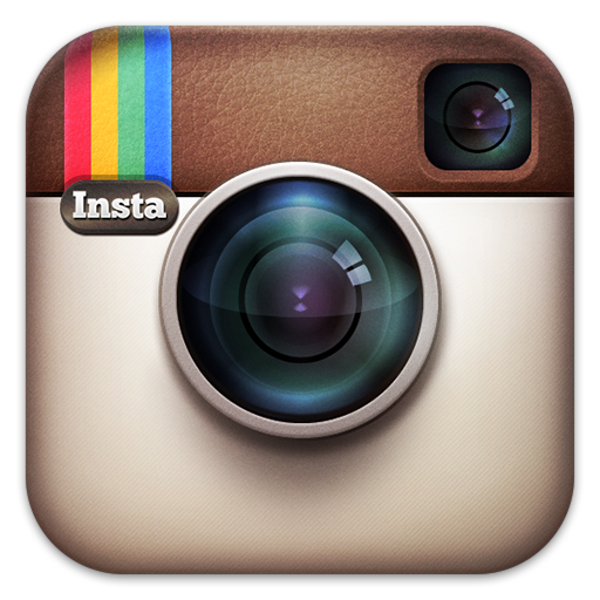 Things Which You Can Monitor On Your Kid's Instagram Account
1.  You can see the users tagged on the photo.
2. Track photos liked by your kid.
3.  View comments posted by your kid on the photos of other Instagram users.
4.  Monitor geolocation of the photos taken.
How To Spy On Your Kid's Instagram Account
First of all, you will have to purchase mSpy App from its official website.
Now, you will have to install mSpy application on your kid's device to start monitoring.
Once you have installed the app on your kid's device, go to personalize mSpy cPanel to check your kid's Instagram Account.
You will be view photos and videos shared over on Private Instagram Account without their passwords.
Using mSpy App for Instagram you will be monitoring what your kid's share on Instagram and prevent them from sharing inappropriate pictures and videos.