iPhone charging slow especially when the battery is depleting fast can be really frustrating for anyone. To our disappointment, the iPhone 7 also lacks fast charging technology, Android phones from Samsung and LG can charge faster than the iPhone 7. However, it is expected that the iPhone 8 will include fast charging technology via Lightning Port.
Here are some useful tips which will help you to charge your iPhone faster.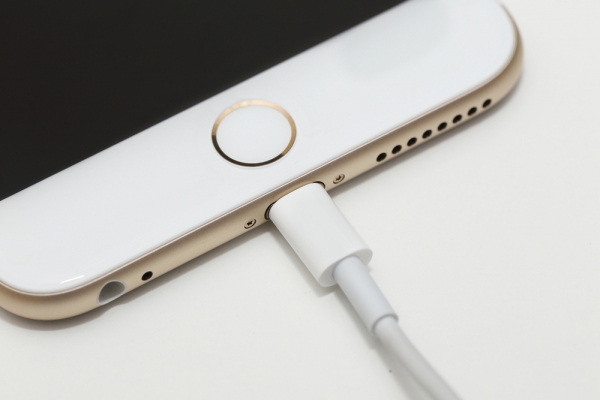 How To Charge iPhone Faster
1.  Turn On Airplane Mode
Turning on Airplane Mode while your iPhone is getting charged can help it to charge faster. Turning on Airplane Mode in iPhone disables Cellular, Wi-Fi, Bluetooth and GPS services and helps in conserving battery life.
You can turn on Airplane Mode in iPhone by going to the Settings App or by swiping up from the bottom of the Home screen of iPhone.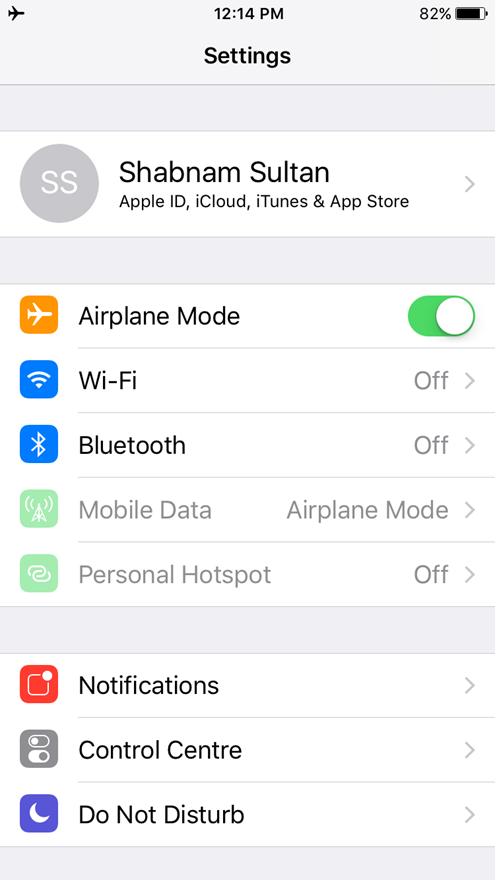 2.  Turn Off iPhone
Want to charge iPhone faster? Turn your iPhone off so that it is not using any Power while it is juicing up. When you turn off iPhone all the power is used to charge the battery and hence making it charge at a faster rate.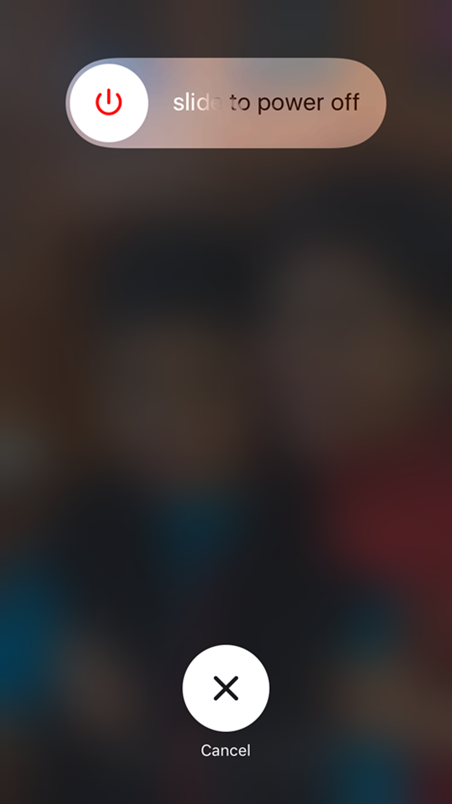 .
No Sound During A Call On iPhone 
3. Keep Your iPhone Cool
If you want to charge iPhone fast, keep it at a cool temperature. When you keep iPhone under the Sun for long hours or in a car on a hot day it can damage the battery.
Keep your iPhone at normal room temperature between 0º and 35º C (32º to 95º F) as per Apple's official advice.
Tips To Fix iPhone getting overheated or hot
4. Turn Off Push Notifications
Push notifications are alerts and messages which get displayed on the lock screen of your iPhone when you get an update or a text. Turning off these Push notifications while your iPhone is getting charged helps in conserving the power and prevents iPhone screen from displaying the alerts which eat battery juice.
5. Use iPad Power Adapter To Charge iPhone
You can use iPad Power Adapter to charge your iPhone fast. iPad Power Adapter is 12W or 10W whereas iPhone comes with a Power adapter of 5W. Find how to fix iPad charging slowly!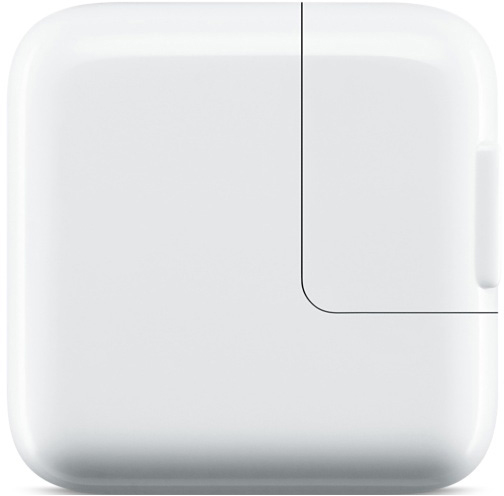 The above mentioned are few very useful tips to make your iPhone charge faster!