Apple's iPhone X is a hit globally with Apple struggling to meet the demand. With the success of iPhone X, Apple is all set to become world's largest smartphone maker in the fourth quarter of 2017. iPhone X comes with a stunning design and tons of new features which includes Face ID, TrueDepth front-facing camera, Animoji and more. The Face ID of iPhone X takes advantage of the TrueDepth camera and is one of the most prominent features of iPhone X. With the launch of iPhone X, Apple has introduced Face ID as a default authentication to unlock iPhone instead of Touch ID. However, many users are reporting that they are facing issues in unlocking iPhone X using Face ID when it is lying on a flat surface.
Face ID on iPhone X is not as expedient as Touch ID was on older iPhones. With Touch ID on older iPhones, users were able to unlock their device using their fingerprint regardless of the position of the device.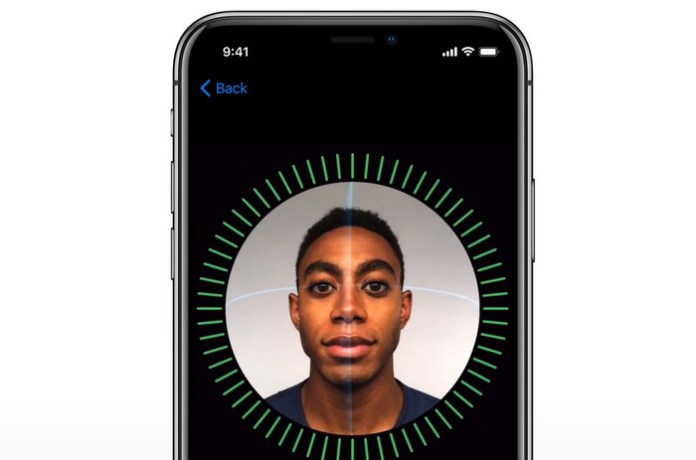 Why are users unable to unlock iPhone X using Face ID while it is lying on a flat surface? When your iPhone X is lying on a flat surface like a table/desk if the camera is unable to capture your face from the right angle your iPhone X will not unlock. To avoid Face ID detection failure you need to follow a simple trick which will help you to unlock iPhone X using Face ID even if it is lying on a flat surface.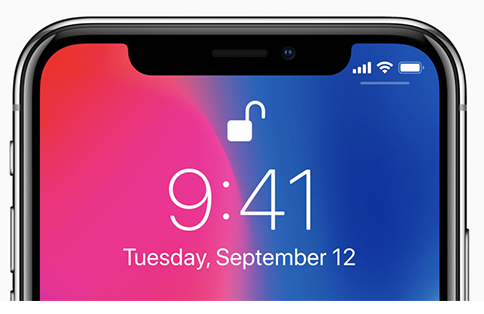 Unlock iPhone X Using Face ID When Its Lying Flat On A Table
You will have to set up Face ID again on your iPhone X by going to the Settings App.
Launch Settings App.
Tap on Face ID & Passcode.
Enter Passcode when prompted.
Tap Reset Face ID.
Now, set up Face ID once again this time you will have to hold iPhone X at waist/stomach level while rotating your head. The TrueDepth camera will now capture more of your neck and bottom of the face. This will make your iPhone X unlock while lying flat on a surface.
5 First Things to Try On iPhone X
By following this trick you will be able to unlock your iPhone X using Face ID. If you have purchased iPhone X for yourself,  protect your iPhone X with these tempered glass screen protectors for iPhone X and charge with wireless chargers for iPhone X.