Tired of playing Pokemon Go on your iPhone, iPad? Try Zombies, Run! Clandestine: Anomaly, Ingress and more, best Pokemon Go alternatives on your iPhone, iPad. Pokemon Go is no doubt an immensely popular Augmented Reality game by Niantic Inc. where you are supposed to catch virtual Pokemon Go characters like Pikachu in the real world by using the camera of your iPhone, iPad.  Pokemon Go players who are too lazy to go out can also play Pokemon Go without moving! Check out the list of best Pokemon Go alternatives on iPhone, iPad.
6 Games Like Pokemon Go On iPhone, iPad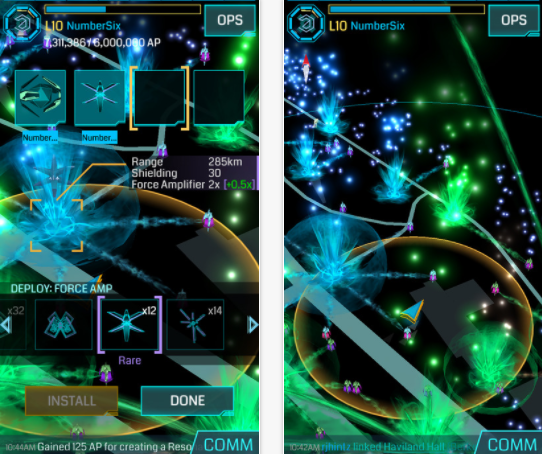 Ingress is an augmented reality game also developed by Niantic, Inc. A mysterious energy has been unleashed by European scientists. The world is divided into two forces -The Enlightened and the Resistance. The Resistance force tries to defend humanity against this force which is trying to control the thinking of people, whereas, The Enlightened seek the power of this force.
You will have to acquire objects, capture territory, make strategies and ally with others to win against this mysterious energy.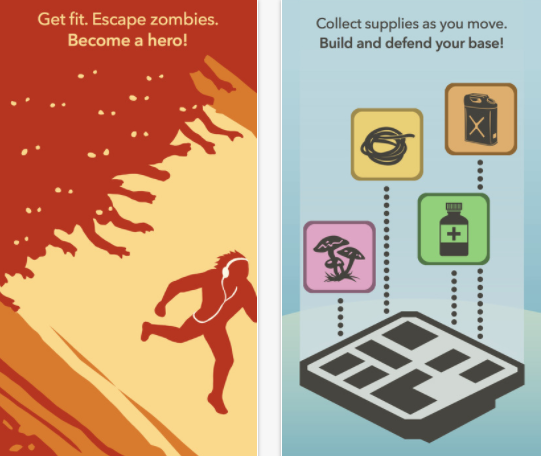 Zombies, Run! is an immersive running and audio game where you will have to run to save yourself from Zombies. You are Runner 5 and you will have to save lives of other survivors and rebuild your base by collecting supplies.  You can play the game by running, jogging or walking and it even works on treadmills!
You will have to complete missions to unlock new missions weekly. Want to get into shape, just install Zombies, Run! for free on iPhone and start running today!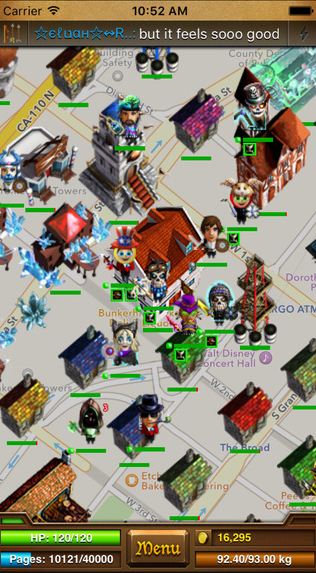 Parallel Kingdom MMO is another popular location-based game which is similar to Pokemon Go where you can conquer, claim and defend a real life territory. Play with other 2 million players in other countries, customize avatars and characters, chat and trade with other players in real-time.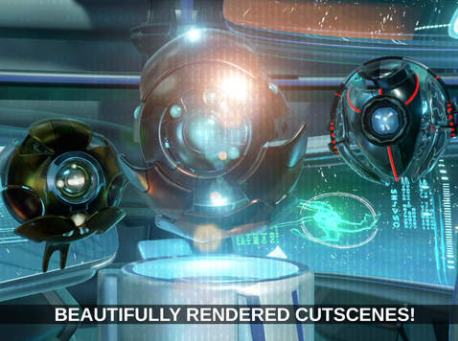 An alien vessel is about to destroy your neighborhood and you will have to defend it by building structures and launching attacks.
Your iPhone, iPad has been installed with an Alien software which lets you see conflicts around you which are hidden. Choose either to fight the battle from your home or move out to real world locations to fight against the alien forces.
Clandestine: Anomaly is an award-winning paid augmented reality game.
Fix Pokemon Go Crashing on iPhone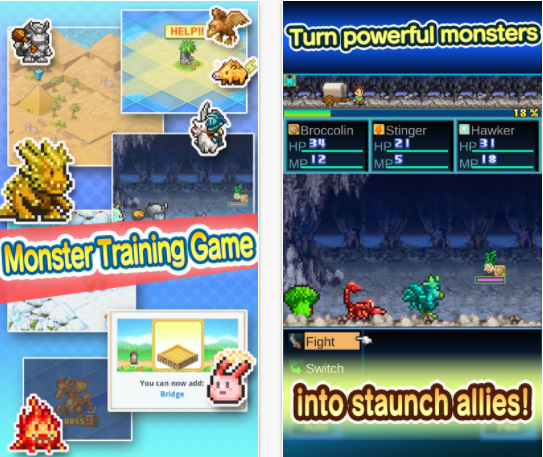 You are in a deserted island surrounded by beasts and you will have to find ways of survive. Explore the island, plant trees, build houses and power sources.  Capture the beasts, trade with your friends and train your freinds to fight for you. Use various strategies to win the battle against the beasts and turn the island into a paradise.
Download and Install Pokemon Go on iPhone In Any Region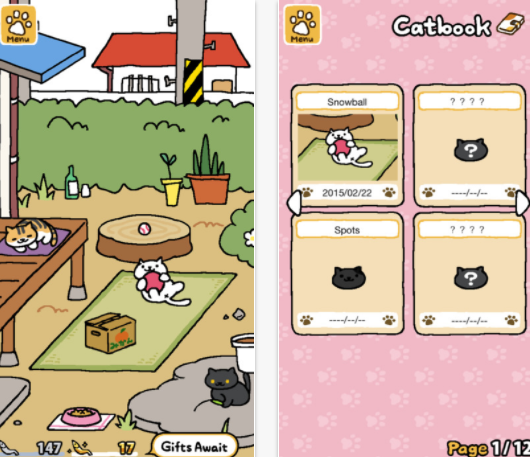 Neko Atsume: Kitty Collector is a game where you will have to attract cats with food. You get to attract more than 40 varieties of cats, white and black, tabby and calico. Become a master Kitty collector, save cats photos on your album or use the photos as wallpaper on your iPhone, iPad.
The above-mentioned games like Pokemon Go which you can play on iPhone, iPad with an active internet connection. If you are aware of any other best alternative of Pokemon Go on iPhone, feel free to share in the comment below.