Pokémon Go is the latest augmented reality game by Nintendo which is quite addictive. The Pokémon  Go game is available for a download for both Android and iOS users. One of the best parts about this latest augmented reality game is that you will have to go out of your home or office to catch Pokémons. However, there are many who want to play Pokémon Go without moving. If you want to play Pokémon Go game without moving here's how you can do it.
Tricks To Play Pokémon Go Without Moving Or Going Outside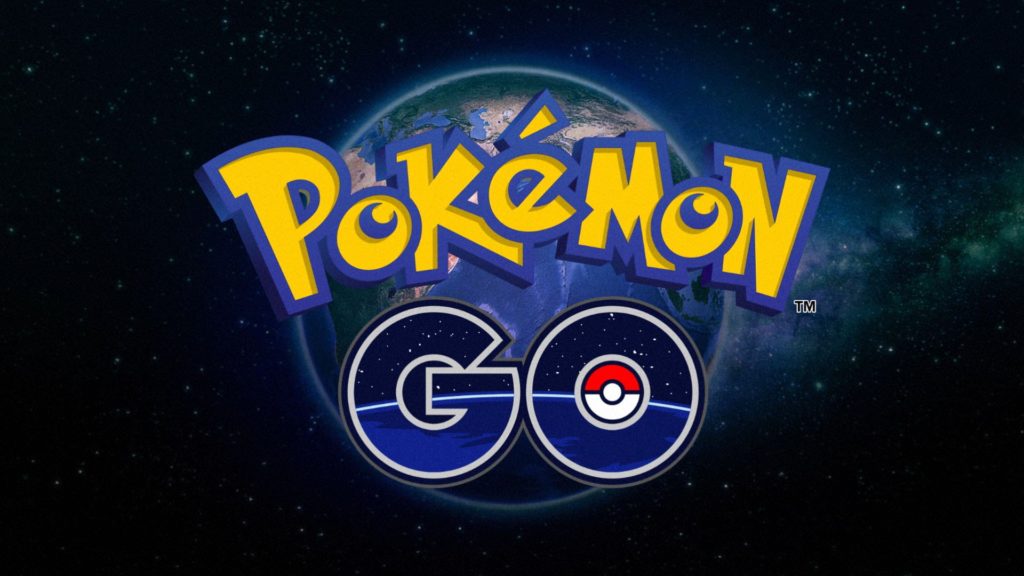 1. Use of Incense
Pokémon Go has a feature "Incense" which you will get when you level up,  in the store or at Pokéstops. To enable Incense on iPhone-
Tap the Poké Ball at the bottom of the screen.
Tap Items
Tap Incense
You will find incense on your main screen.
Tap incense once more to enable.
Incense will start emitting fragrance which will last for 30 minutes when activated which will help you to attract Pokémon to you.
While starting Pokémon Go game a user will get two incenses, you can buy more incense using Pokecoins.
2. Use Lure Module at a PokéStop
One of the other ways to play Pokémon Go without moving is to lure module at a Pokéstop. Lure Module is a more powerful form of incense that will attract Pokémon to you.
Use Lure Module on iPhone:
Visit a PokéStop by tapping it on the map.
Activate Lure Module. Lure Module will be activated when is active pink petals falling from the Pokéstop.
Lure Module will be active for 30 minutes just like incense.
By following the above-mentioned tricks you will be able to play Pokémon Go without moving around. You should never try to fake GPS on your iPhone to play the game, you will get banned by the developer.