The latest augmented reality game is currently the most popular game with a high number of downloads on iPhone in less time. If you are finding issues like battery drain while playing the game, server overload issues or Pokemon Go crashing, you are not the only one be assured. Many users are facing various issues while playing Pokemon Go on iPhone. Have you tried to play Pokemon Go without moving? If you are facing Pokemon Go crashes on iPhone, go through various tips and tricks to resolve the issue.
Ways To Fix Pokemon Go Crashing On iPhone, iPad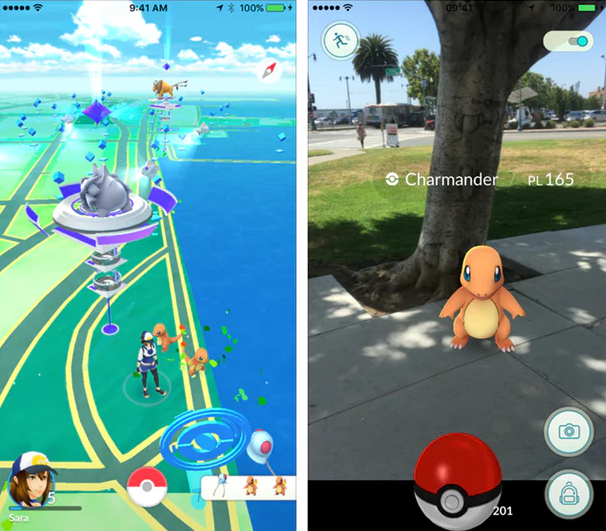 1.  See If Any New Update Of Pokemon Go Is Available On iPhone, iPad
If Pokemon Go is crashing on your iPhone, check if a new update of the game is available on iPhone. To do so-
Launch App Store on the Home screen of your iPhone.
Type "Pokemon Go" in the search bar to go to the home page of the app.
Tap on Update, if available.
The app will start updating.
Once the app is updated, click on "Open" to go the app and start playing Pokemon Go on iPhone.
2.  Force Quit App
If updating Pokemon Go app on iPhone does not resolve Pokemon Go crashes on iPhone issue, force quit app and launch again.
Press the Home button and leave the game.
Now, double press Home button to bring up multitasking screen.
Swipe Pokemon Go card upside to force quit the game.
Re-launch the game.
Were you able to fix Pokemon Go crashing on iPhone? Learn how to download and install Pokemon Go any region!