Apple's iPhone X comes with several awesome features which include facial recognition, TrueDepth front-facing camera, Animoji, wireless charging and more. iPhone X also comes with an exclusive ringtone called "Reflection". If you don't have iPhone X you cannot get this exclusive ringtone for older iPhones. But the good news is that you can still get the official iPhone X ringtone on iPhone 8/8Plus, iPhone 7 or older models, read on.
Get iPhone X Exclusive Ringtone "Reflection" On Older iPhones
Download and install the latest version of iTunes on your PC/Mac.
Download iPhone X exclusive ringtone on your PC/Mac from here
Now, launch iTunes and connect your iPhone to your PC/Mac using a USB cable.
Drag and drop the ringtone to the Tones section of iTunes.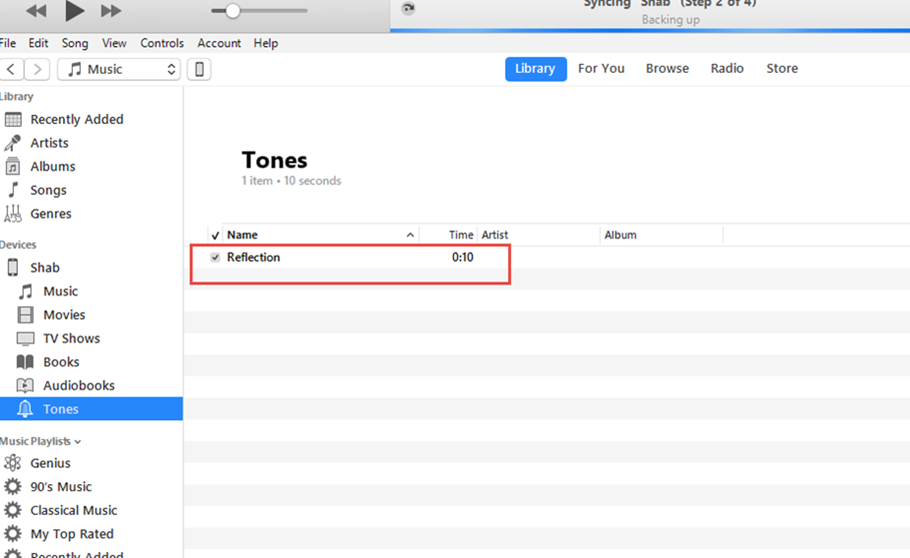 Sync the ringtone with your iPhone and launch Settings App.
Tap on Sounds or Sounds & Haptics option.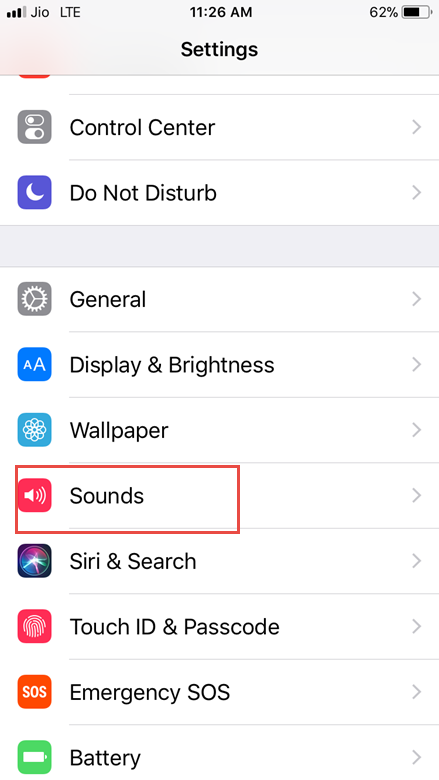 Tap on Ringtone.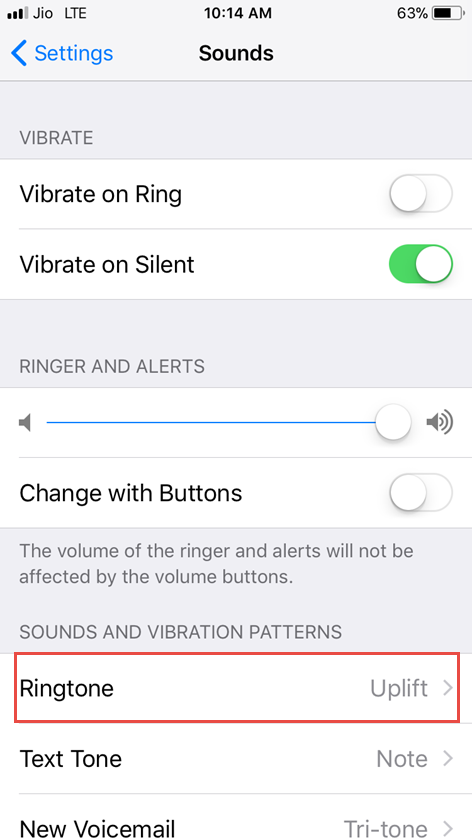 Scroll to select the Reflection ringtone under Ringtones section.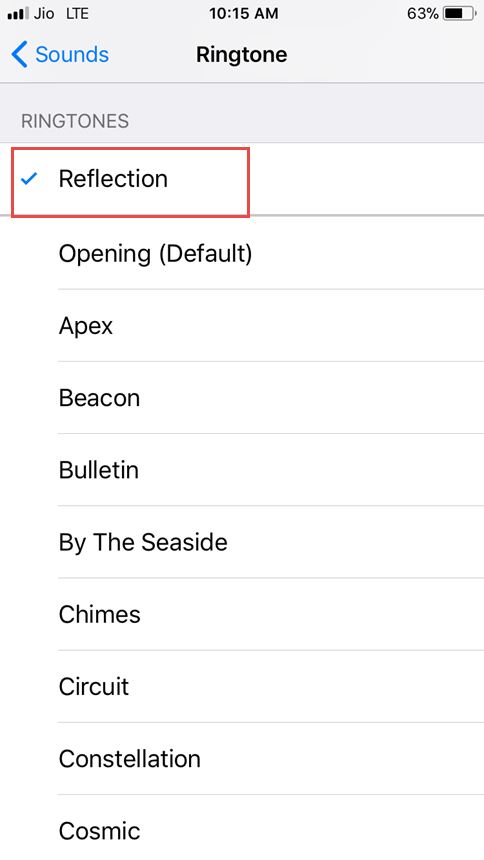 Done. iPhone X Reflection ringtone will be available on your iPhone.
More On iPhone X:
Best iPhone X Tempered Glass Screen Protectors 
Hard Reset, Enter Recovery And DFU Mode (Default Firmware Update) on iPhone 8/8 Plus And iPhone X
I have set iPhone X Reflection ringtone as default ringtone on my iPhone. What do you think about this exclusive iPhone X ringtone?