Facebook is one of the best social networking site which provides free and viral traffic to Bloggers and Affiliate Marketers. As per recent reports, many companies are going to increase investment in Facebook to promote their products or services and engage with potential clients.
You can easily create Facebook Page of your blog/company to drive free traffic, however, increasing Facebook likes of Facebook Page having huge fan page is a daunting task.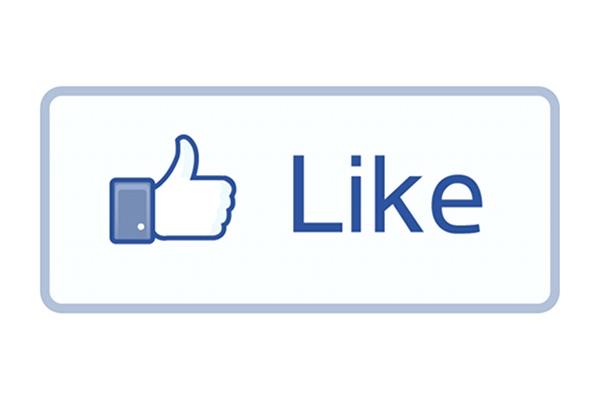 Here are few simple ways to increase Facebook Fan Page likes:
1. Add LikeBox and LikeBox Pop-Ups: The best way to increase Facebook likes is to add Facebook LikeBox widget in the sidebar of your blog. You can get a code from Facebook Developers to add as a widget.
Similarly, you can add a Facebook Pop-Up like button on your blog for users to like your Facebook Fan Page before they go ahead to read the article on your blog. A free WordPress Plugin is available to add Facebook Pop-Up to your blog.
2. Invite Friends: Once you have created your Facebook Page, spread the word by inviting your Facebook friends.
Go to your page >> Open Admin Panel >> Click on Invite Friends >> Select option and Search All Friends.
You can also invite E-mail contacts from your Facebook Page Admin Panel.
3. Promote Facebook Page via Email and Blog Signature: You can promote your Facebook Page effectively via emails. Add your Facebook Fan Page as a signature in your emails and increase Facebook Fan base in an effective way.
4. Promote on Twitter: Twitter is an effective microblogging platform used by millions every day. You can suggest your Facebook Page to Twitter followers. You can link your Facebook Account with Twitter and share your Facebook posts on Twitter and encourage followers to visit your Fan Page.
Also Read: 6 Best Action Games To Play On Facebook
5. Run Contests and Giveaways: Increase Facebook Fan Page likes fast by holding contests and giveaways. Announce giveaways and contests of software and others on the Fan Page to increase its popularity.
6. Facebook Ads: If you have a budget, use Facebook Ads to increase Fan base rapidly. With Facebook Ads, you can target your fans based on demography, age, gender and more. However, Facebook Ads are costly.
7. Buy Facebook Likes: Hire freelancers or social media companies who are providing specialized Facebook likes. Make sure that you are hiring someone who is of good repute and provide genuine Facebook likes. The company from which you will buy likes should have handled such jobs before and is not fake.
If you like Techiezlounge, you can support by joining Facebook Fan Page!