Do you enjoy listening to Podcasts? Podcasts are good to learn new things, listen to the news or pass your time while traveling. Google Play Store has some good podcast apps for you to choose from. Check out top 5 Podcasts Apps for Android.
The Top Podcast Apps for Your Android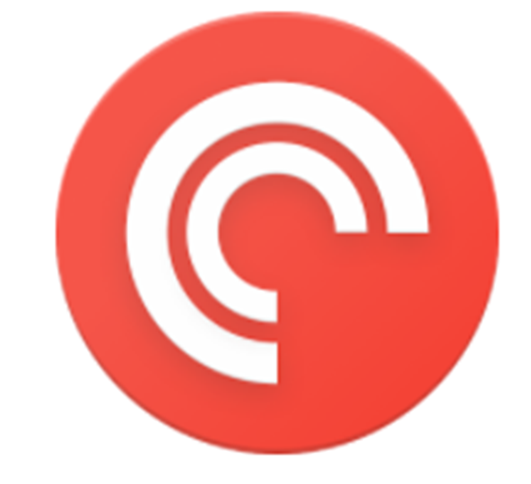 1. Pocket Casts: Pocket Casts is a podcast manager developed by shiftyjelly. With Pocket Casts you can add your favorite podcasts, stream new episodes when they are available, auto download podcasts. It is optimized for tablets and has a simple and clean user interface which lets you find content easily. It syncs well with all devices. Convert video podcast into audio, sync and back up your subscriptions and playlists. Pod Casts is priced at $3.99.
2. BeyondPod: BeyondPod is similar to Pocket Casts with support for Chromecast. The app lets you find thousands of podcasts and search for new RSS feeds. You can easily arrange feeds into categories such as News, Sports, or Technology and customize your playlist as per your likes. One of the drawbacks of BeyondPod is its price, its free for a trial period of 7 days only, the full version of the app is priced at $6.99.
3. Podcast Addict: Podcast Addict has been recently updated by its developer, Xavier Guillemane. It lets you manage all your audio and video podcasts from your Android device. Subscribe to your favorite podcasts, import podcasts subscriptions from iTunes or Google Reader and copy and paste your podcasts RSS feeds.
4. DoggCatcher: DoggCatcher Podcast app is being updated constantly and comes with a Chromecast support. Doggcatcher comes with features which include auto-download, feed customization, auto-cleanup and more. DoggCatcher is priced at $2.99 and worth a purchase.
5. Stitcher: Stitcher is another awesome Podcast app for Android developed by Stitcher, Inc. Its features include custom stations, discover new shows, breaking news updates and ability to share favorite shows on Facebook and Twitter.
Also Check: Best Music Streaming Apps for Android
Which is your top Podcast App for Android?