Amazon Echo is a smart speaker which connects with Amazon Alexa to perform various tasks. Amazon Echo can stream music and radio, read audio books to you, control your smart home using Echo, order Uber and much more. If you want to use Amazon Echo in a smaller form factor, Amazon Echo Dot is a less expensive version. If you are someone who is looking for something more affordable, portable with better functionalities than Amazon Echo, here are best Amazon Echo alternatives you can try.
Try These Best Amazon Echo Alternatives
1. Google Home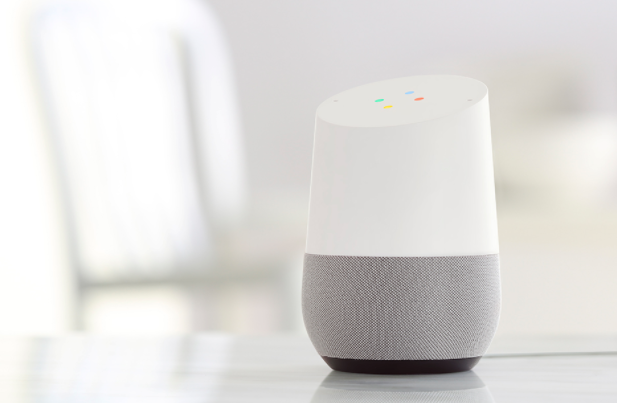 Google Home is one of the best smart speakers powered by Google Assistant which you can use. It comes with great voice recognition abilities, it can distinguish your voice from others at home. It has support for six Google Accounts per device now. Just like Amazon Echo you can use Google Home to perform various tasks like stream music, set alarms, make calls with just your voice, order pizza from Dominos and more.
Google Home looks like an air freshener and blends on your home environment perfectly fine. The base of Google Home is available in seven colors to choose from. Google Home can connect to smart devices like Chromecast, Nest and Philips Hue.
2. ivee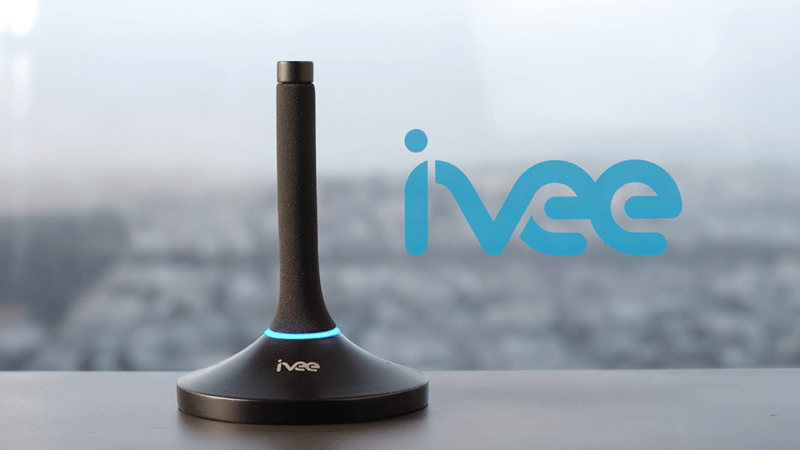 ivee is another cool smart speaker and one of the alternatives to Amazon Echo priced at $99. It has raised a lot of fund by crowdfunding its campaign earlier. As compared to Amazon Echo ivee comes in a small form factor and connects with devices like Nest, WeMo, Lowe's Iris, Wink, SmartThings, Philip's Hue, Logitech Harmony, and more to control your home.
 ivee can listen to your commands from up to 15 feet away via two Omni directional far-field microphones. You can use multiple ivee devices at your home.  ivee comes with an audio port making it easy for you to connect any sound system at your home.
 3. Mycroft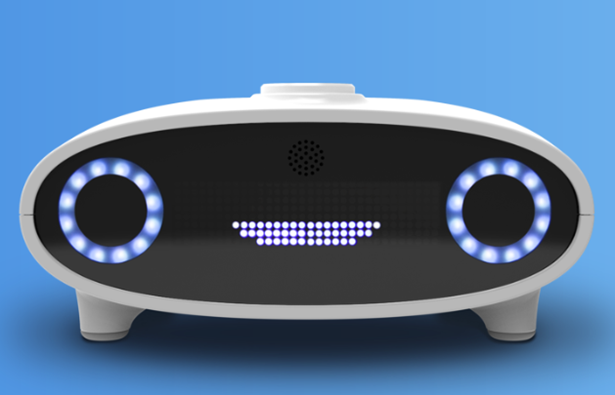 Mycroft is an open source Artificial Intelligence which can run on a desktop computer, on a Raspberry Pi. Mycroft is not Sherlock's brother but AI for everyone. It can integrate with any smart home devices Philip's Hue to control your home. Mycroft uses natural language to control Internet of Things. Using Mycroft you will be able to set alarm, record and play audio, get weather forecasts, ping websites, control Twitter, your home devices and much more.
Mycroft is open-source and has active community members who are working regularly to add new skills making it a good alternative to Echo.
4. Triby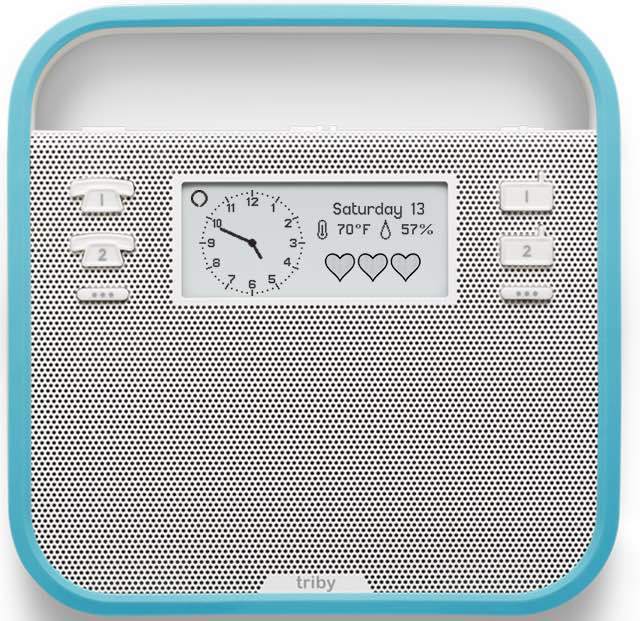 Triby is a smart portable speaker powered by Amazon's Alexa available at a price of  $199. Triby can be mounted on your refrigerator and it uses Vivo Acoustic  Technology with background noise cancellation to hear you across a noisy room. It can perform an array of functions which include setting timers or alarms, checking the weather, stream music, make hands-free calls, request Uber and others.
Using Triby App you can send doodles to the e-paper display on the speaker, preset your favorite music channels and more. Whenever you set a new doodle a little yellow flag pops from the side with music to give you an alert.
5. FABRIQ Portable Smart Speaker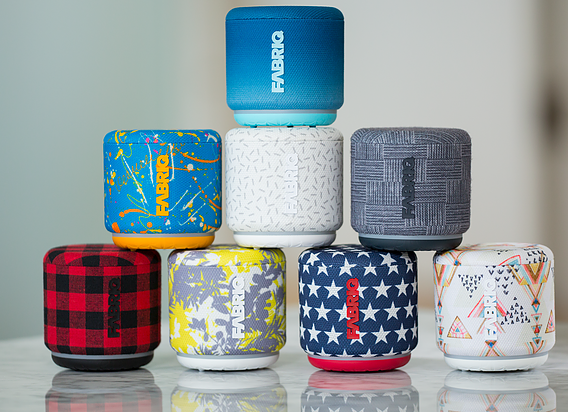 Another best alternatives to Amazon Echo is FABRIQ Portable smart speaker powered by Alexa and comes in small form factor as compared to Amazon's Echo.The smart speaker can do everything which Alexa can do on Amazon's Echo which includes streaming music from Pandora,  Spotify, and others. You can also control your home devices using the FABRIQ smart speaker.
FABRIQ Alexa enabled smart speaker comes with Dual Wifi and Bluetooth functionality making it easy for you to take anywhere. Priced at $50 this portable smart speaker is a cool alternative to Amazon Echo.
Amazon Echo is no doubt an amazing smart speaker. However, if you want more from your smart speakers listed above are the best alternatives to Amazon Echo worth trying. Do you prefer Amazon Echo? Which is your favorite smart speaker? Share your views in the comments below!