Looking for some best iPhone, iPad Apps for College students in 2016? College life can be quite stressful and challenging, there are tons of iPhone, iPad apps which will make your college life easier and boost up productivity.Find below iPhone, iPad apps for taking notes, managing expenses, schedules, food deals, and studying for exams for college students. Most of the iPhone, iPad apps for available for a free download, while some can be paid apps. Some of the below mentioned College Apps are compatible with Apple Watch also.
Have you downloaded must have free iPhone Apps In 2016 and top iPhone Apps for Web designers?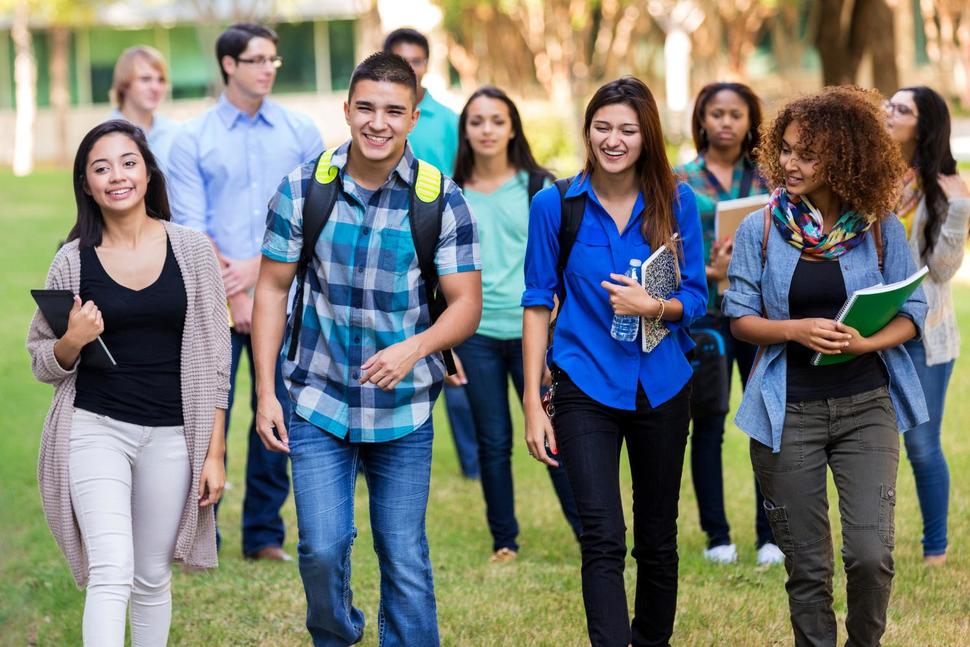 Best iPhone, iPad Apps For College Students 
iTunes U contains lectures and course material from various top universities and colleges. Even if your college course not available, you will be able to find similar study materials and courses at other schools. The app has more than 1  million of lectures, videos, audios from various subjects, which you can download for free on your iPhone, iPad. Submit your assignments, ask questions from various instructors, participate in group discussions and see your grades of completed assignments. iTunes U is one of the best iPhone, iPad apps for College students.
The app also lets you share the courses which you like with others on various social media platforms.
Stay productive in your college with Evernote app. The app helps you save ideas and stay organized, syncs your notes with other devices, discuss notes with others from within the app, add colorful sketches to notes and more.
Evernote is available for a free download from App Store.
Study for your exams with digital flash cards. Now, you can study for your exams while on the go, the app is also compatible with Apple Watch.  You can make your own flash card decks, add text or images, download decks made by others, share your decks with your friends and above all backup decks across all your iOS devices.
You can make decks in 22 languages for free.
iHomework 2 lets students be organized and helps them to track their assignments,  courses, and teachers. College students can add information to their assignments using the tag so that they can view it later and be never late for their work. College students can sync their data across all iOS devices by creating an iHomework Account.
The app is available for a free download from the App Store.
Managing expenses for college students can be a daunting task. Install Mint on iPhone, iPad and it will make the budget for you automatically, organize your expenses, financial accounts and above all it will give saving tips.
Download Mint for free from the App Store.
Have to stay awake to study at night? No worries, use your iPhone, iPad to pay for your coffee, get rewards to get free drinks and food every time you purchase.
Starbucks is a free app.
Instantly access expert knowledge and computation as per your need by just a tap. Parts of WolframAlpha is used in Apple's Siri.
WolframAlpha is priced at $2.99.
Are you aware of other best iPhone, iPad apps for College students in 2016? Feel free to comment below!