LG G4 is a 5.5″ QHD display, running on Android 5.1 Lollipop, powered by Qualcomm Snapdragon 808 processor with X10 LTE processor and 16-megapixel camera. Here are some of the best LG G4 apps whichyou should install on your shiny device. You can also learn how to take screenshot on LG G4.
Apps To Take Best Selfies Ever on your Android
Best LG G4 Apps Which You Should Install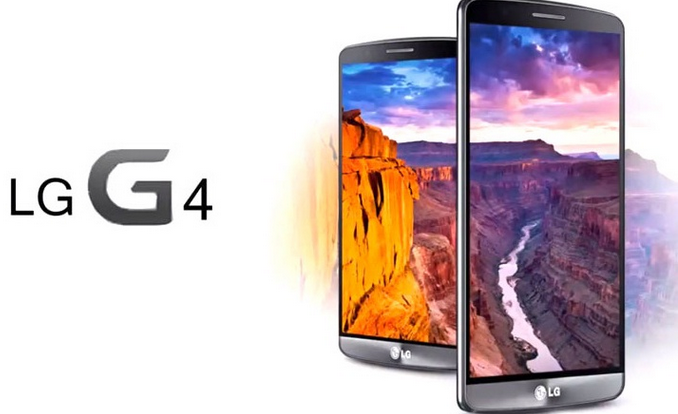 1. Netflix
When you have an amazing 5.5″ QHD display screen, time to enjoy some cool movies and TV shows. Netflix lets you watch thousands of movies, TV shows and more at a relatively low price. If you are not a Netflix member opt for one-month free trial.
VLC is a popular mediaplayer which can play video files, audio in all formats and more. The experience of playing videos on big screen of LG G4 will be really fantastic. VLC can play videos in any format and supports gestures to control volume, brightness and more. VLC is one of the must have app on your LG G4.
3. Kayak
If you are looking forward to get best deals on flights, hotels and cars on LG G4 then Kayak is the best option. Booking a hotel, flight or a car can be a breeze.
4. Duolingo

Want to learn new languages on G4 while on go? Duolingo is perhaps one of the language learning apps available in the Google Play for free. Learn Spanish, French, German, Italian, Portuguese, Dutch and more languages in fun and easy way. It is a fun game where there are speaking and listening exercises and the users are required to provide answers to the queries and they earn points correct answers. As you progress the level of difficulty is increased.
5. Google Maps
Google Maps is the best when you need directions, navigation instructions and more. Get live traffic conditions when venturing out and find the best route to reach a particular place.
6. Yelp

Yelp is your local guide to find restaurants, shops and services for free. Read reviews by others, find best deals and make reservations directly from the app.
7. Google Drive
Google Drive lets you to store videos, photos and documents safely on your LG G4 and to access them later from other device or home computer. Easily view, edit your files while on go.
Clash of Clans is one of the most popular Android game which you will enjoy playing on the big screen of LG G4. It is quite an addictive game where you will have to build your village, battle against millions of players worldwide, and forge a powerful clan with others to destroy enemy clans.
Best Android Apps To Manage Finances
9. SoundHound
SoundHoud is your music search destination. It is one of the fastest music search app where you can search songs by by singing into SoundHound. To identify the song you will have to start by tapping the orange button.
10. Key Plus
The app allows you to set any app to open when the Volume Up button is pressed twice without rooting your LG G4. Users can toggle flashlight with built-in option, without touching the screen, launch any app, has support for Launcher shortcuts such as Direct Dial and much more. The app also supports G3, G Pro 2 and G2.
Above mentioned are some of the best LG G4 apps which you should install on your device!