You have bought a shiny new iPhone 7 or iPhone 7 Plus for yourself and want to subscribe to your favorite audio and video podcasts on iPhone, here is how you can do.
Podcasts are a great source of entertainment, there are many audio and video shows which can keep you entertained for a long time on iPhone.
New To Podcasts, Find How To Subscribe To Podcast On iPhone
Launch Podcast App on your iPhone.
You can browse through Top Charts, Featured content or Search new shows.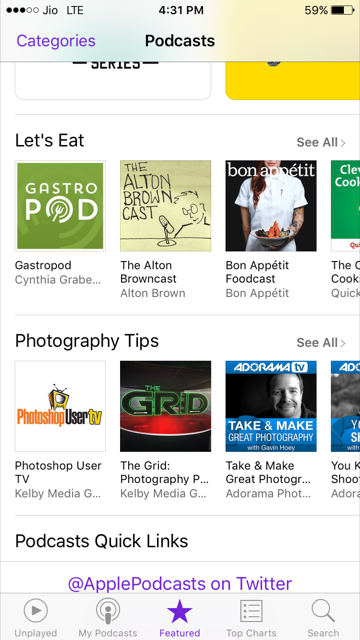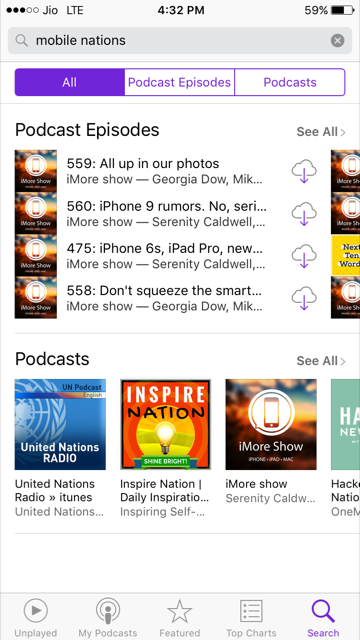 If you find an interesting show you can tap on "Subscribe" button.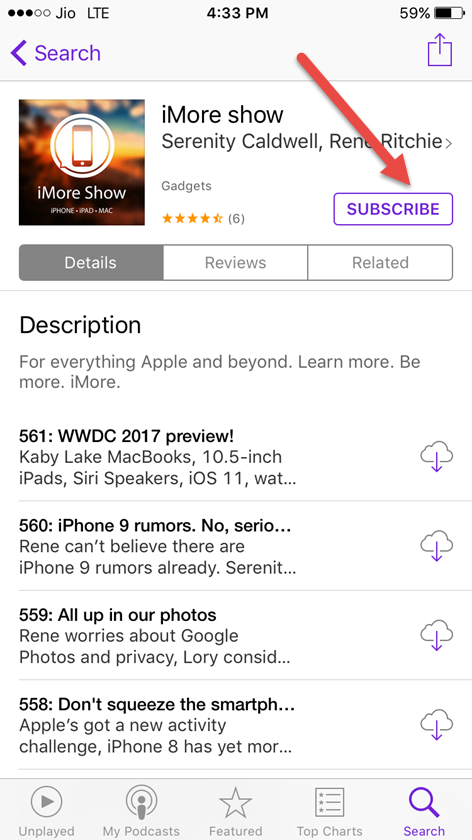 Podcast Settings On iPhone
Go to the Podcasts in the Settings App.
Tap on Sync Podcasts to sync your subscriptions across your iPhone, iPad, or iPod touch.
Tap on Only Download on Wi-Fi if you are on a limited data plan.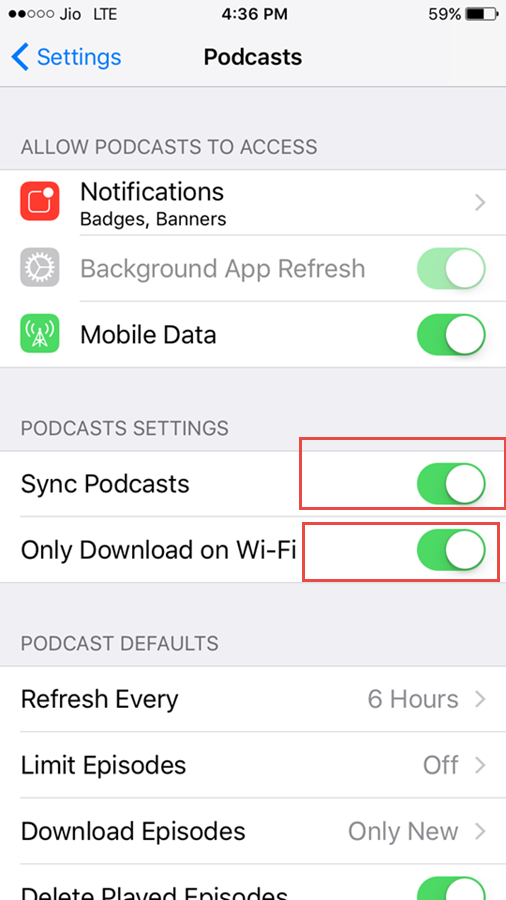 Do you listen to Podcasts on iPhone 7/7 Plus, 6s/6s Plus And iPhone 6?