Whatsapp is one of the best and popular instant messaging app available for the smartphones. Whatsapp is used by millions of users every day to stay connected with friends and family via messages. The app comes with an easy interface, however, one of the drawbacks of the app is that we cannot Schedule WhatsApp Messages. Many times you might miss wishing your loved ones Happy Birthday or Happy Anniversary on time, as you forgot. No worries, now you can Schedule WhatsApp Messages using a third party app. Lets us through the Whatsapp trick to schedule messages. Did you know now you can Download Whatsapp For PC?
More on Whatsapp:
Get Whatsapp Free for Lifetime on your Smartphone
Best Whatsapp Status Updates 2014

WhatsApp DP – 30+ Awesome Whatsapp Profile Pics

Schedule Whatsapp Messages on Android
Requirement:
A Rooted Android device running version 4.0 and up.
Seebye Scheduler ROOT BETA installed on your device.
1. Download and Install Seebye Scheduler on your rooted Android device.
2. Launch the app and grant permission for superuser access when prompted.
3. Tap to log in login and click on the '+' sign to add new messages.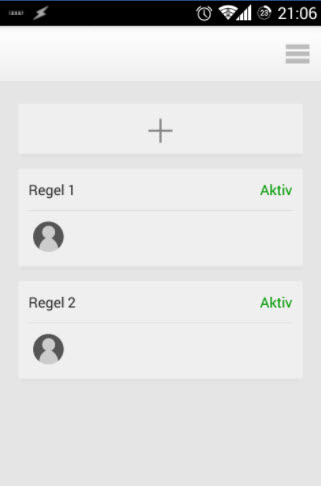 4. Type the title of the message and choose the contact from the contact list to send a message.
5. Select date and time to schedule the message.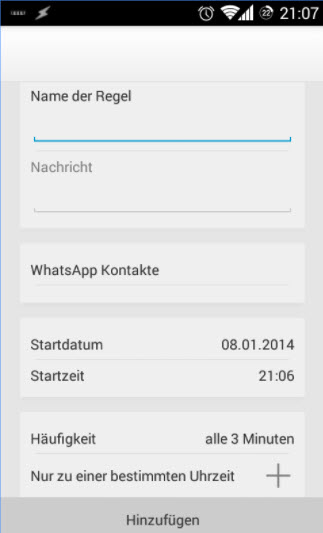 The message which is being scheduled will show as "active" whereas the messages which have been sent successfully will show as "inactive".
Do you schedule Whatsapp Messages on Android?