Android devices can be affected with Stagefright MMS virus which will allow hackers to take control your Android. Learn how to protect Android from Stagefright virus.
As per reports, 950 million Android phones could be affected, however, the vulnerability will not affect Android 2.2 phones. For those who are unaware, Stagefright is a media playback tool in Android.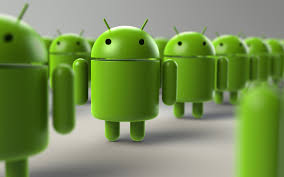 Best Antivirus Apps For Android
Steps To Protect Your Android Device
Steps To Protect Android from Android Text Attacks or Stagefright MMS Virus
To protect your Android from Stagefright bug you will have to follow the below-mentioned steps.
1. First, you will have to change the default messaging app on your device. To do so, go to Settings >> More under Wireless & networks and then tap on Default SMS app.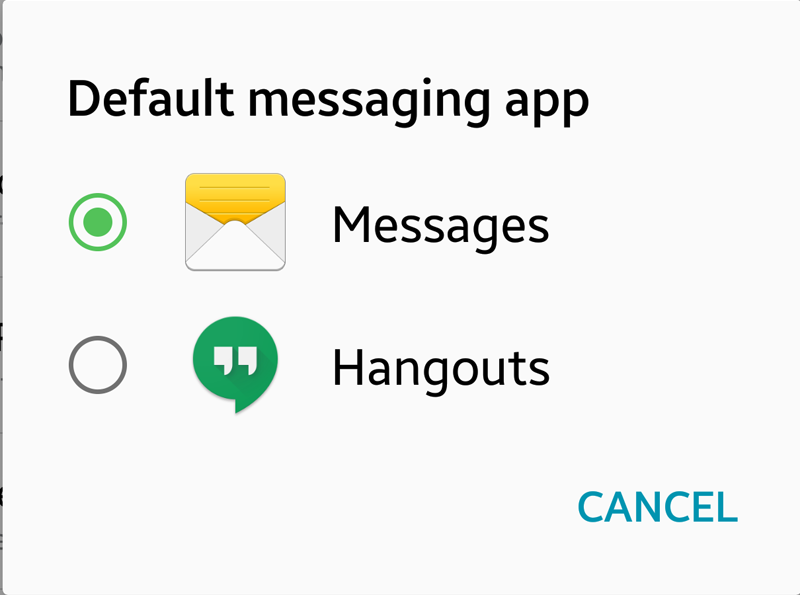 2. If Hangouts is selected as your Messaging App by default, change it to stock messaging app.
3. If you don't have any other alternative to Hangouts you will have to go to Google Play and install a third party messaging app.
4. Now, Open Hangouts and tap on vertical lines on top right corner, choose Settings >> SMS. Scroll down and disable the box to "Auto-retrieve MMS".
This is how you will be able to protect your Android from Satgefright Virus!