Taking a backup of data is a must in case if you lose your device or it gets stolen. If you are an Android user and looking forward to taking a backup of SMS and Call Log, Emails, Photos, Music, and Apps, read on.
Easy Steps To BackUp Android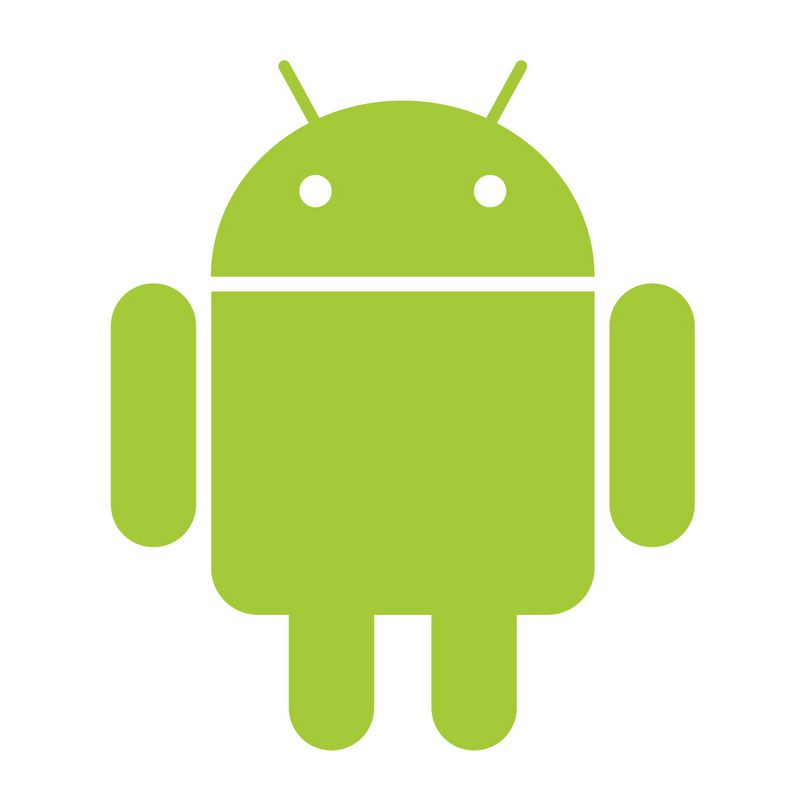 If you have a Google Account you can easily take a backup of contacts, e-mails, system settings, apps, WiFi Passwords, and calendar. To do this –
Go to Settings >>Accounts
Select Google account >> check everything which you want to sync.
To take a backup of WiFi passwords and other device settings-
Go to Settings >> Backup & reset
Check "Backup my data" and "Automatic restore".
Steps To Protect Your Android Device
Find Android Phone When In Silent Mode
SMS and Call Log Backup
There may be some important text messages or call logs on your Android which you would like to backup. To take a backup of SMS and call logs there is a free app, SMS Backup + which lets you to automatically backup not only SMS, MMS but also call log entries and is stored under a separate label in Gmail / Google Calendar.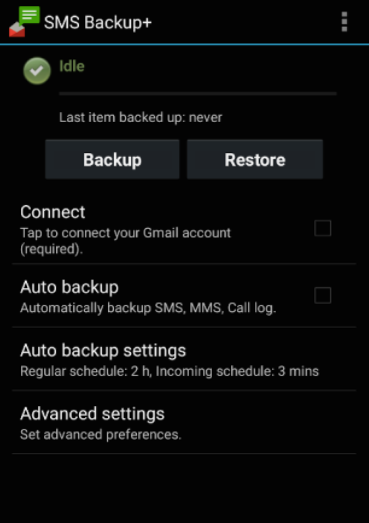 Download and install SMS Backup+ from Google Play.
Launch the app, tap Connect. Choose OK when you get the prompt that it will open a new browser window.
Log in to your Gmail Account and choose Grant access.
Now, choose to backup SMS, MMS and Call log.
Confirm Backup to start the process.
You will have to enable IMAP in Gmail for the app to work properly.
With My Backup Pro, you can take a backup of everything on your Android and is all-in-one data backup solution. It saves your data to your SD card, USB, computer or cloud.  You can also restore data to an existing or new Android device.
The app lets you to backup Applications, Photos, Contacts, Call log, Browser Bookmarks, SMS,  MMS, Calendar, System Settings, Home Screens (including shortcut positions), Alarms and more.
By following the above-mentioned ways you will take a complete backup of your Android easily.