iOS devices are more secure than Android, however, in recent times we have seen that hackers are targeting iPhone, iPad and Mac users. Malicious malware like XcodeGhost, KeyRaider and WireLurker have infected iPhone users stealing their valuable data and corrupting devices. You can easily secure your iOS devices from malware attacks by following simple guidelines.
Palo Alto Networks, the company which has discovered recently the malware attack XcodeGhost claims that the malware modifies Xcode affecting millions of iOS users. As per the Palo Alto Networks, more than 39 iOS apps were infected and Apple has taken steps to remove the infected apps from the App Store. The malicious XcodeGhost prompted users to fill in their personal information by showing popups.
Whereas, WireLurker has infected thousands of iPhone, iPad and Mac users. It has infected 467 apps which were downloaded over 356,104 times from a third-Party App Store in China. WireLurker spreads from Macs which are infected to iPhone, iPad through USB sync cables. It also infects jailbroken iPhone and iPad, the malware installs malicious iOS apps and get iCloud address book.
Best Antivirus App For Your Mac
This Is How You Can Protect iPhone From Malware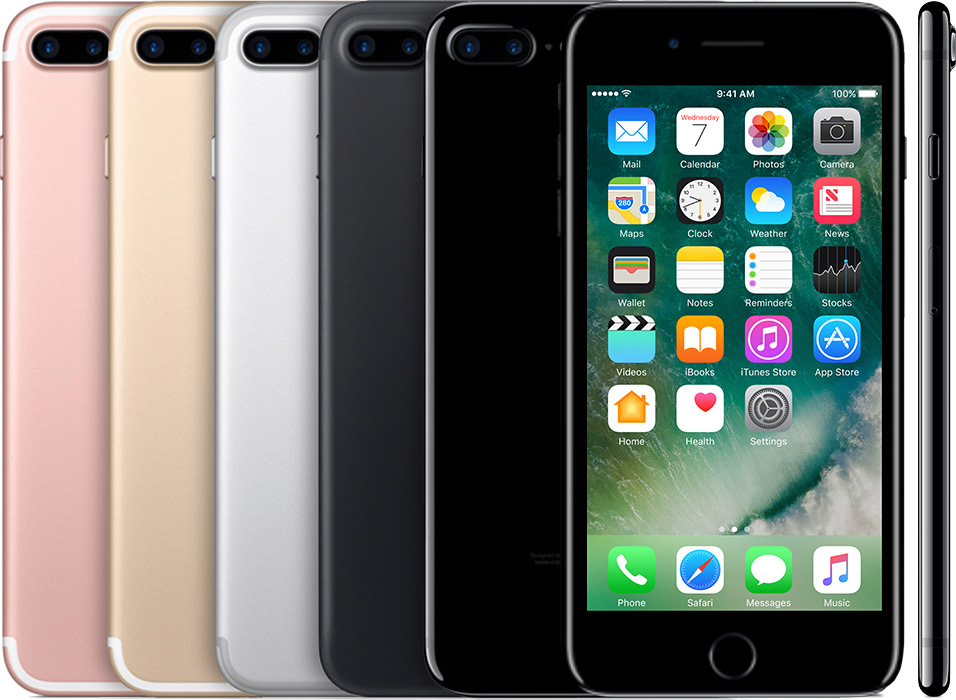 1. Don't Jailbreak
Jailbreak gives you the freedom to download and install apps on your iOS devices which have not been approved by Apple. Jailbreak not only voids the warranty of your device but also makes it vulnerable to hackers.
When you jailbreak your iPhone or iPad you will not be able to install the iOS updates by Apple putting your device at a risk. You can install official iOS update only after removing the jailbreak. Think, twice before you jailbreak iPhone, iPad.
If you have a jailbroken device then ensure that you install trustworthy apps only from Cydia app store without adding your personal details.
Top Cydia Tweaks for iOS 9 Jailbreak
2. Keep iOS Updated
Make sure that your iPhone, iPad, and Mac has been updated to the latest operating system. Apple always releases updates to patch vulnerabilities. By installing the latest software update you can keep your devices free from malware like XcodeGhost and WireLurker.
3. Never Connect Your iPhone To An Untrusted Computer
Your iPhones and Macs can get infected with malware by connecting Mac or a PC which is already been infected with malware. Trust computers which is used by you only. Find, how to Untrust All Computers From iPhone, iPad.
4. Remove Unknown or Untrusted Profiles
To protect your device from malware attacks it is advisable to download apps from official App Store by known developers.
To check profiles in iOS-
Go to Settings >> General >> Profiles to remove all unknown profiles.
If you find apps which you have not installed, delete it.
If you have bought the latest iPhone, you not only need to safeguard screen with iPhone 6s screen protectors but also protect your iPhone from malware attacks.